Buy Frostfire...
£6.99
£6.99
Extract
The mountain had murder in mind.
That was the only explanation for the howling wind, the savage pinpricks of hail and the shifting snow underfoot. Sabira held a gloved hand in front of her face and pushed on up the sheer steps cut into the rock, her leg muscles screaming. It felt like they'd been climbing for ever.
The steps had no handrail, and the drop churned her stomach. Rather than risk staring into it, Sabira kept her focus on Uncle Mihnir's broad back. Further ahead, Frost-Cleric Tserah walked through the gale as if the harsh climb was no more than a stroll through the lowlands in summer.
She couldn't be afraid. Not here, not now. She'd been chosen because Tserah thought she was smart and strong; only one in every hundred who came of age were judged worthy of a visit to the glacier. She should be proud.
About the book
Chosen for the honour of bonding with a frostsliver – a fragment of the sentient glacier that crests her icy home – Sabira embarks on the dangerous pilgrimage to the top of the mountain. But when a huge avalanche traps her on the glacier and destroys the pass, Sabira is determined to find another way home. In order to survive, she must face up to the merciless mountain – but there are dark and fiery secrets hiding in its depths …
Memorable, original world-building and an icy, Tibetan-themed setting combine in a truly stand-out middle-grade adventure.
Frostfire in the news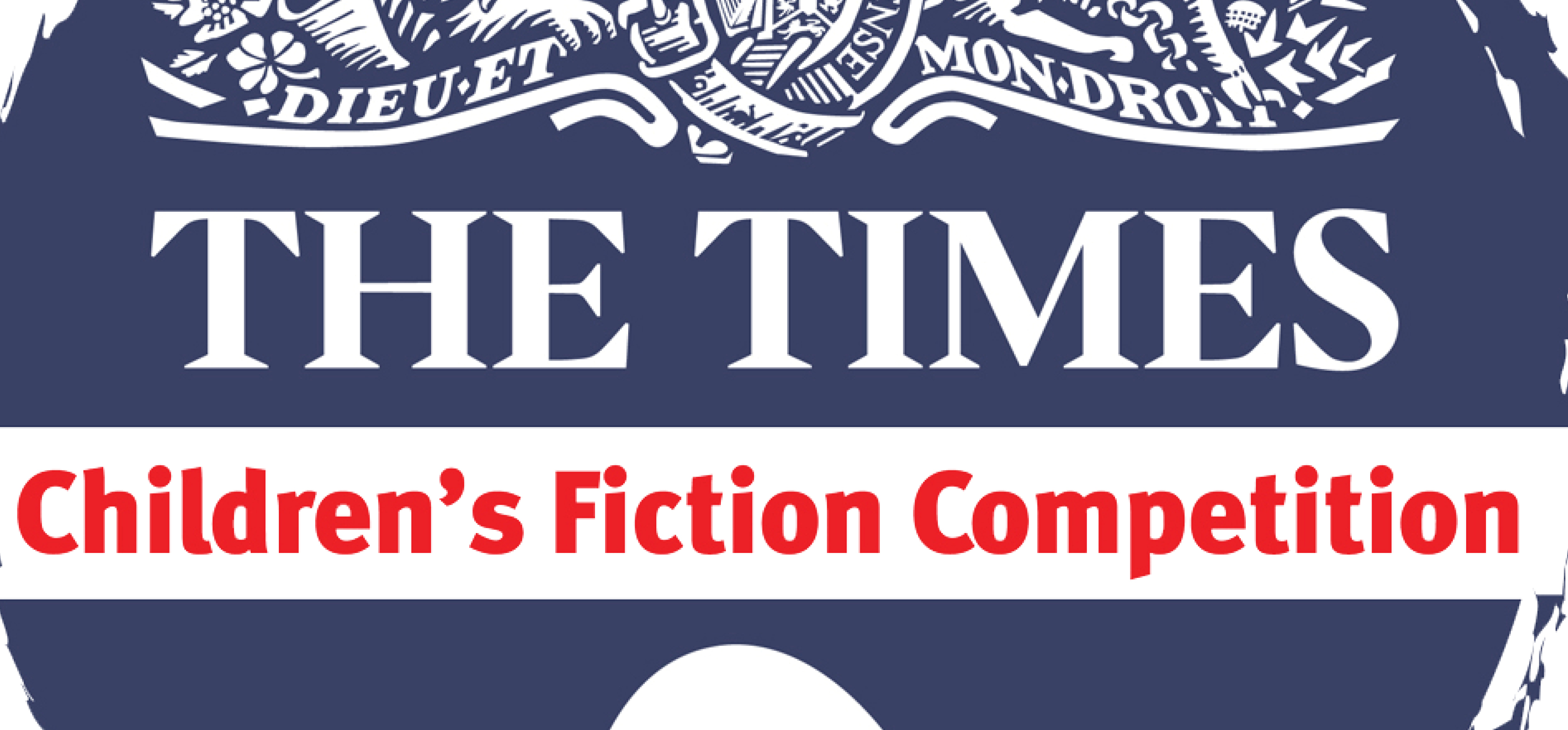 Presenting our shortlist!
It's the moment we've all been waiting for: the shortlist announcement!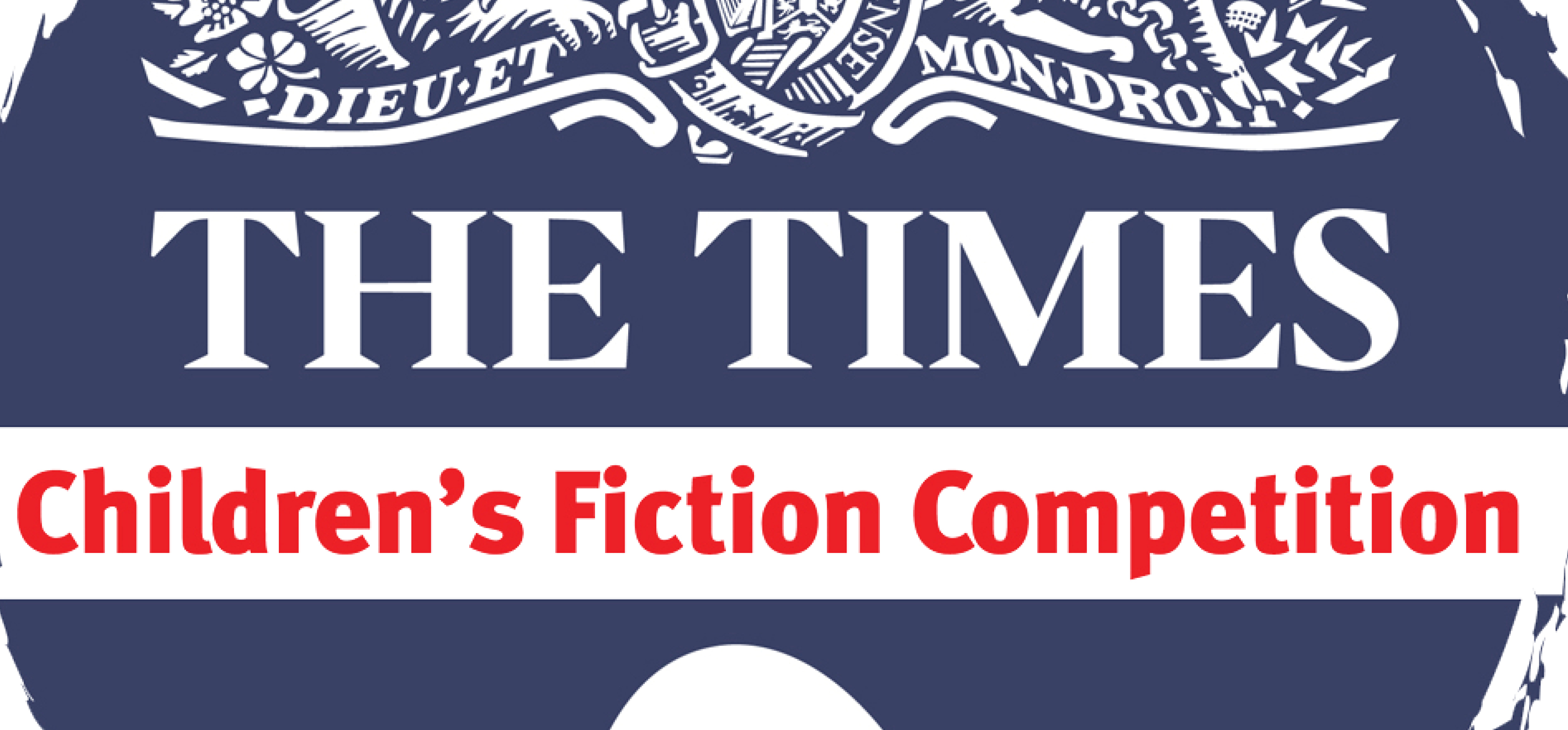 ONE MONTH to go ...
There is just one month left to enter the special tenth anniversary Times/Chicken House Children's Fiction Competition, which closes on 28 February. Are you excited? (WE ARE!)
More news
Rights
Sold
Audio US, Canada, Germany, Turkey, USA