Anna Day
Author of The Fandom
About Anna Day
Anna grew up and still lives in the North East of England. She was raised by a guitar-obsessed father and a mother with amazing cooking skills, and she still loves all things music and food related. She studied Psychology at university, and worked for several years as an Assistant Psychologist. She then gained a doctorate in Clinical Psychology in 2009, and has since worked as a Clinical Psychologist with people with disabilities. She has always loved creative writing; even as a little girl she would staple pieces of paper together and write stories for her parents to read. However, she only started writing seriously a few years ago, and was noticed by the Chicken House team when she was shortlisted for the Times/Chicken House Children's Fiction Competition in 2015. Her greatest love is her children -- a little girl and a little boy, who provide her with constant entertainment and inspiration.
Accolades and awards
THE FANDOM
Longlisted for the Branford Boase Award 2019
Anna Day in the news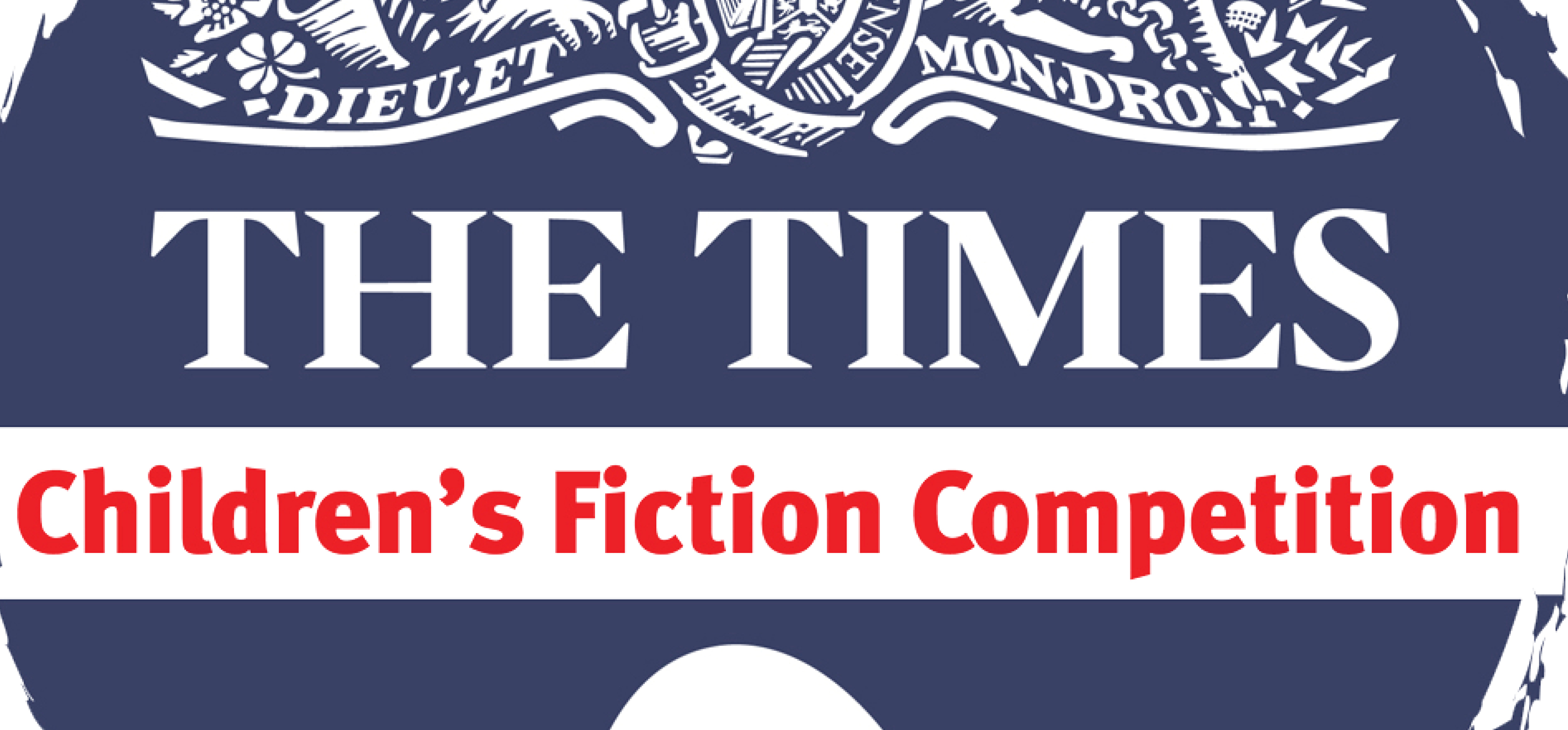 ONE MONTH to go ...
There is just one month left to enter the special tenth anniversary Times/Chicken House Children's Fiction Competition, which closes on 28 February. Are you excited? (WE ARE!)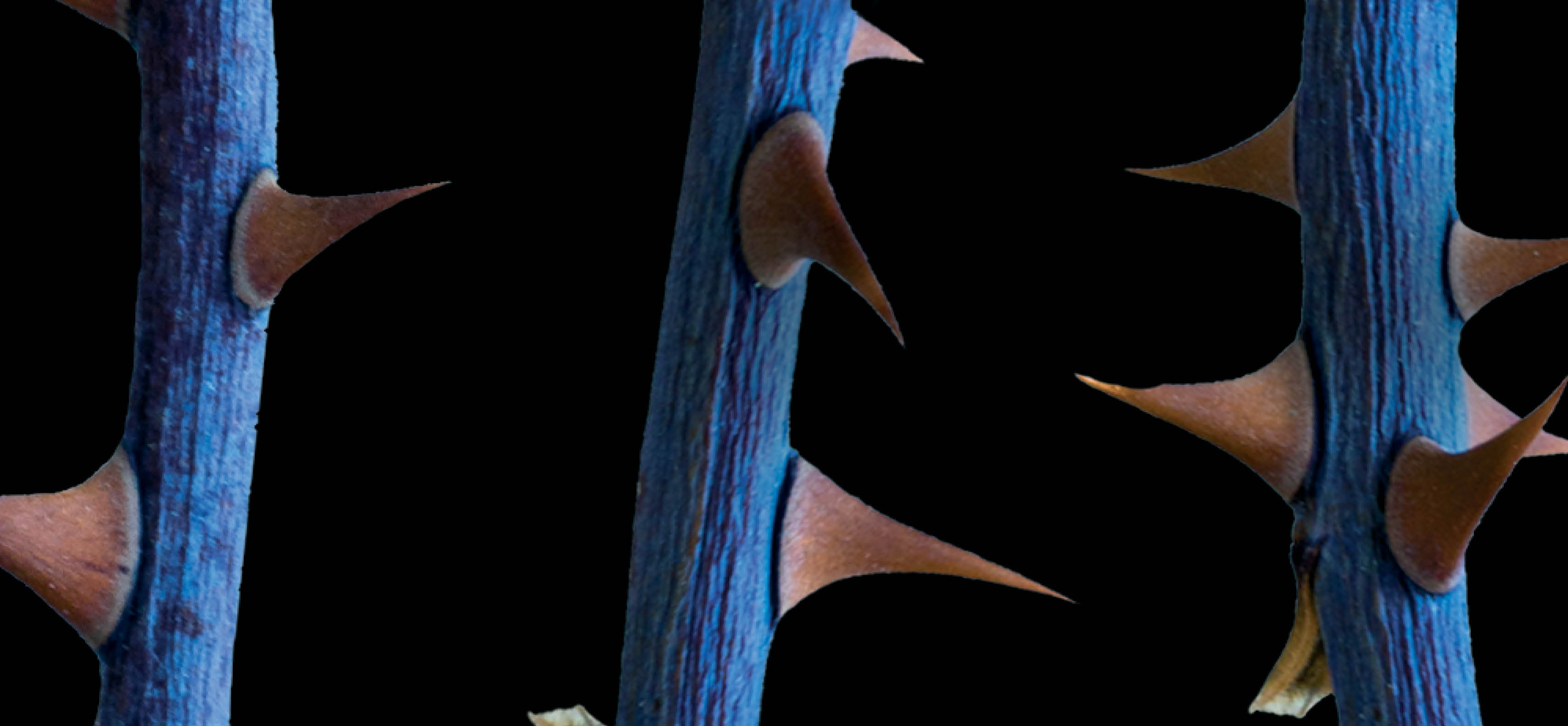 Get ready to RISE 💪
It's no secret that we at Chicken House ADORED Anna Day's amazing debut, The Fandom. A novel where a group of fans go into the story they're obsessed with? THE DREAM.
So, we are SUPER EXCITED to reveal the title and cover of ...
More Anna Day news