Anna Day
Author of The Fandom
About Anna Day
Anna grew up and still lives in the North East of England. She was raised by a guitar-obsessed father and a mother with amazing cooking skills, and she still loves all things music and food related. She studied Psychology at university, and worked for several years as an Assistant Psychologist. She then gained a doctorate in Clinical Psychology in 2009, and has since worked as a Clinical Psychologist with people with disabilities. She has always loved creative writing; even as a little girl she would staple pieces of paper together and write stories for her parents to read. However, she only started writing seriously a few years ago, and was noticed by the Chicken House team when she was shortlisted for the Times/Chicken House Children's Fiction Competition in 2015. Her greatest love is her children -- a little girl and a little boy, who provide her with constant entertainment and inspiration.
Accolades and awards
THE FANDOM
Longlisted for the Branford Boase Award 2019
Anna Day in the news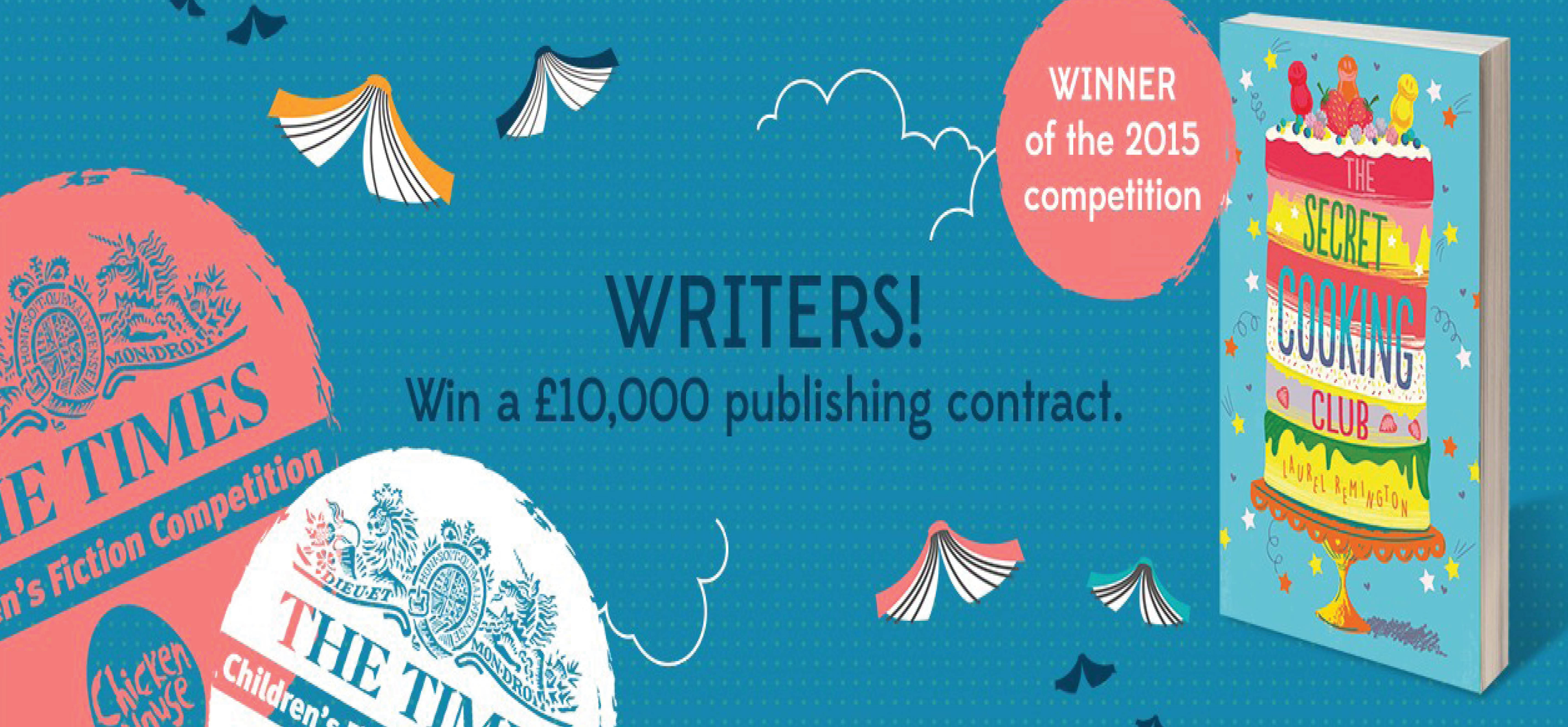 Thinking of entering the Times/Chicken House Competition?
We're opening the 2020 Times/Chicken House Competition shortly – so we thought we'd offer some words of advice from this year's reading team about their observations and thoughts for the coming year …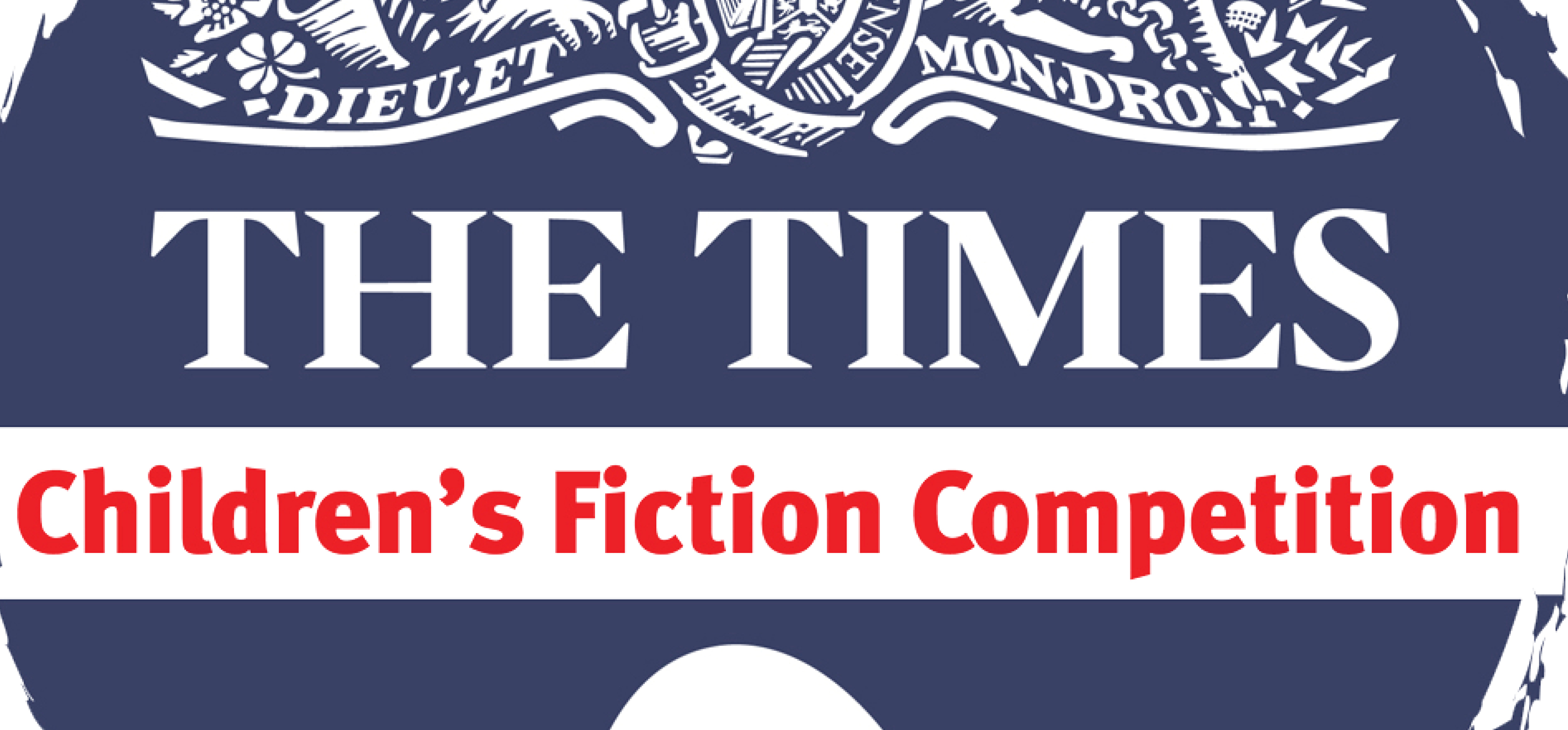 And the winner is ...
Friday 6 September was a very exciting day for Chicken House: our Times/Chicken House judging day! Read on to hear who we crowned our winner ...
More Anna Day news