Barbara Laban
Author of Moon Princess
About Barbara Laban
Barbara Laban went to university in Munich, London and Taipei and graduated in Far Eastern Studies. She left her home country Germany fifteen years ago and worked as a study coordinator and acupuncturist in a centre for Traditional Chinese Medicine in Amsterdam.
She loves learning new languages and ever since she wrote her first Chinese character makes every effort to speak the language, but still has room to improve.
When her two daughters were born, she started to translate texts about Traditional Chinese Medicine and soon had the idea to write a childrens' novel set in China. In 2011 she won the German version of the Times/Chicken House Children's Fiction Competition with her first book Moon Princess. She has not stopped writing since and so far published two more children's books in Germany.
She lives with her husband, daughters and two guinea pigs in London.
Barbara Laban in the news
Happy Chinese New Year!
Happy Chinese New Year to you all! To celebrate, this month we're publishing the wonderful Moon Princess by Barbara Laban – a stunning, magical debut set in Shanghai. Barbara has always had a fascination with China ...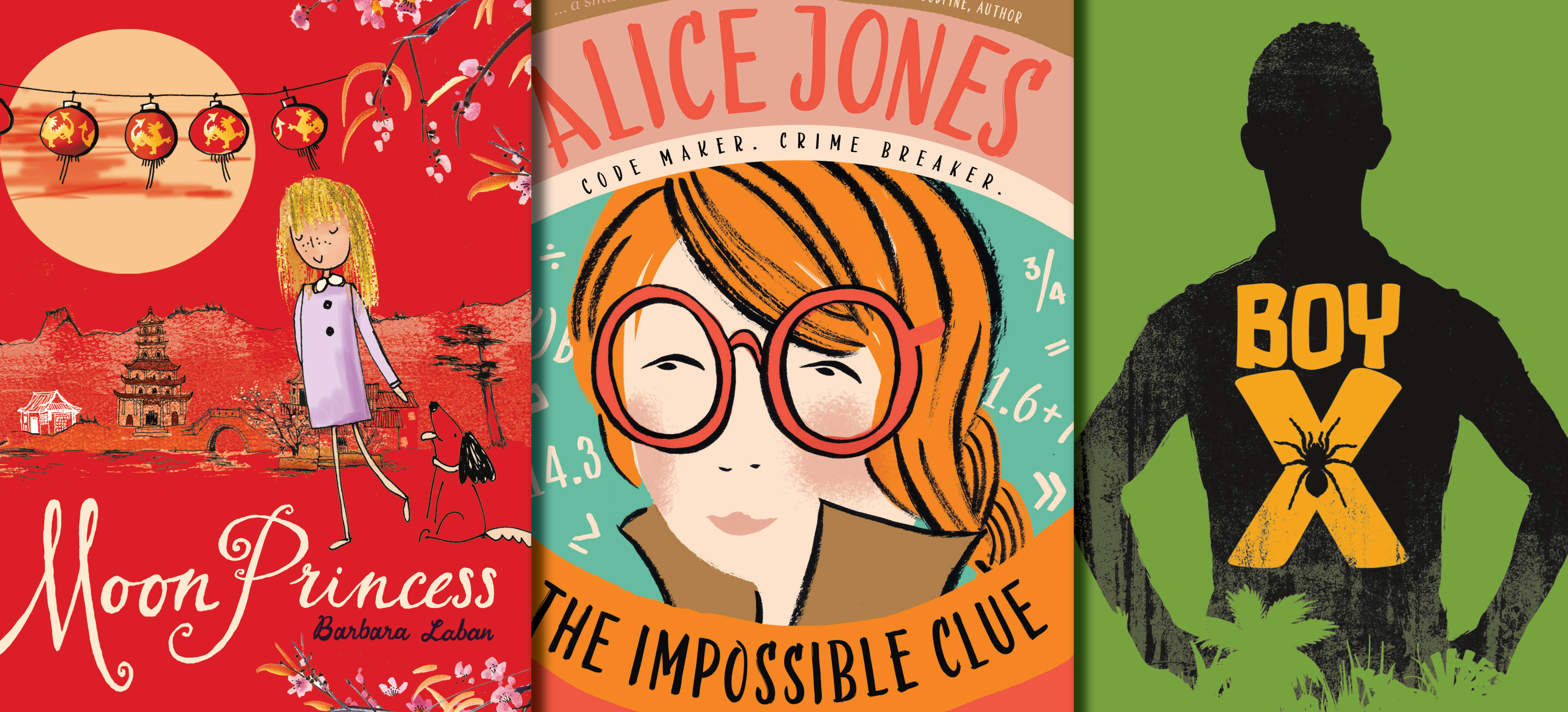 New February Books!
This month, we have strange islands, invisible animals and tantalising mysteries abound! Our February books are a wonderful mix of edge-of-your-seat thrilling, ethereally magical and ...
More Barbara Laban news