C.J. Skuse
Author of Dead Romantic
About C.J. Skuse
C.J. Skuse was born in 1980 in Weston-super-Mare, England. She has first-class degrees in Creative Writing and Writing for Children and, aside from writing novels, works as a freelance children's fiction consultant and lectures in Writing for Children at Bath Spa University. C.J. loves: Masterchef, Gummy Bears and murder sites. She hates: carnivals, hard-boiled eggs and coughing.
The movies Titanic, My Best Friend's Wedding and Ruby Sparks were all probably based on her ideas; she just didn't get to write them down in time. Before she dies, she would like to go to Japan, try clay-pigeon shooting and have Ryan Gosling present her with the Academy Award for Best Original Screenplay.
Accolades and awards
DEAD ROMANTIC
Shortlisted for the inaugural Booktrust Best Book Award 2014

PRETTY BAD THINGS
Winner of the 2010 Dumfries and Burgh Book Award
Shortlisted for the 2010 Lancashire Book of the Year Award
Shortlisted for the Coventry Inspiration Book Awards 2011
C.J. Skuse in the news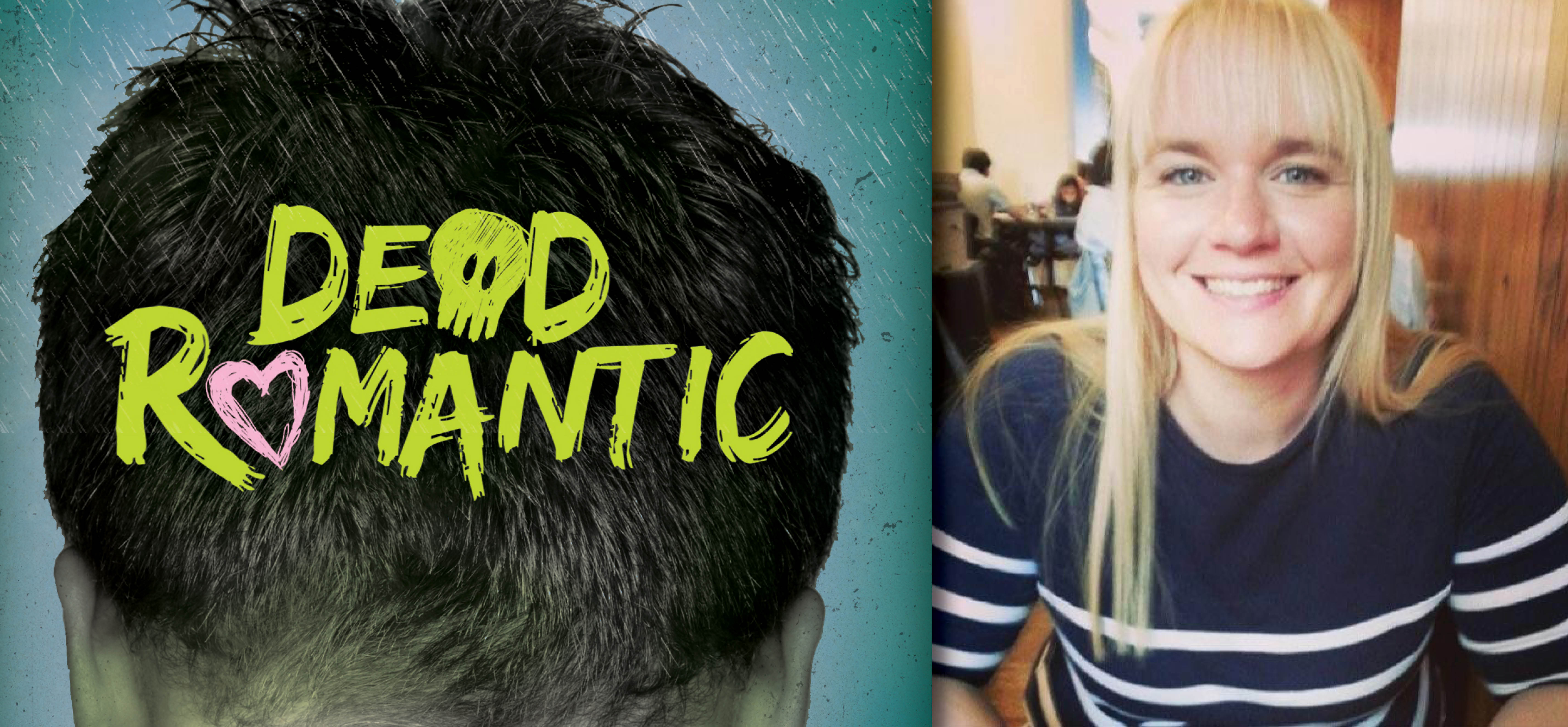 NaNoWriMo Nov Day 10: C.J. Skuse
Today the fabulous C.J. Skuse is stopping by the blog to share the 5 things she thinks every new writer should know ...
HALLOWEEN READS!
Here at Chicken House we love a good spooky read – something that you can read by candlelight (from a candle in a pumpkin, no less), curled up in an armchair on October 31st. So sit back, grab a copy of one of our fave spooky novels and prepare to feel all the chills …
More C.J. Skuse news