Catherine Doyle
Author of Vendetta
Catherine Doyle in the news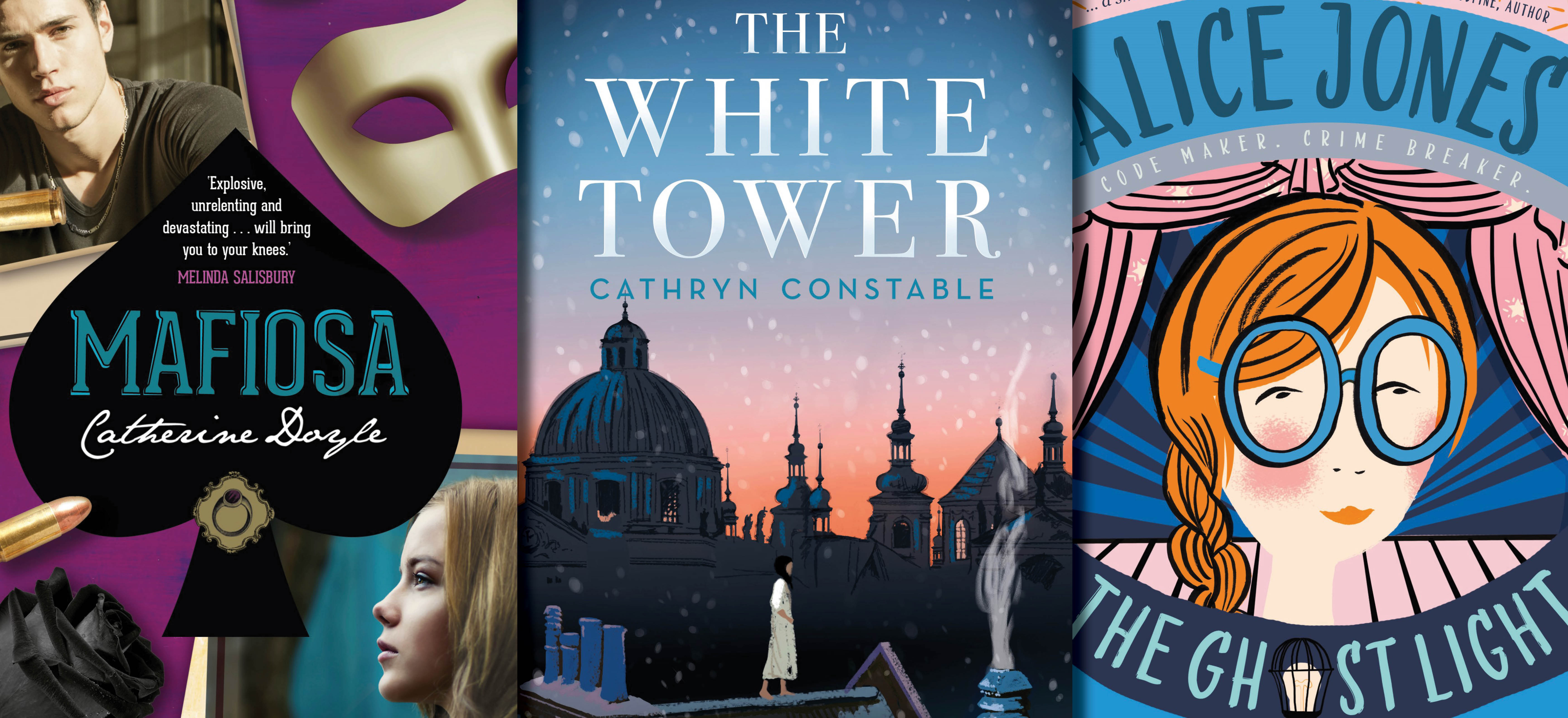 Happy book birthday to our January titles!
Happy new year! And we have an awesome month of books for you to start the year off RIGHT. It's still pretty cold, so why not snuggle up in bed with one of these three fabulous reads?
First up is Mafiosa, the explosive finale ...
NaNoWriMo Nov Day 14: Catherine Doyle
Today the fantastic Catherine Doyle, author of the deliciously dark Blood for Blood series, shares her top writing tips ...
More Catherine Doyle news