Chris d'Lacey
Author of The UNICORNE Files: A Dark Inheritance
About Chris d'Lacey
Chris d'Lacey was born in Malta and now lives in South Devon. He writes books for children of all ages, but is best known for his fantasy series The Last Dragon Chronicles, which have sold close to four million copies worldwide.
His first novel, Fly, Cherokee, Fly, was shortlisted for the Carnegie Medal. Chris is a regular visitor to schools, libraries and book festivals. In July 2002 he was awarded an honorary doctorate by the University of Leicester for his work in children's fiction.
Accolades and awards
FLY, CHEROKEE, FLY
Carnegie Medal nominee
THE FIRE WITHIN
Rotherham Children's Book Award winner
HORACE
Shortlisted for Bolton Children's Book Award
Shortlisted for Hampshire Book Award
ICEFIRE
Angus Book Award
GRUFFEN
Books Factor Award winner
A DARK INHERITANCE
Shortlisted for the James Reckitt Hull Children's Book Award 2015
Chris d'Lacey in the news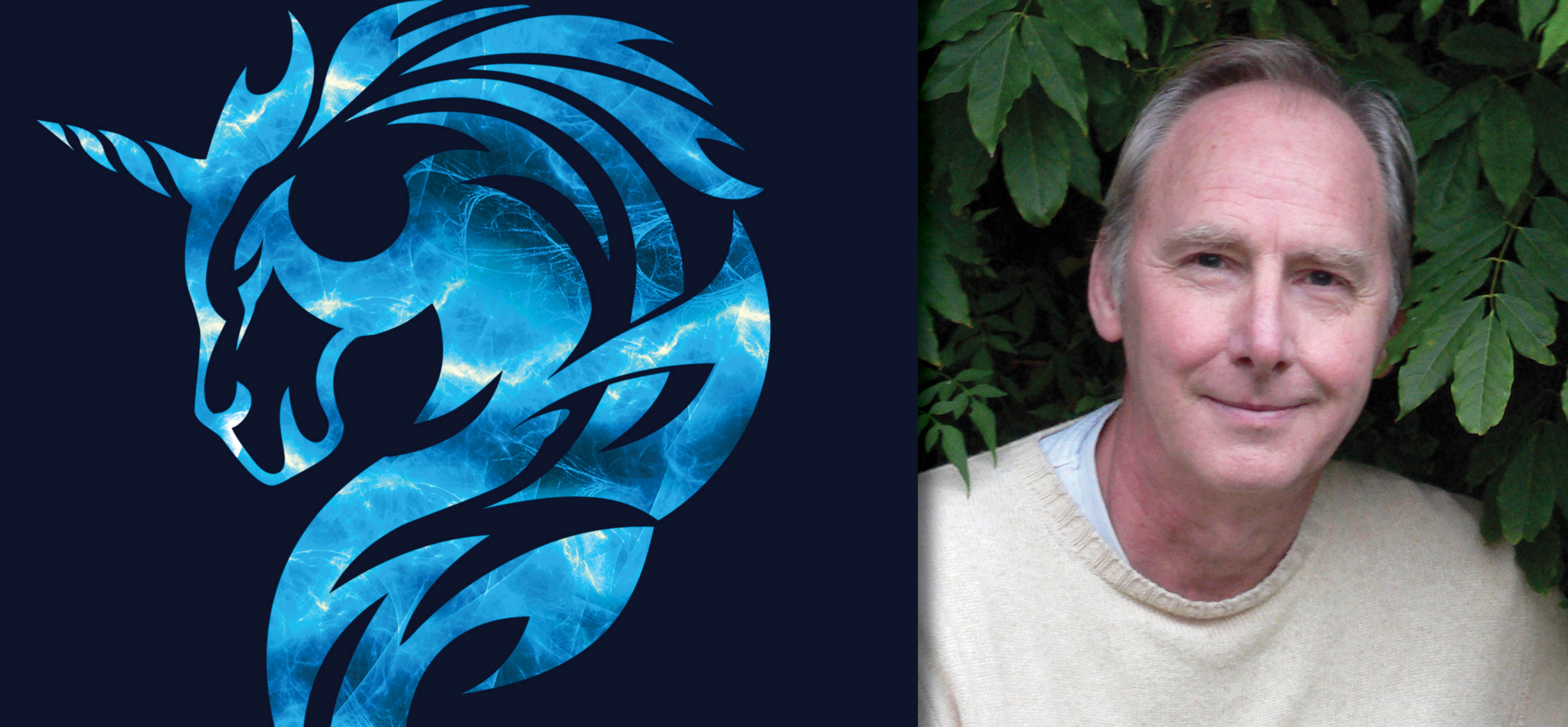 NaNoWriMo Nov Day 12: Chris d'Lacey
We're 12 days in to NaNoWriMo now so those novels should be starting to take shape! If you need a bit of an extra boost, check out the top tips from Chris d'Lacey, author of The Unicorne Files series.
The final UNICORNE Files book is here!
Today is an exciting day indeed, as the final book in New York Times bestselling author Chris d'Lacey's spectacular UNICORNE Files series, A Crown of Dragons, is hitting bookshelves. We published the first book A Dark Inheritance back in 2014, and the second instalment Alexander's Army followed last year ...
More Chris d'Lacey news