About Danny Rurlander
Danny studied English Literature at the University of East Anglia, where he also learned to fly with the RAF.  He has lived in Austria, Kenya, Devon and Australia but always longed to return to the Lake District where he grew up messing about in boats and camping on islands, and where his first novel, Spylark, is set.  He now lives in Lancaster with his family and works on the staff team of a city centre church.  He loves exploring wide open spaces with an Ordnance Survey map, writes late at night, and firmly believes in the power of a good story.
Danny Rurlander in the news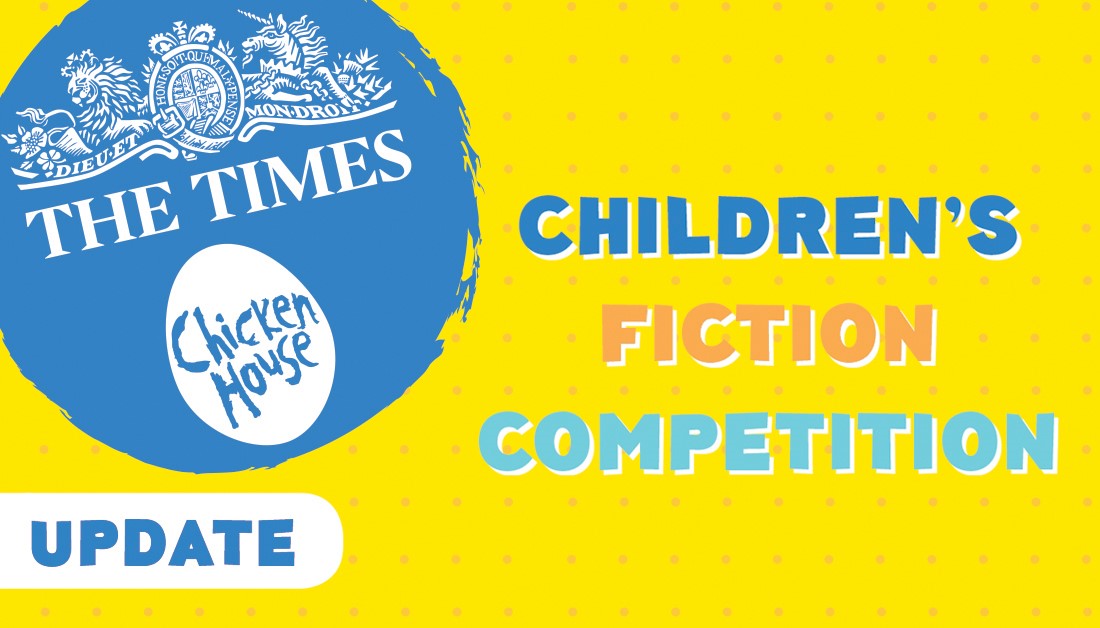 It's longlist time!
It's the most wonderful time of the year ... yep, time to announce our Times/Chicken House Children's Fiction Competition longlist!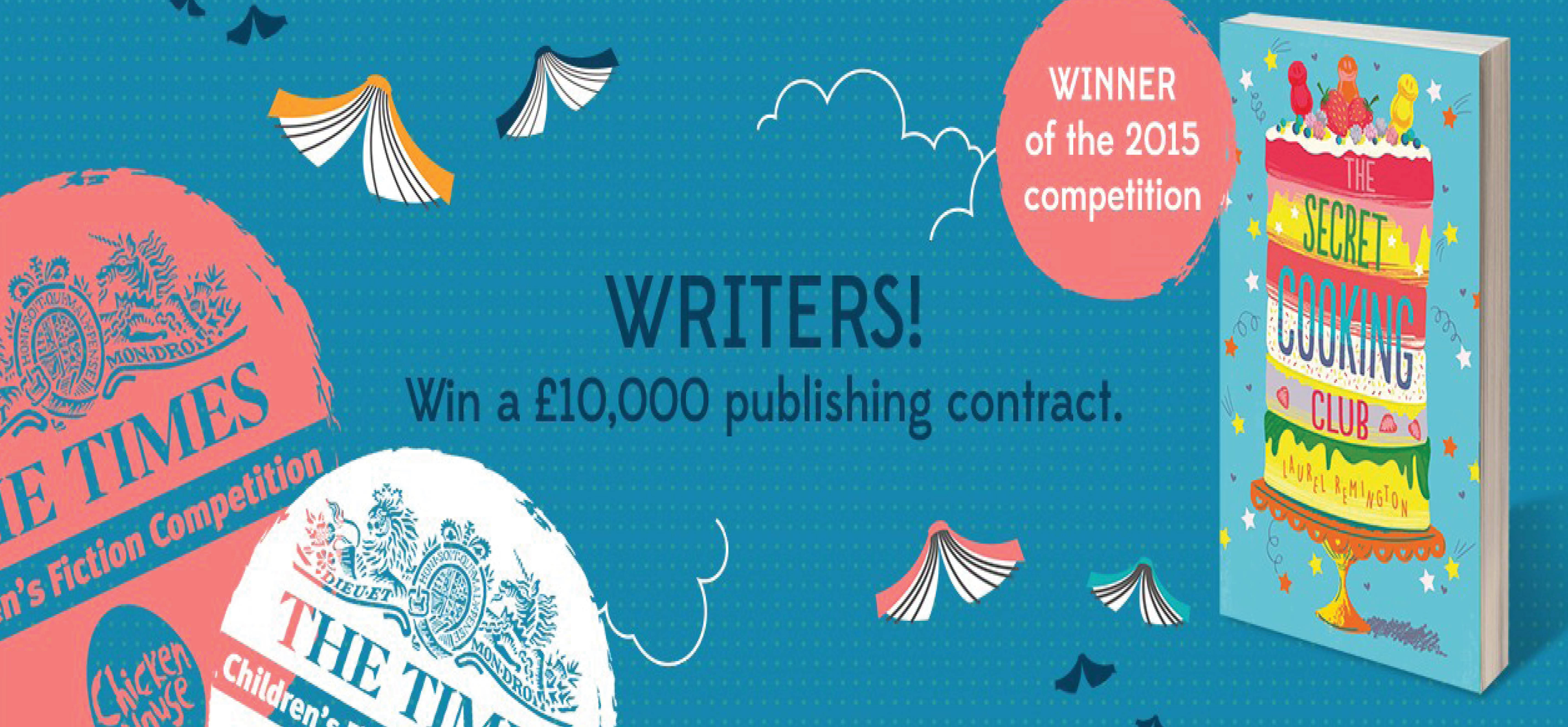 Thinking of entering the Times/Chicken House Competition?
We're opening the 2020 Times/Chicken House Competition shortly – so we thought we'd offer some words of advice from this year's reading team about their observations and thoughts for the coming year … 
More Danny Rurlander news