Fletcher Moss
Author of The Poison Boy
About Fletcher Moss
Fletcher Moss won the Times/Chicken House Children's Fiction Competition 2012 with his swashbuckling novel The Poison Boy. He works as an assistant head teacher at a school in Greater Manchester, having previously worked as a classroom teacher, shelf-stacker and van driver in France and Spain.
He lives in Manchester with his wife and young daughter. He is also the author of the novel Lifers, written under the name M.A. Griffin.
Accolades and awards
THE POISON BOY
Winner of the Times/Chicken House Children's Fiction Competition 2012
Shortlisted for the Leeds Book Awards 2014
Longlisted for the Branford Boase Award 2014
Shortlisted for the Calderdale Children's Book of the Year 2014
Shortlisted for the North East Book Award 2013
Fletcher Moss in the news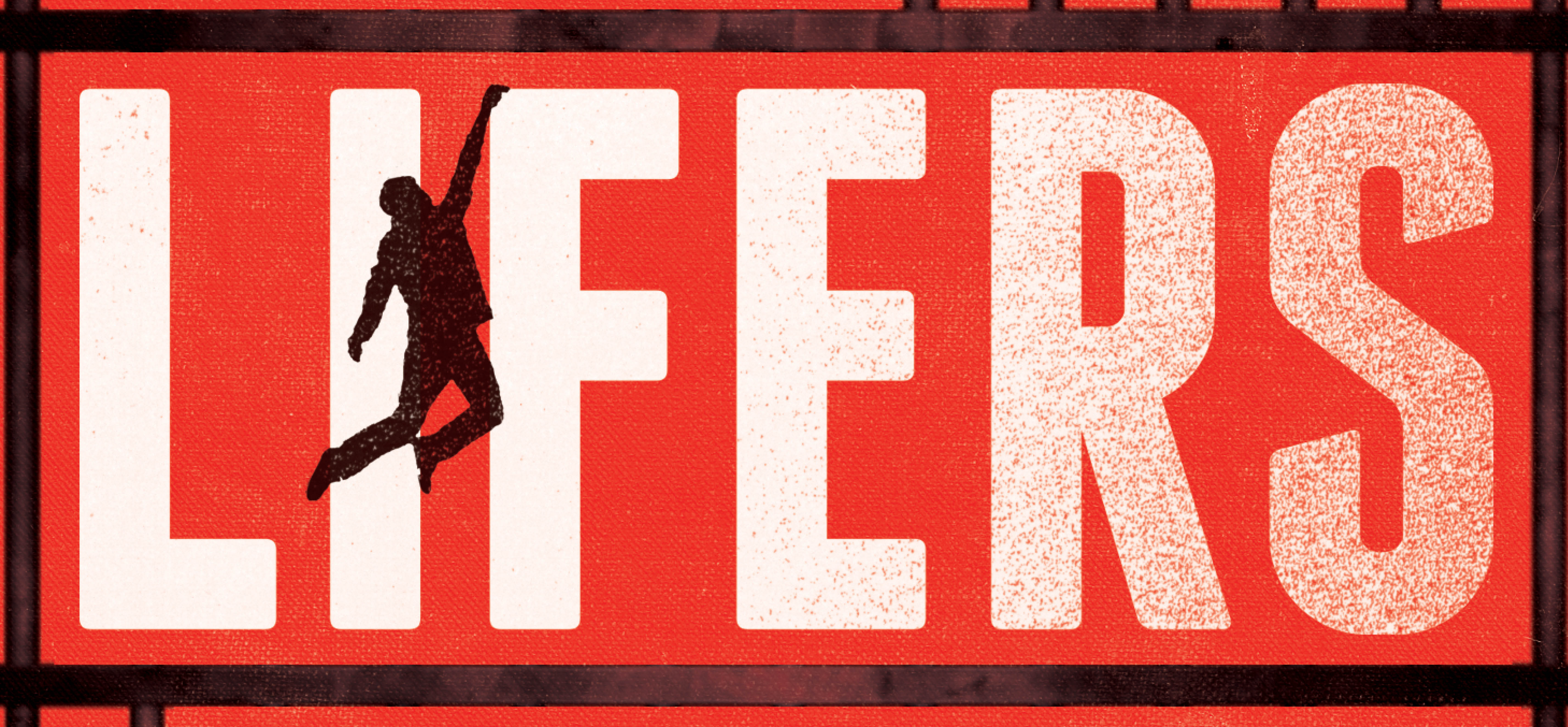 M.A. Griffin's top 5 writing tips
We are super excited to share Lifers by M.A. Griffin with the wider world this month. An atmospheric noir thriller set in future Manchester, Lifers is packed full of high-octane adventure and tension, and is perfect for fans of The Maze Runner. Here, M.A. Griffin shares his top tips for aspiring writers ...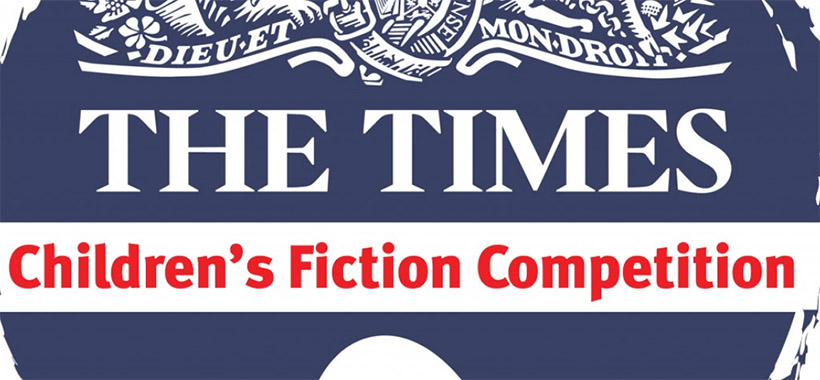 Children's Fiction Competition: What Makes a Winner?
So you've written your children's novel – or perhaps you're planning on writing one before our 18 December deadline! – but either way you're probably curious about what we're looking for. Here's a little info on past winners for an insight into ...
More Fletcher Moss news