Guy Jones
Author of The Ice Garden
About Guy Jones
Guy was born in Botswana, grew up in Bedfordshire and now lives in St Albans with his wife and step-daughter.
He spent a decade writing for the theatre, including the West End musical Never Forget, before finally knuckling down to write a book.
The Ice Garden is his first novel.
Guy Jones in the news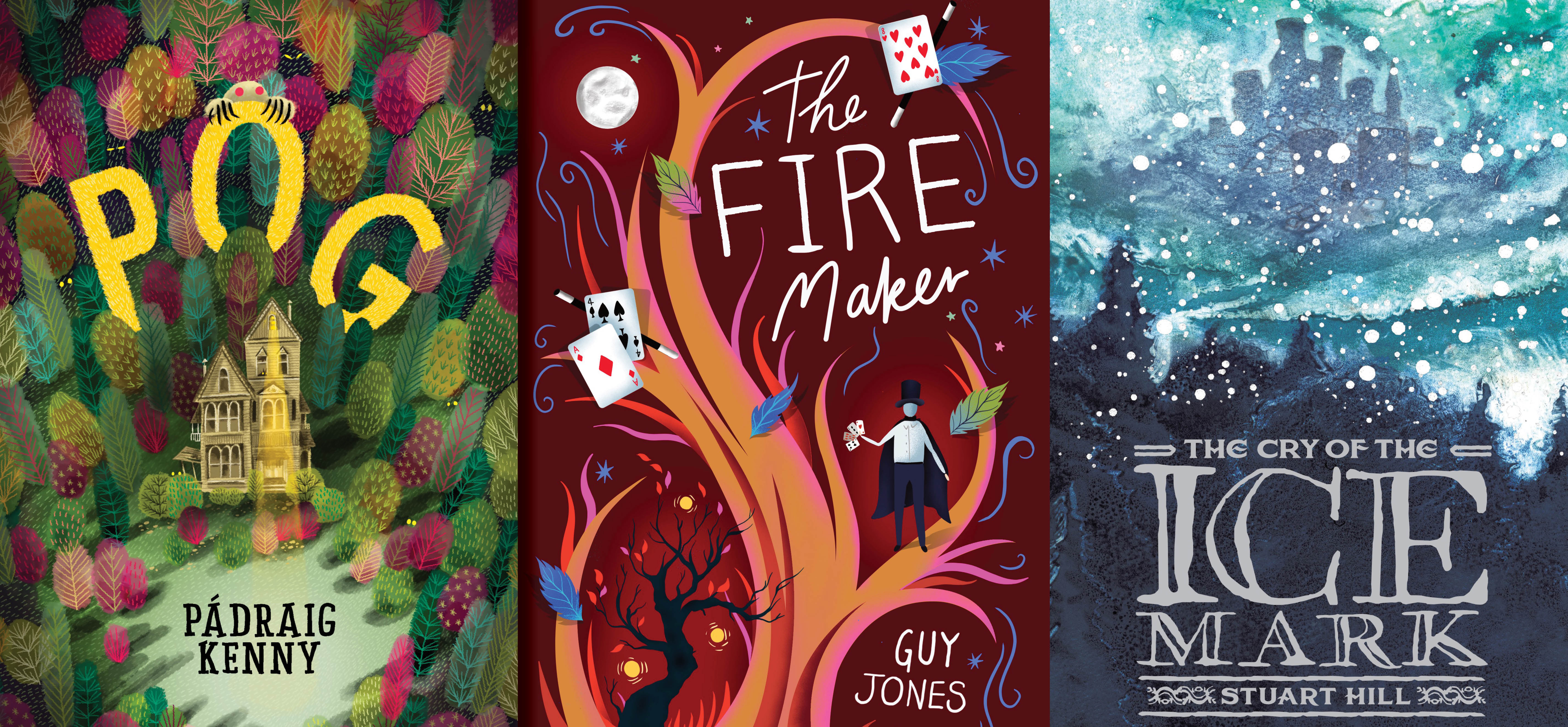 New April books!
It's officially spring! The sun is shining on us here at a Chicken House HQ and three fantastic little book chicks have just hatched. If you like fantasy and magic, April is the month for you. Here's what's out now …
More Guy Jones news