Guy Jones
Author of The Ice Garden
About Guy Jones
Guy was born in Botswana, grew up in Bedfordshire and now lives in St Albans with his wife and step-daughter.
He spent a decade writing for the theatre, including the West End musical Never Forget, before finally knuckling down to write a book.
The Ice Garden is his first novel.
Guy Jones in the news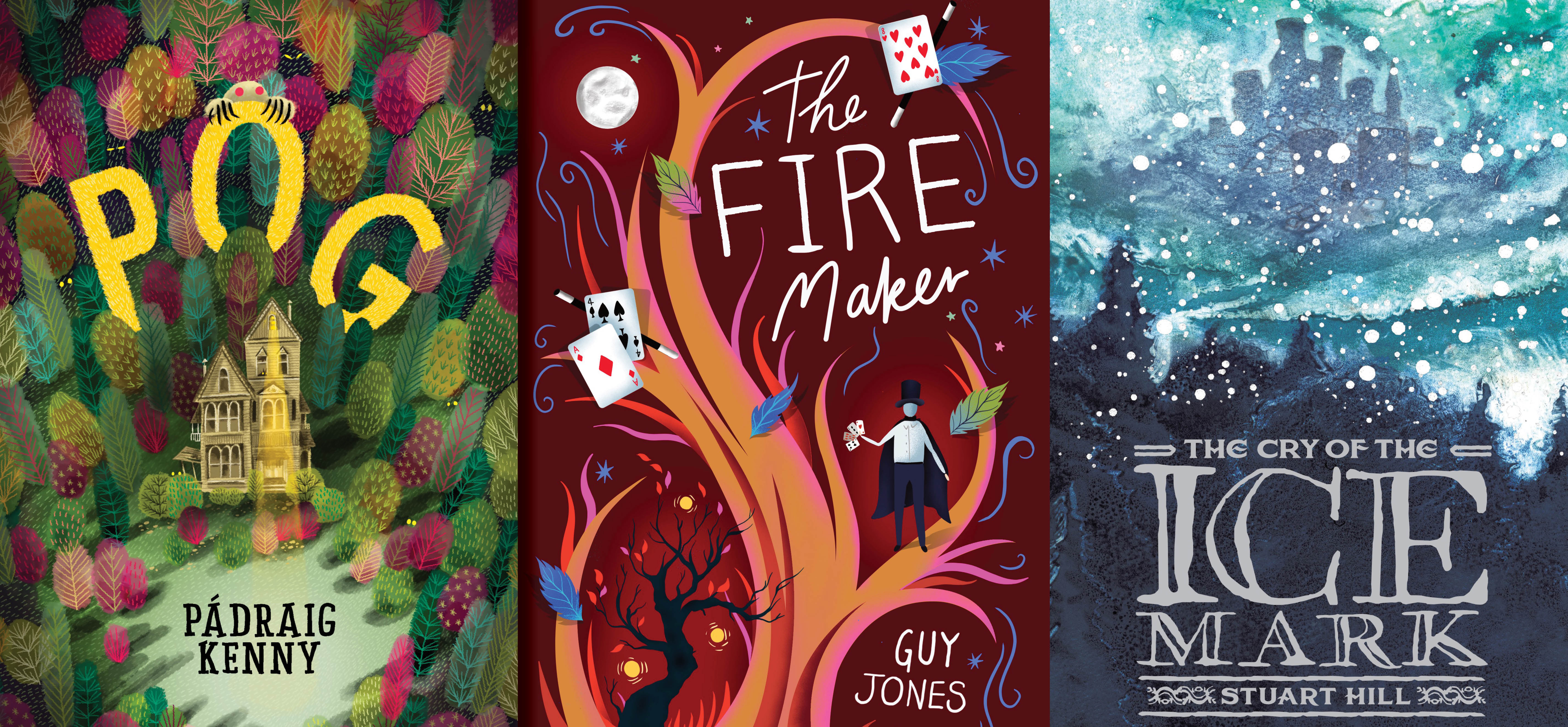 New April books!
It's officially spring! The sun is shining on us here at a Chicken House HQ and three fantastic little book chicks have just hatched. If you like fantasy and magic, April is the month for you. Here's what's out now …
Introducing THE FIRE MAKER
We're so thrilled to announce that we've acquired the second novel by Guy Jones, author of beautiful and critically acclaimed The Ice Garden ...
More Guy Jones news