Kieran Larwood
Author of The Peculiars
About Kieran Larwood
Kieran Larwood, author of The Peculiars, was the winner of the Times/Chicken House Children's Fiction Competition 2011. He graduated from Southampton University with a degree in English, and also did a foundation year at Falmouth College of Art. He has been passionate about stories ever since he first read The Hobbit at age six.
His second book for children, Podkin One-Ear, won the Blue Peter Award in 2017.
Kieran is one of only two male reception class teachers on the Isle of Wight. His days mainly consist of singing nursery rhymes, tying shoelaces, trying to work out who has had an 'accident' by sense of smell alone, and vast, endless mountains of paperwork.
Accolades and awards
THE PECULIARS
Winner of the 2011 Times/Chicken House Children's Fiction Competition
Kieran Larwood in the news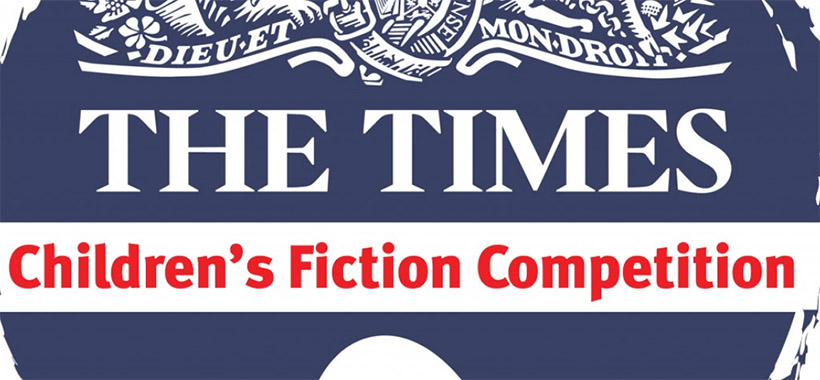 Children's Fiction Competition: What Makes a Winner?
So you've written your children's novel – or perhaps you're planning on writing one before our 18 December deadline! – but either way you're probably curious about what we're looking for. Here's a little info on past winners for an insight into ...
More Kieran Larwood news