Linda Davies
Author of Longbow Girl
About Linda Davies
Linda Davies grew up in the Welsh mountains and is herself an avid longbow girl and rider, having been given a longbow and a pony by her parents when she was eight.
She worked as an investment banker before escaping to write the international bestseller Nest of Vipers.  She has written five more thrillers for adults, the latest being Ark Storm.
She spent three years living in Peru and eight years in the Middle East. In 2005 she and her husband were kidnapped at sea by Iranian government forces and held hostage in Iran for two weeks before being released. She has written about her experiences in her first non-fiction book, Kidnapped. She now lives with her husband and three children near the sea, where she swims, but chooses not to sail. LONGBOW GIRL is her first children's book.
She is passionate about writing for young adults as in her head she still is one!
Linda Davies in the news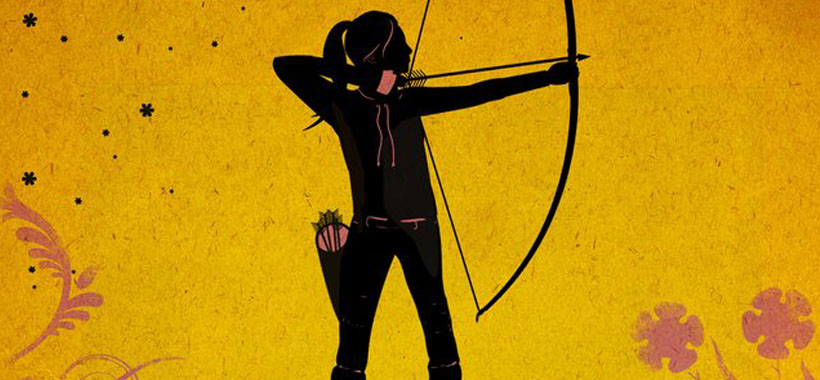 My Top Writing Tips: Linda Davies
This week, the lovely Linda Davies – author of the fantastic Longbow Girl – shares her top tips for aspiring authors!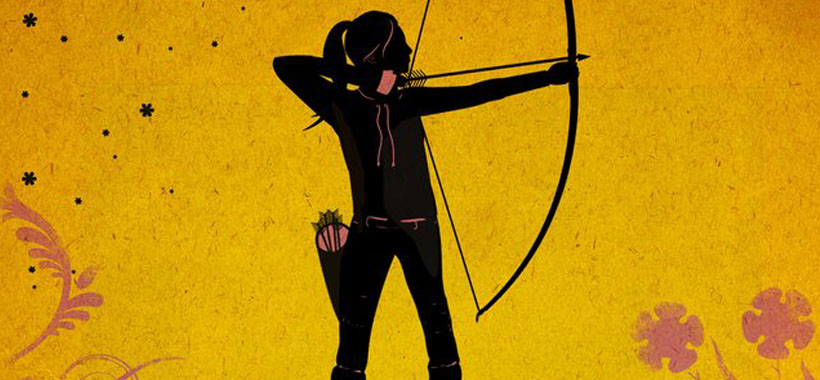 WIN: A signed copy of Longbow Girl and a bunch of Chicken House books
We're celebrating the publication of thrilling historical adventure Longbow Girl by Linda Davies with a creative writing competition! Readers under 16 ...
More Linda Davies news