Lucy Inglis
Author of Crow Mountain
About Lucy Inglis
Lucy Inglis is an eighteenth-century historian and curator of the award-winning Georgian London blog. She lives in the shadow of St Paul's Cathedral with her husband and a Border Terrier. City of Halves was published in 2014, and her new novel, Crow Mountain, was published September 2015.
Accolades and awards
CITY OF HALVES
Nominated for the 2015 CILIP Carnegie Medal
Longlisted for the Branford Boase Award 2015 (alongside editor Imogen Cooper)
CROW MOUNTAIN
Winner of the 2016 Romantic Novel of the Year Award
Nominated for the 2017 CILIP Carnegie Medal
Lucy Inglis in the news
NaNoWriMo Nov Day 27: Lucy Inglis
We're nearly at the finish line! Today on the blog we have author Lucy Inglis, author of City of Halves and Crow Mountain, here to share her top tips for budding writers.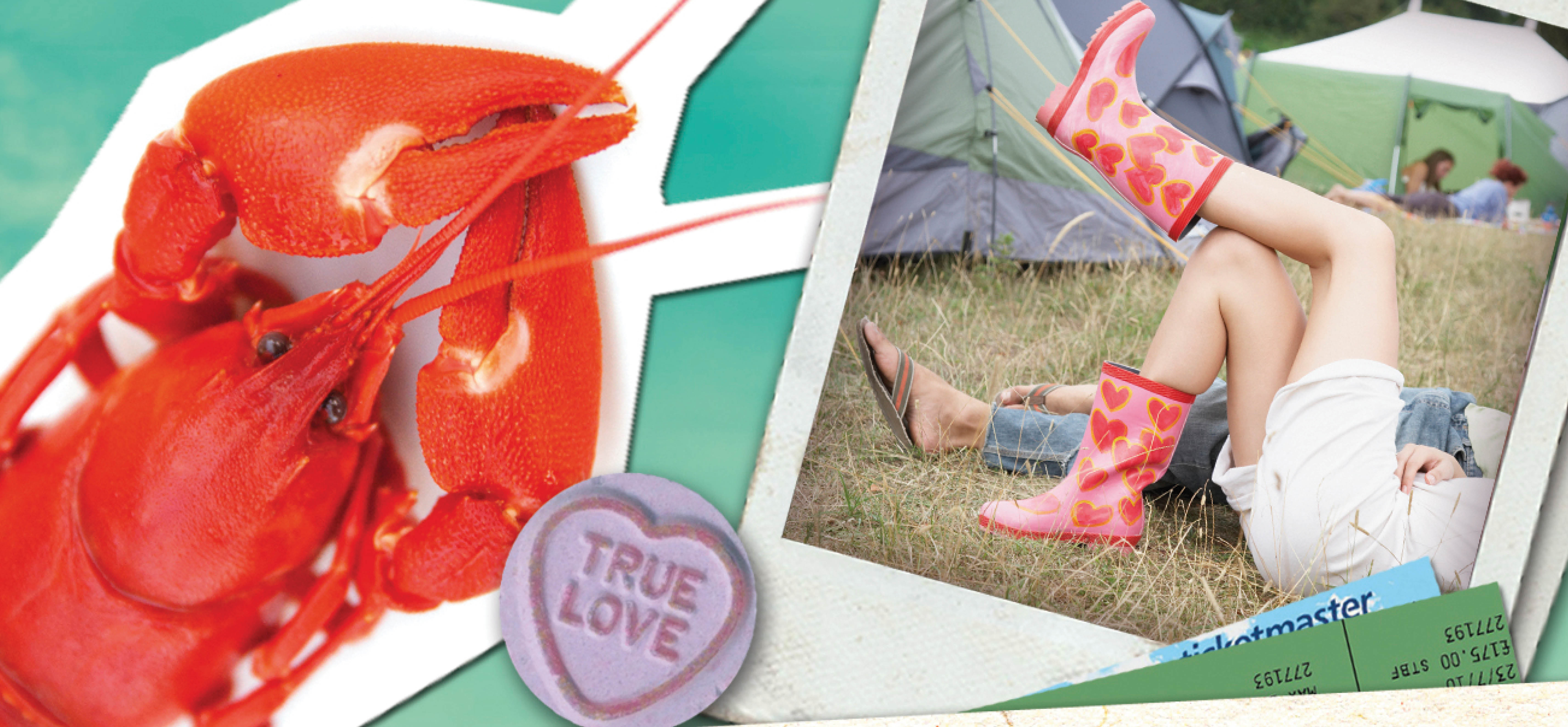 Romantic reads!
It's Valentine's Day! Why not start off the most romantic day of the year with some of our most romantic reads? Whether it's an epic time-slip romance, a hilariously awkward teen comedy or a dark and dangerous Mafia tale: we've got something for everyone ...
More Lucy Inglis news