Pat Walsh
Author of the Crowfield Curse series
About Pat Walsh
Pat Walsh, author of the Crowfield Curse series, was runner-up in the 2008 Times/Chicken House Children's Fiction Competition.
She was born in a haunted house in Kent and spent her early years in West Africa and Ireland before her family settled in Leicestershire. At the age of nine, Pat decided she wanted to be an archaeologist, going on her first dig at twelve. Now fully trained, she's still digging to this day. However, her first love is writing and she finds her inspiration in mythology and folklore and in Britain's rich historical heritage.
Pat now lives in Bedfordshire with her husband and two children.
Accolades and awards
THE CROWFIELD CURSEShortlisted for the Times/Children's Fiction Competition 2008
Shortlisted for the Waterstone's Children's Prize 2010
Selected for the 2010 Booktrust Booked Up scheme
Shortlisted for the Gateshead Children's Book Award 2011
Shortlisted for the Coventry Inspiration Book Awards 2011
2011 UBBY Outstanding International Book
Nominated for the intermediate category of the 2013 Grand Canyon Book Award
One of New York Public Library's '100 Titles for Reading and Sharing'
Pat Walsh in the news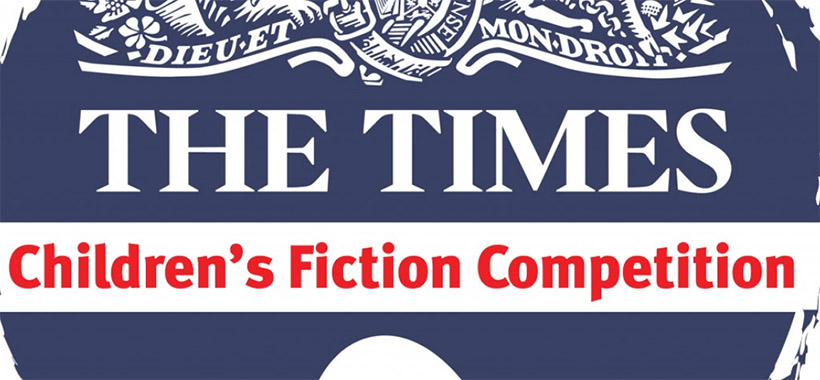 Children's Fiction Competition: What Makes a Winner?
So you've written your children's novel – or perhaps you're planning on writing one before our 18 December deadline! – but either way you're probably curious about what we're looking for. Here's a little info on past winners for an insight into ...
More Pat Walsh news