Sophia Bennett
Author of Love Song
About Sophia Bennett
Sophia Bennett was born in Yorkshire in 1966 and grew up travelling around the world as an army child. She had wanted to be an author from a young age, but had various careers in business before taking the leap to writing books and screenplays.
In 2009 she won the Times/Chicken House Children's Fiction Competition with her debut novel, Threads, set in the world of London fashion. This was followed by the two sequels in the trilogy, Beads and Stars. The Look, a sensitive and wittily observed take on the modelling industry, was followed by two more books, You Don't Know Me and The Castle. Love Song, Sophia's seventh book for Chicken House, was published in April 2016.
Sophia lives in London with her husband and four children, and regularly presents at schools and book festivals.
Accolades and awards
THREADS
Longlisted for the Branford Boase Award 2010
Winner of the Times/Chicken House Children's Fiction Competition 2009
YOU DON'T KNOW ME
Shortlisted for the inaugural Booktrust Best Book Award 2014
THE CASTLE
Shortlisted for the Oxfordshire Book Award
LOVE SONG
Winner of the Goldsboro Books Romantic Novel of the Year Award 2017
Sophia Bennett in the news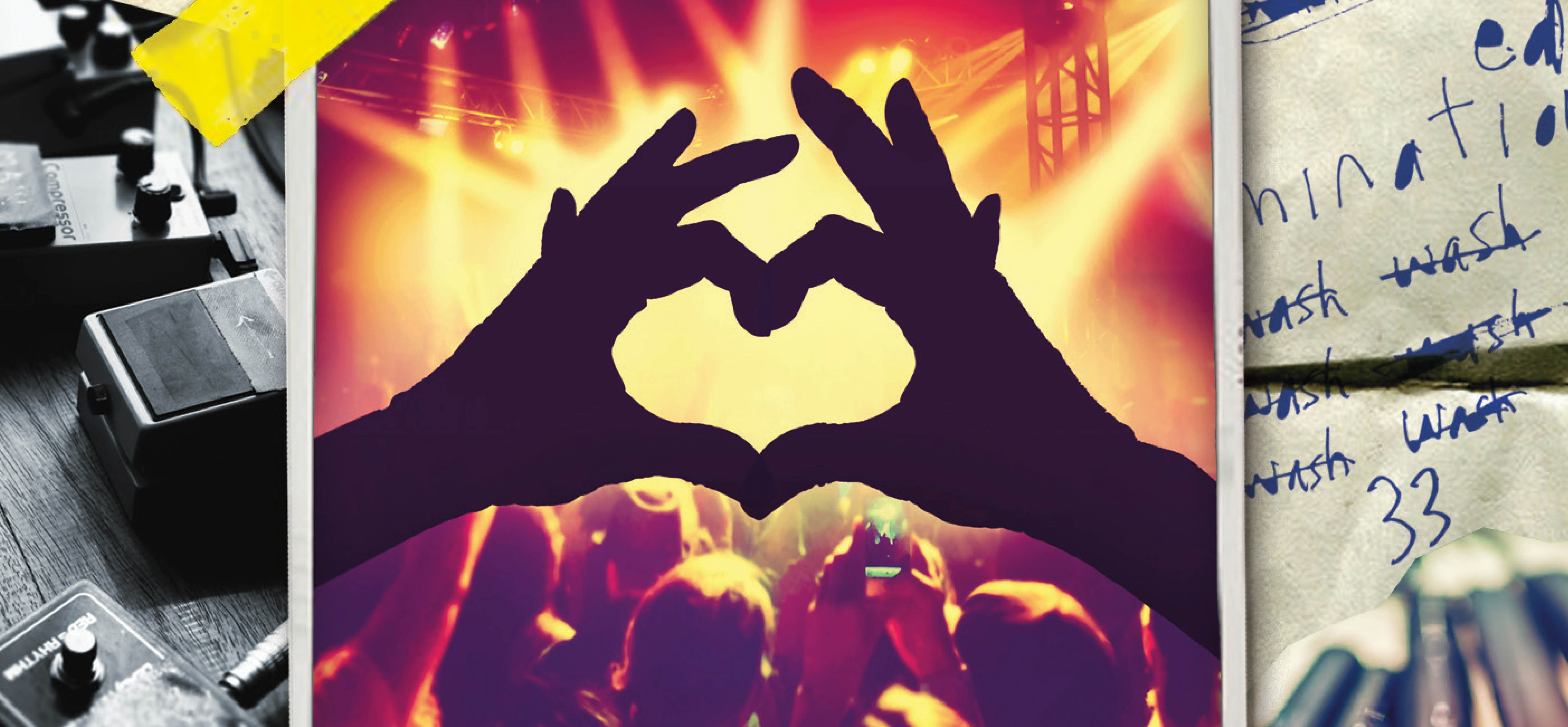 Love Song wins the Romantic Novel Award!
We are thrilled that Sophia Bennett has won the Romantic Novel of the Year Award for her YA contemporary romance, Love Song – the only YA novel to do so in the Romantic Novelists' Association 57-year history!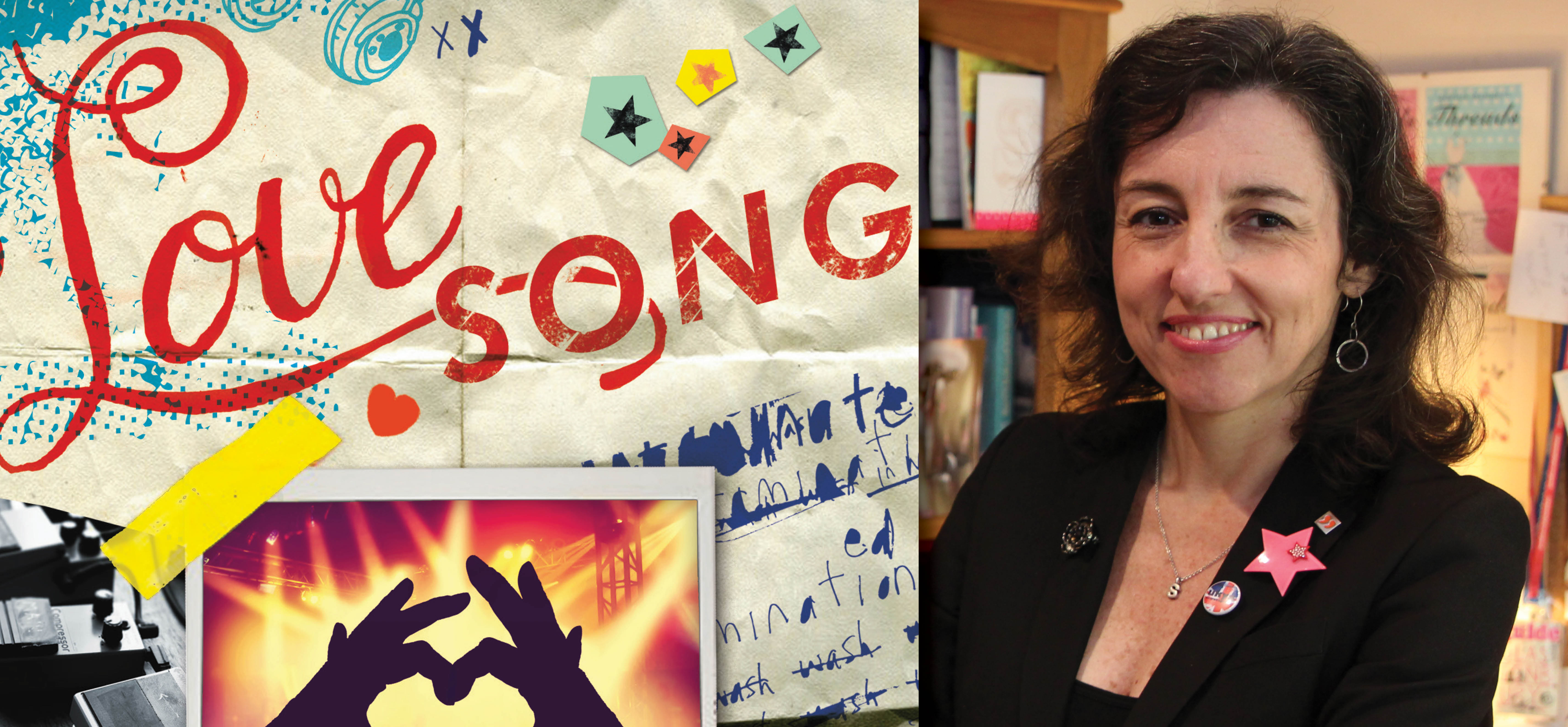 NaNoWriMo Nov Day 21: Sophia Bennett
We're nearly at the end of NaNoWriMo! With just over a week to go, here are some tips from acclaimed author (and previous Times/Chicken House Competition winner) Sophia Bennett to get you to the finish line ...
More Sophia Bennett news