Tom Ellen and Lucy Ivison
Author of Lobsters
About Tom Ellen and Lucy Ivison
Co-authors of the hilariously funny novels Lobsters and Never Evers, Tom Ellen and Lucy Ivison met in the sixth form and have been friends ever since.
Lucy is a school librarian at a girls school in central London where she gets most of her inspiration.
Tom is a journalist and has written for ShortList, Time Out, Vice, talkSPORT, ESPN and Viz.
Their new YA novel, Freshers, published to critical acclaim in August 2017.
Accolades and awards
LOBSTERS
Shortlisted for the inaugural YA Book Prize 2015
Shortlisted for the Times/Chicken House Children's Fiction Competition 2013
FRESHERS
Nominated for the CILIP Carnegie Award 2018
Tom Ellen and Lucy Ivison in the news
NaNoWriMo Nov Day 6: Tom Ellen & Lucy Ivison
Day 2 of NaNoWriMo has commenced! If you're still feeling a bit unsure about how to get pen to paper – and get that story in to shape – look no further than Tom Ellen & Lucy Ivison!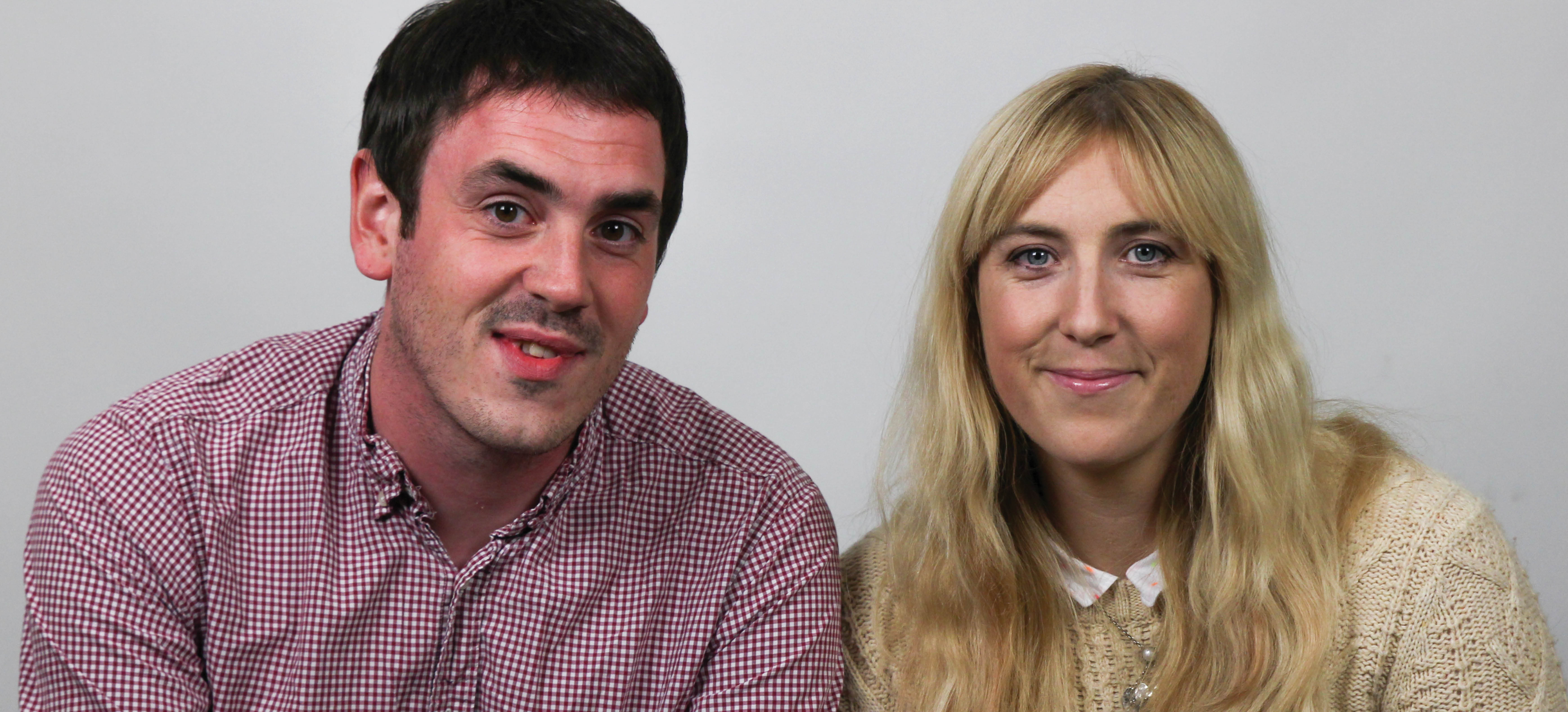 Chicken House acquires Freshers by Tom Ellen & Lucy Ivison
You may have already spotted it, but we're very pleased and excited to announce that we've bought the third novel from writing duo Tom Ellen & Lucy Ivison: Freshers!
More Tom Ellen and Lucy Ivison news