Victoria Scott
Author of Fire and Flood
About Victoria Scott
Victoria Scott is the author of the Fire & Flood series.
She lives in Texas with her husband and child.
Victoria loves candy floss, red lipstick and getting to know her readers.
Victoria Scott in the news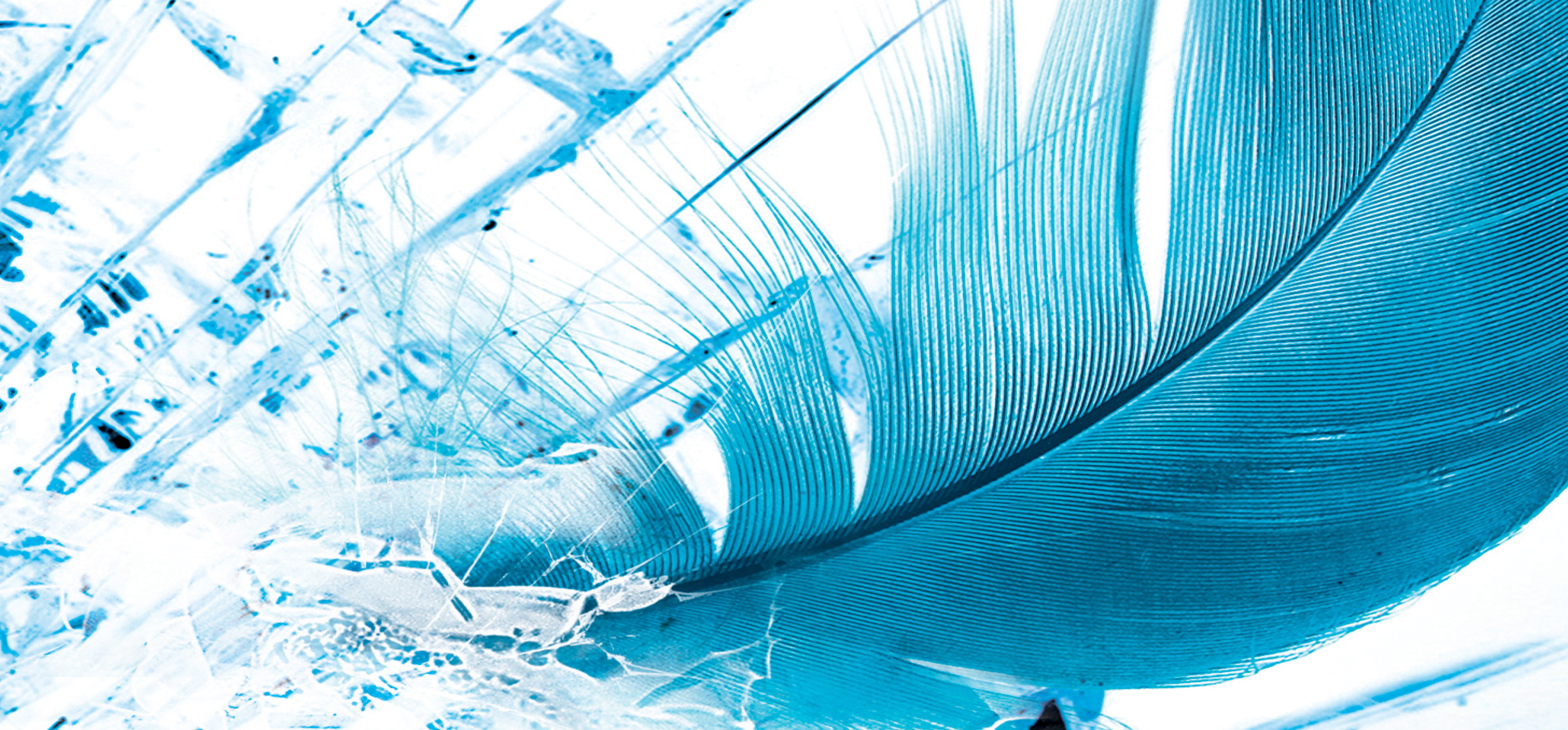 TOP 5 FRIDAY: Dystopian Worlds
OK, so a dystopian world doesn't really sound like it'd be top of anyone's holiday list, but some of places I read about sound so much more interesting than the real world I almost wish I was there. Almost. Here's the run-down of the best five …
NEW BOOKS!
April has been a really exciting month for us at Chicken House HQ - not only have we announced the winner of the 2015 Times/Chicken House Children's Fiction Competition, but we've also got four brand new books publishing!
More Victoria Scott news