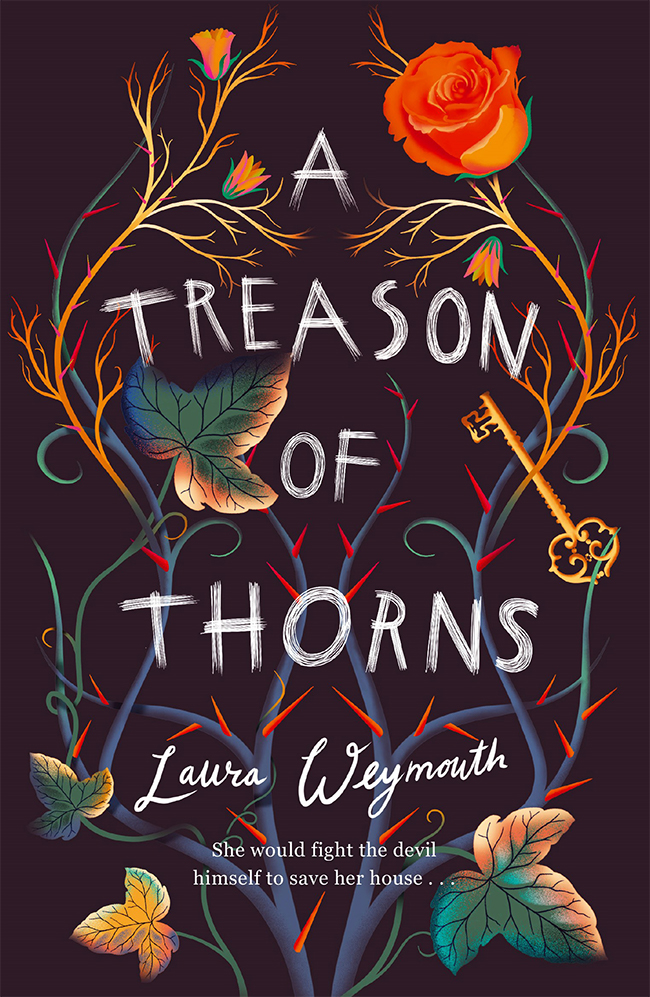 Buy A Treason of Thorns...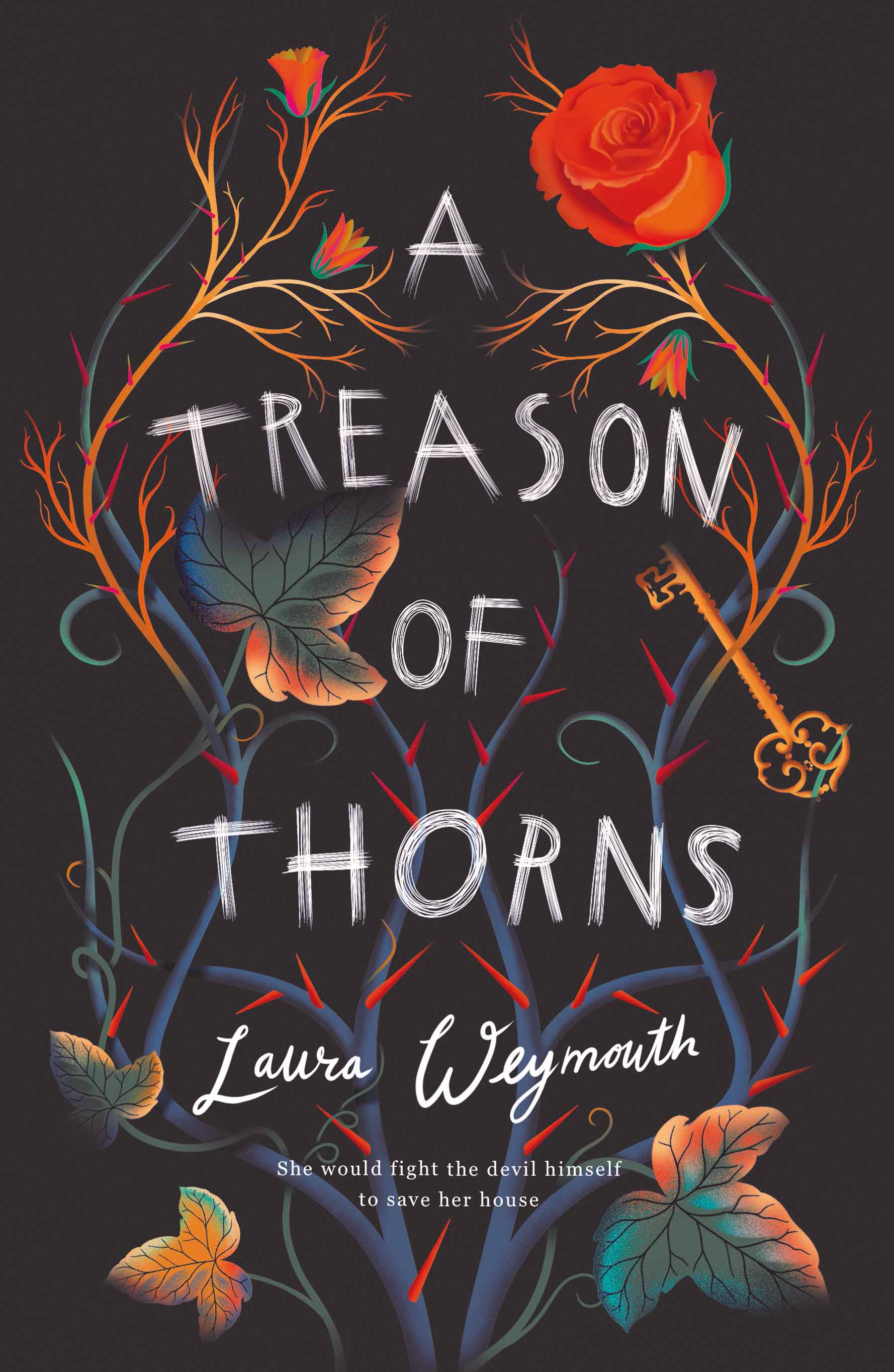 £7.99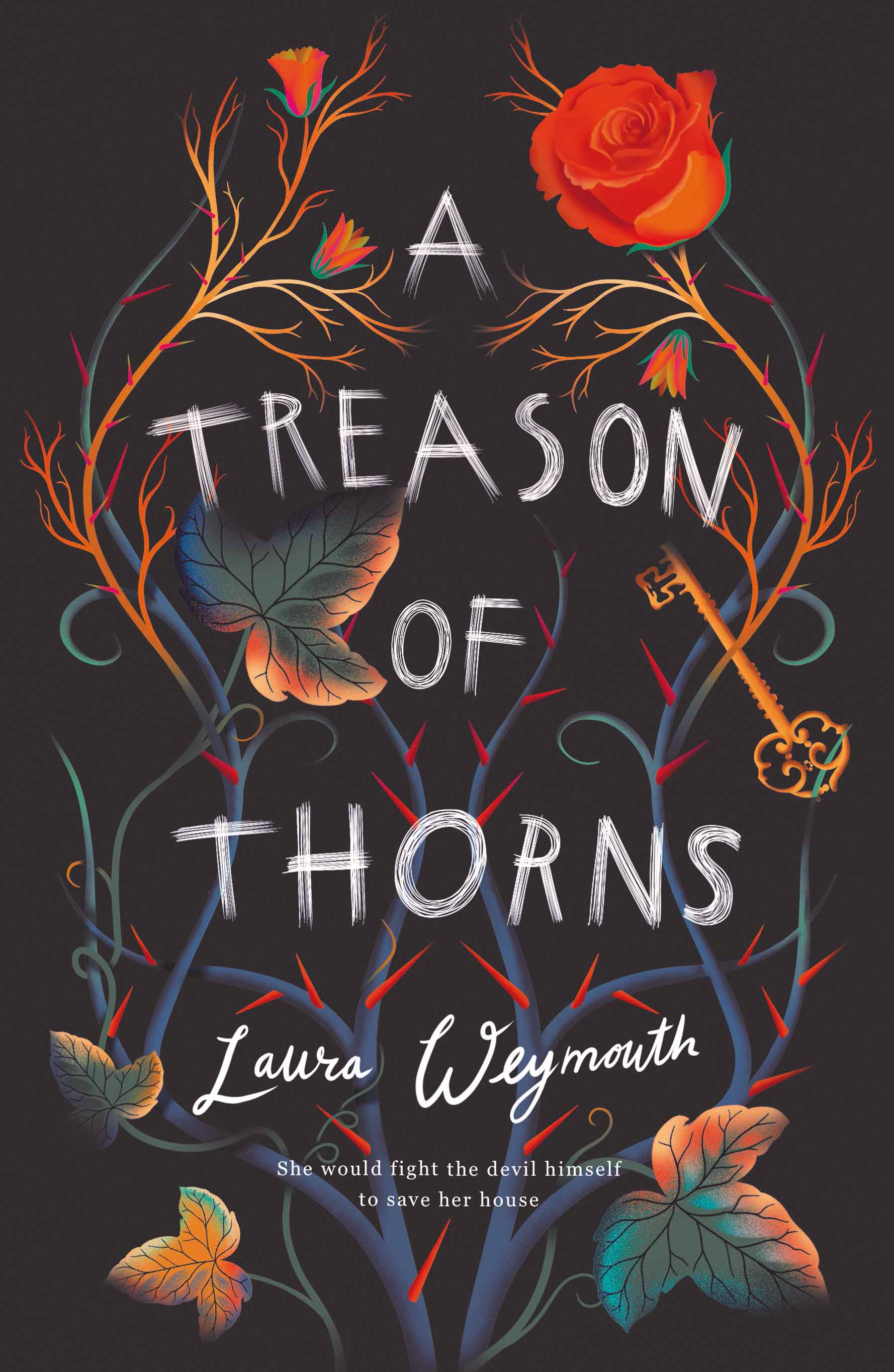 £7.99
eBook
ISBN: 9781912626991
Published: Mar 05 2020
Kobo
Extract
I remember the smell of damp soil.
The sound of rain running down my bedroom windows at Burleigh House. The weight of a full valise, tugging at one arm.
Below, the king's carriage stands on the drive. I press my face to the glass, still only a child, just ten years old, not ready for any of this. It's past time to leave, and Mira's already come up to my bedroom to ask if I need help with anything. I sent her away, because I can't bear for anyone to see how broken I am at the thought of leaving Burleigh House, which has been the only constant presence in my life since the day I was born.
But the House sees, and that hurts me worst of all. I want to be brave for it, to be a good Caretaker, but I can't stop silent tears from tracking down my face.
About the book
When her father is convicted of treason, Violet is exiled from her beloved ancestral home, Burleigh House.
One of the six great estates of England, its magic once kept her well – enchantment in its bricks and mortar providing secret hiding places, even lighting fires on the coldest nights.
However, on her return Violet discovers that the place has gone wild with grief. Vines and briars are crumbling the walls. Magic that once fed the land has turned dark and deadly, twisting blooms into thorns, poisoning livestock and destroying crops.
Now Violet must decide if her destiny is set in stone, and how far she will go to save Burleigh – before it destroys everything . . . including the boy she loves.
A Treason of Thorns in the news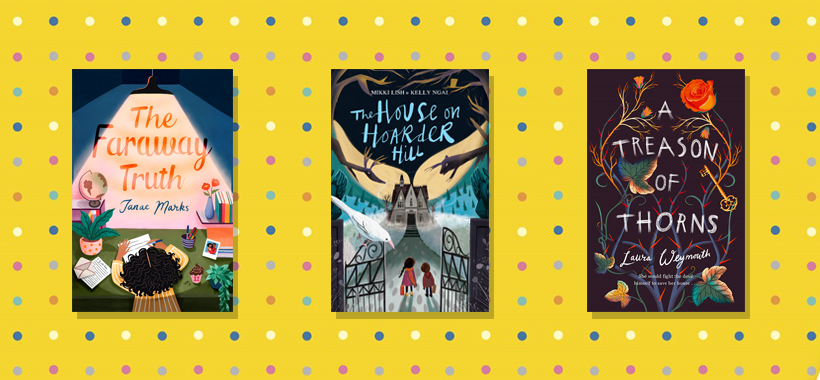 New reads: March 2020
It's March! Daffodils are lining the (flooded) roads, we've all got some additional spare time on our hands (RIP London Book Fair 2020), and Easter is nearly upon us! (We have no bad things to say about Easter. Who doesn't love a ...
More news