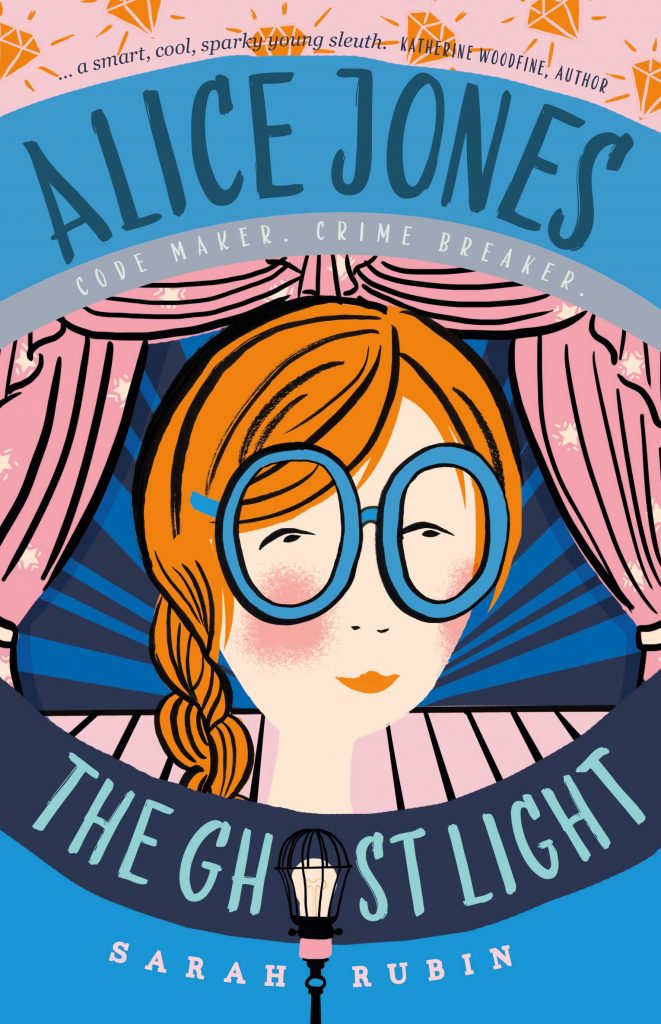 Buy Alice Jones: The Ghost Light...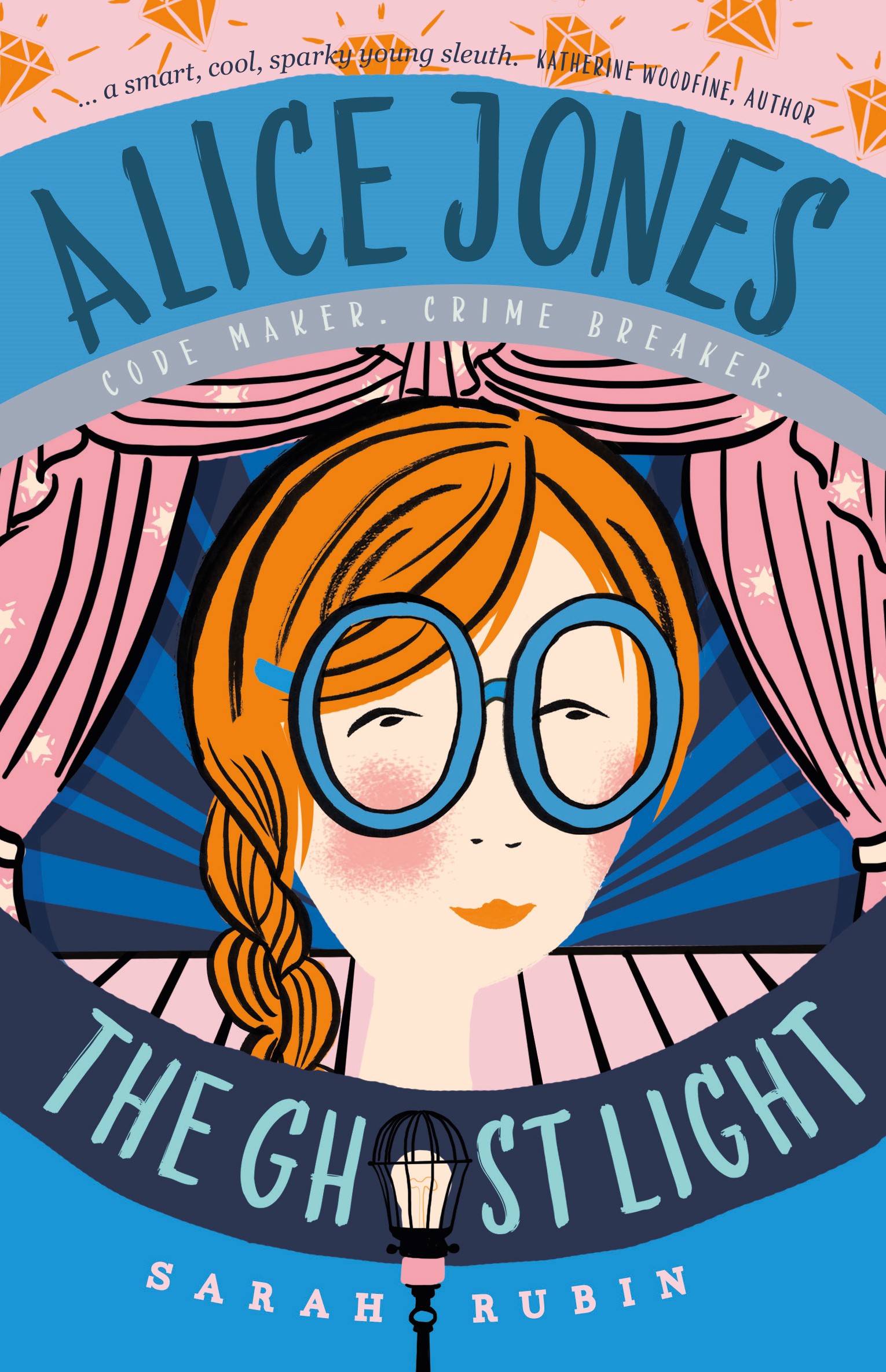 £6.99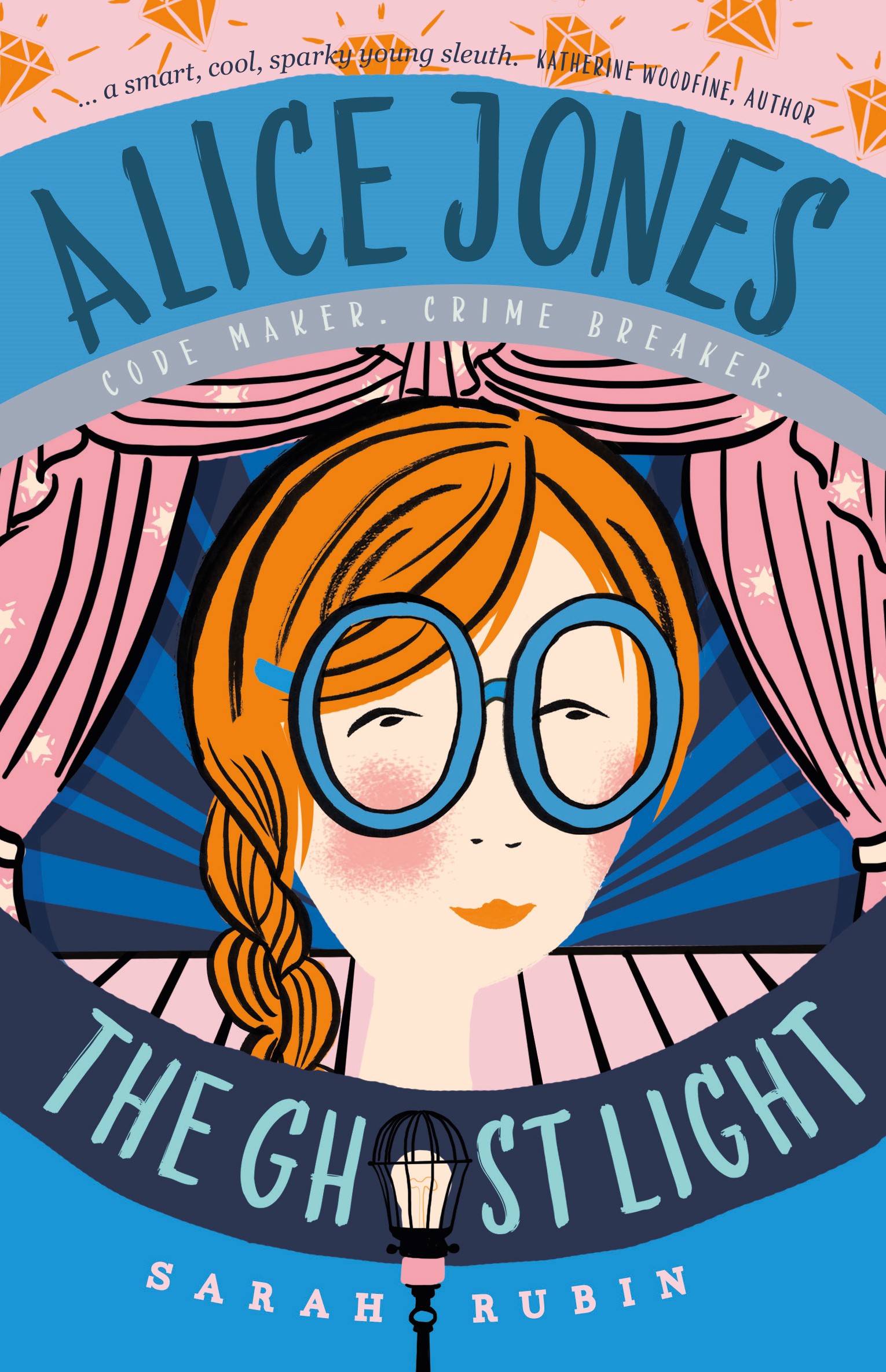 £6.99
Extract
'I can't believe this is really happening. I'm going to meet Matthew Strange,' Kevin said for the tenth time in as many minutes.
'Yep,' I said, again.
We were sitting in the empty auditorium of the Beryl Theatre watching rehearsals for The Curse of the Casterfields. My twin sister Della stood onstage in an old-fashioned maid's uniform helping her co-star Vivian pretend to get dressed for a ball. Della and my mom had both come up to Philly from New York to put on the play and save the Beryl, and now that it was February break they'd roped me into helping too.
About the book
Old refurbished theatre, the Beryl, is re-opening.
Days before opening night, the ghost light – left on at night to appease the ghosts of actors – is extinguished. Alice digs into the Beryl's past, sleuthing in a network of dark back-stage corridors and cobwebby storage rooms. Gradually, she starts to uncover the hundred-year-old secret of the theatre: a stolen diamond. Is the Beryl haunted by a ghost – or a living thief?
The sequel to the critically acclaimed Alice Jones: The Impossible Clue – a perfect middle-grade detective story for fans of Robin Stevens or Trenton Lee Stewart's Mysterious Benedict Society.