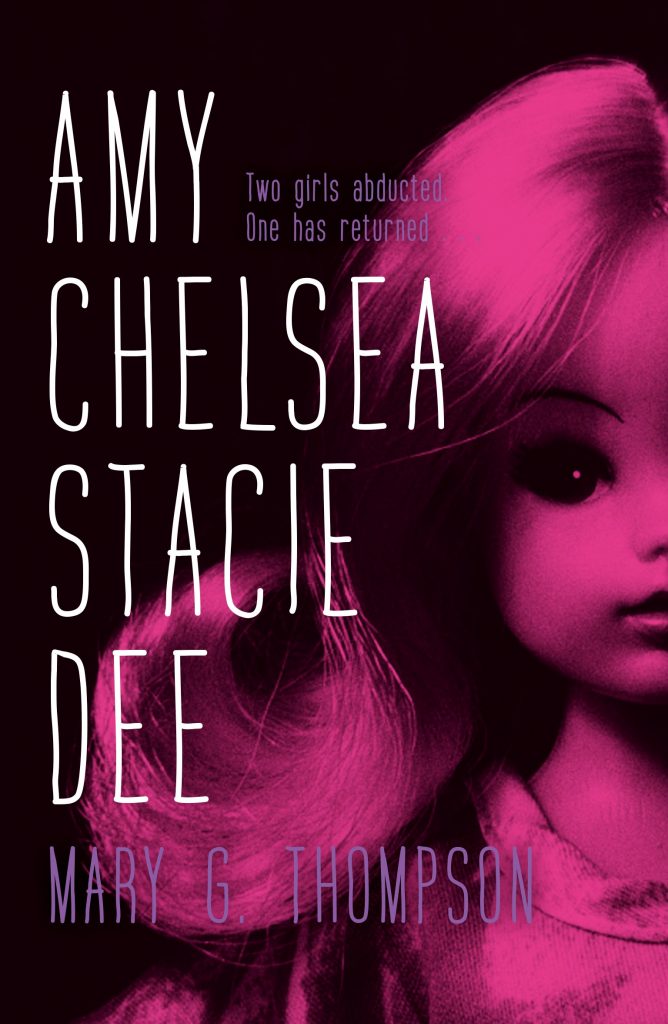 Buy Amy Chelsea Stacie Dee...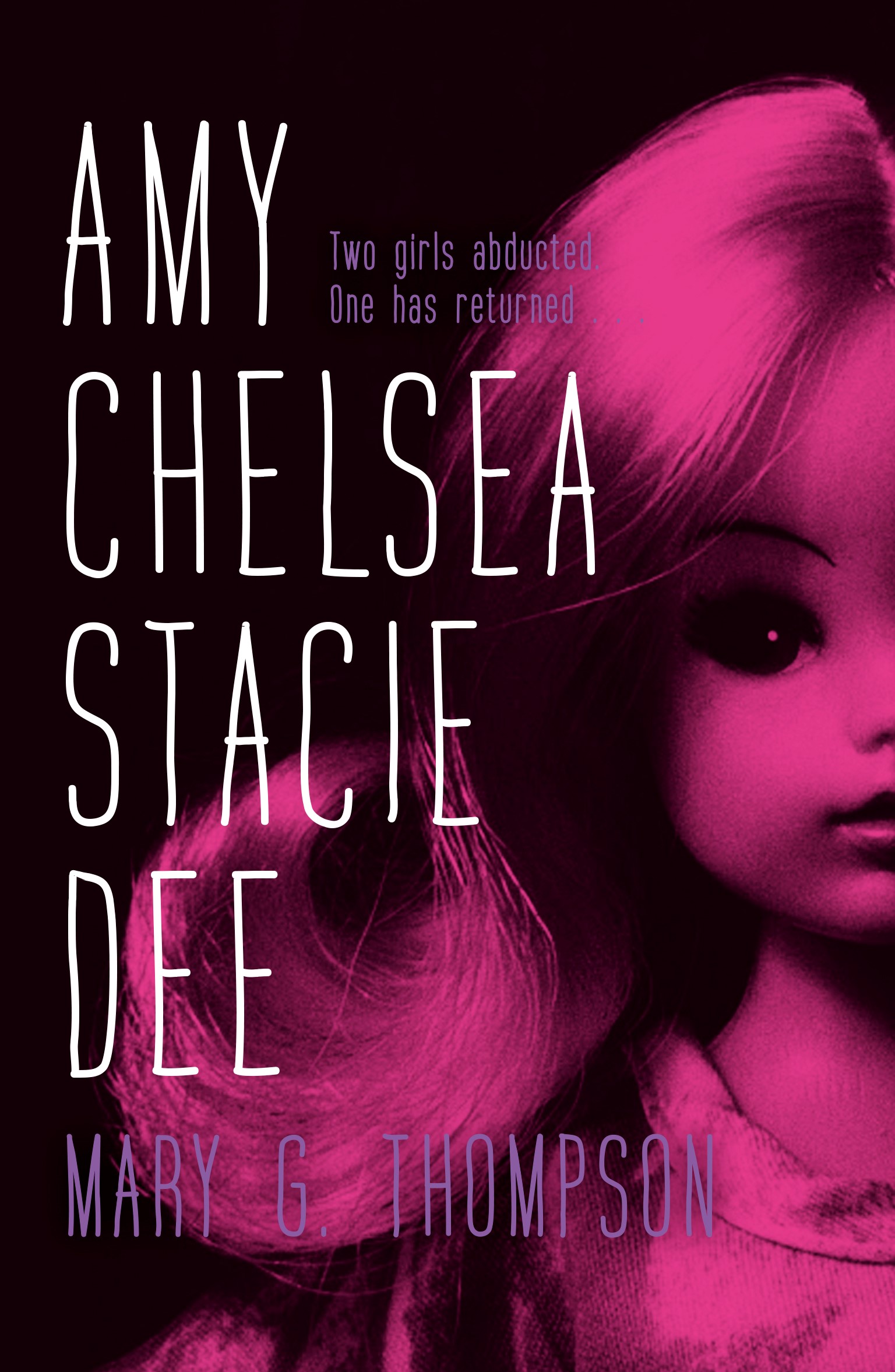 £7.99
Extract
I am the last one off the bus. It was only half-full to begin with, of shaggy-looking young men and older ladies and one mother with two rowdy kids. The mother is the last to go before me. She yells at the older boy in Spanish and then turns around and rolls her eyes at me. I smile back without even thinking about it, sharing a moment with this woman who I've never seen before, sharing something just because we're women. Because she saw something kindred in me. My smile fades, and the kids race away from their mother the gas station/convenience store that serves as a bus stop in this tiny town.
About the book
Cousins Amy and Dee were kidnapped by a stranger as children.
Now, sixteen-year-old Amy is back with her parents. Dressed in purple and clutching a plastic doll, she refuses to answer questions. As Amy struggles towards a normal teenage life, her family – and the police – press her for information. Unable to escape her past, Amy realizes she has to confront the truth. How did she survive? How did she escape? And what happened to Dee?
A gripping, edge-of-your-seat tale of child abduction by a compelling new voice in YA/crossover fiction.