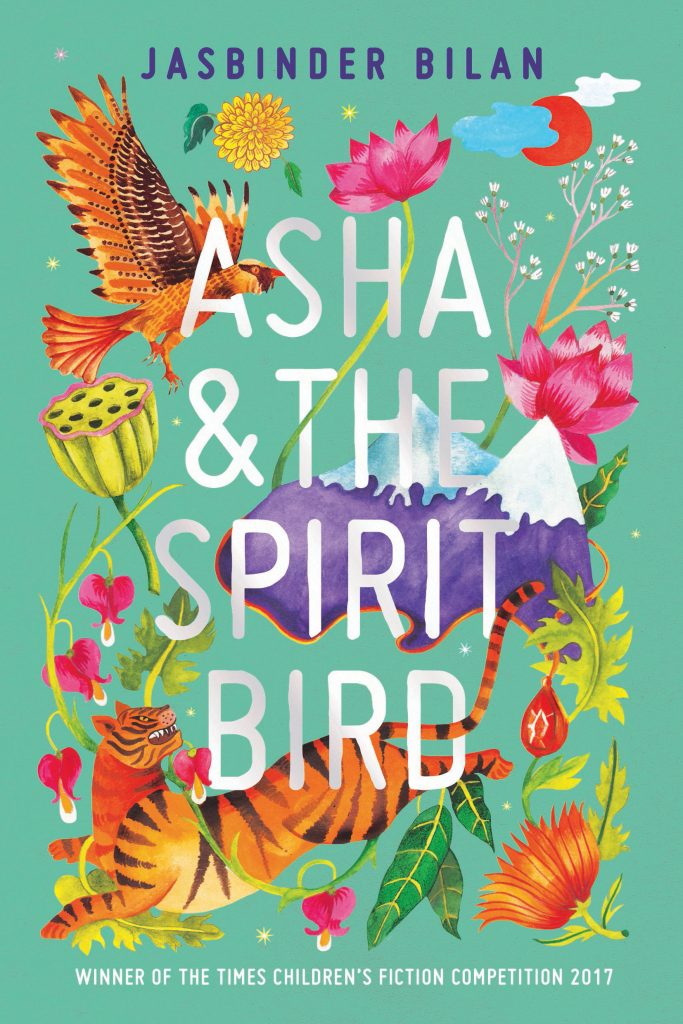 Buy Asha & the Spirit Bird...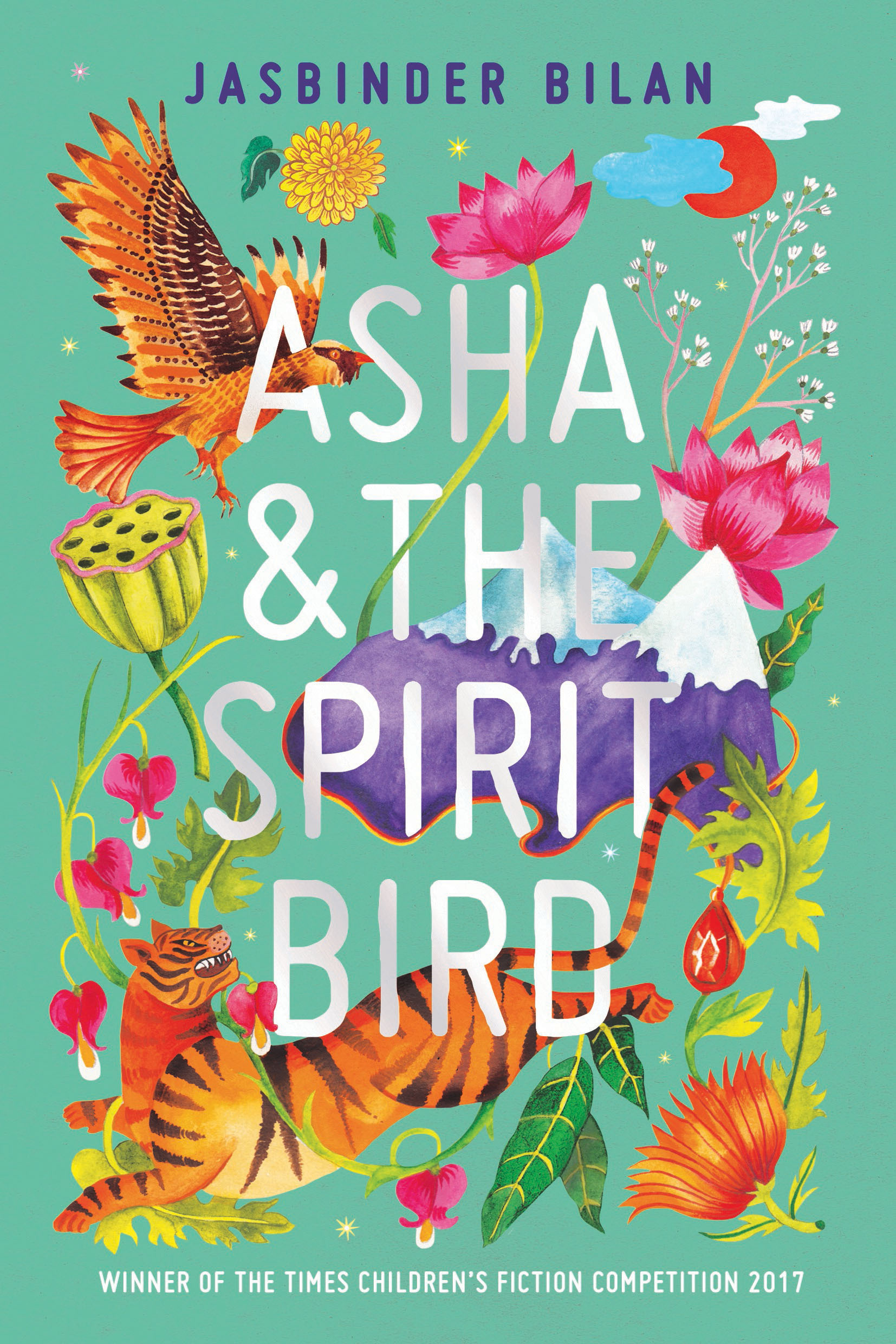 £6.99
Extract
I crouch close to the bittersweet straw in the cowshed, last night's strange dream racing through my heart. The cows shuffle to make room as I steady myself and duck low along the floor. I prise my fingers under the heavy stone, pulling out the small wooden box.
My hands tremble as I lift the lid, carefully unfold Papa's last letter and trace his address across the fragile yellow paper.
102 CONNAUGHT PLACE ZANDAPUR
He's been working away for eight long months and I don't know why he hasn't written since the half-moon in May, four months ago. I brush away my salty tears with the back of my hand and, even though I know his letter off by heart, read each word
About the book
WINNER OF THE COSTA CHILDREN'S BOOK AWARD 2019
Asha lives on the family farm with her mother in rural India. Her father is away working in the city, and when the money he sends stops suddenly, a wicked debt collector arrives. She's determined to seize the property – and the treasure rumoured to be hidden on the land. Guided by a majestic bird which Asha believes to be the spirit of her grandmother, she and her best friend Jeevan embark on a journey to the city, across the Himalayas, to find her father and save her home …
A gorgeously original magical-realist Indian adventure and the winner of the 2017 Times/Chicken House Children's Fiction Competition. 
Asha & the Spirit Bird in the news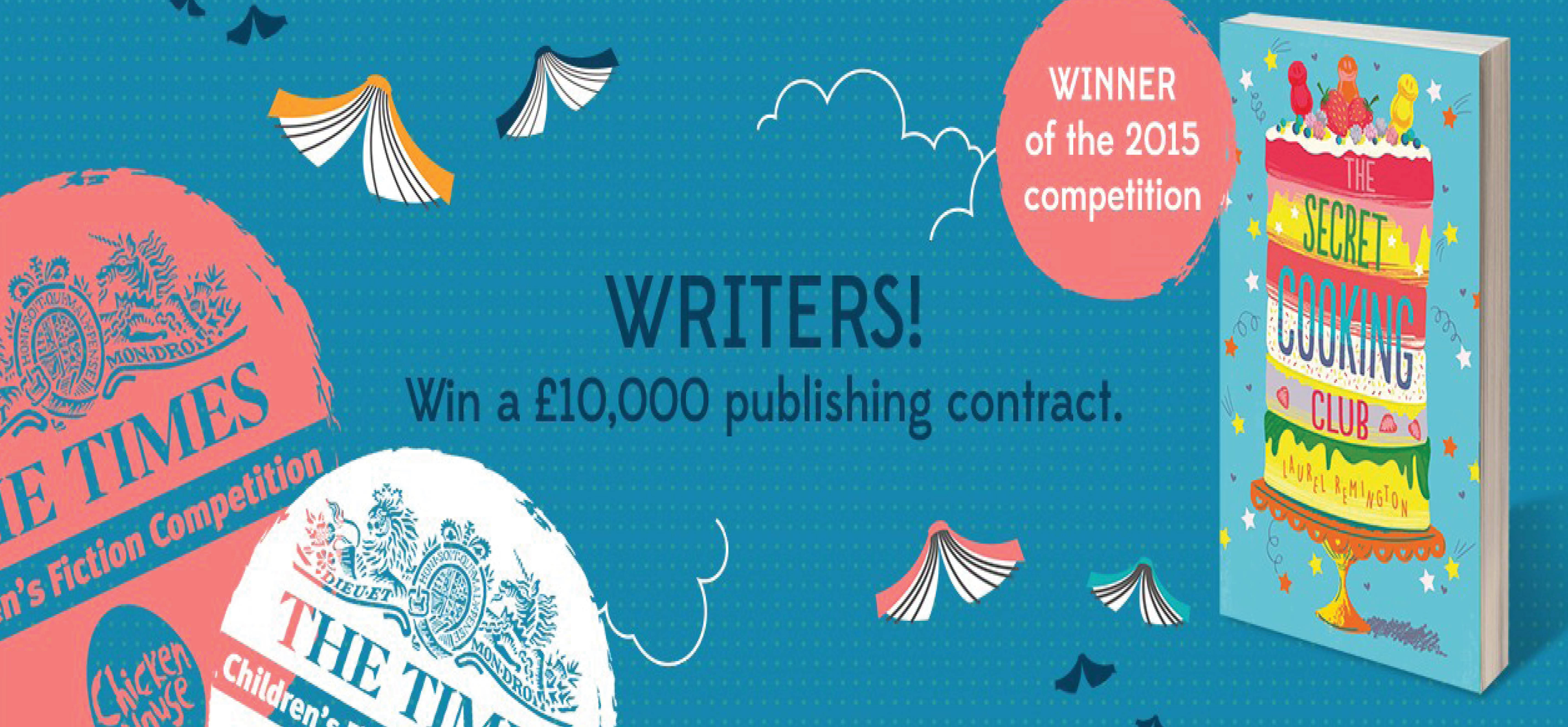 Thinking of entering the Times/Chicken House Competition?
We're opening the 2020 Times/Chicken House Competition shortly – so we thought we'd offer some words of advice from this year's reading team about their observations and thoughts for the coming year …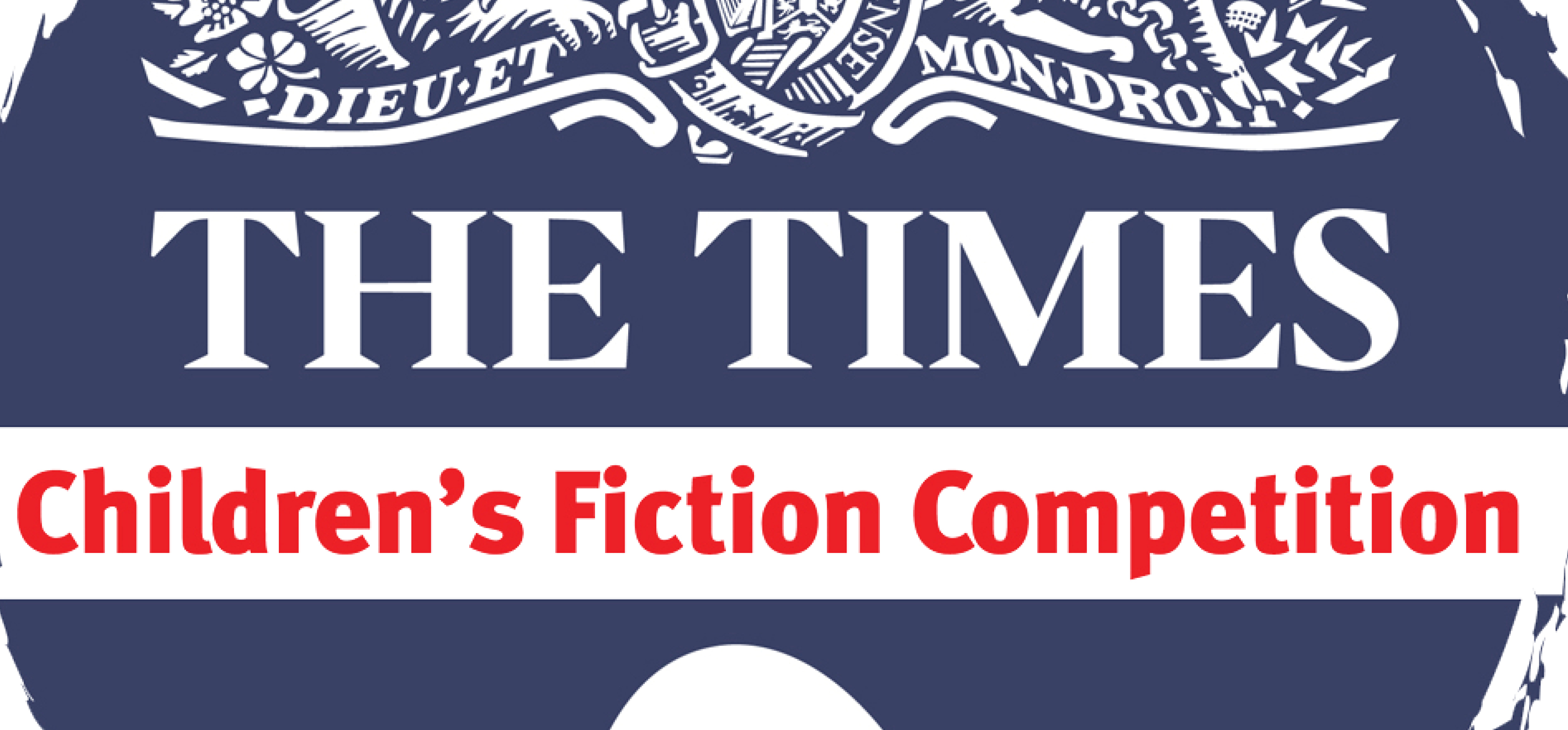 And the winner is ...
Friday 6 September was a very exciting day for Chicken House: our Times/Chicken House judging day! Read on to hear who we crowned our winner ...
More news
Rights
Sold
Audio UK, Canada, USA