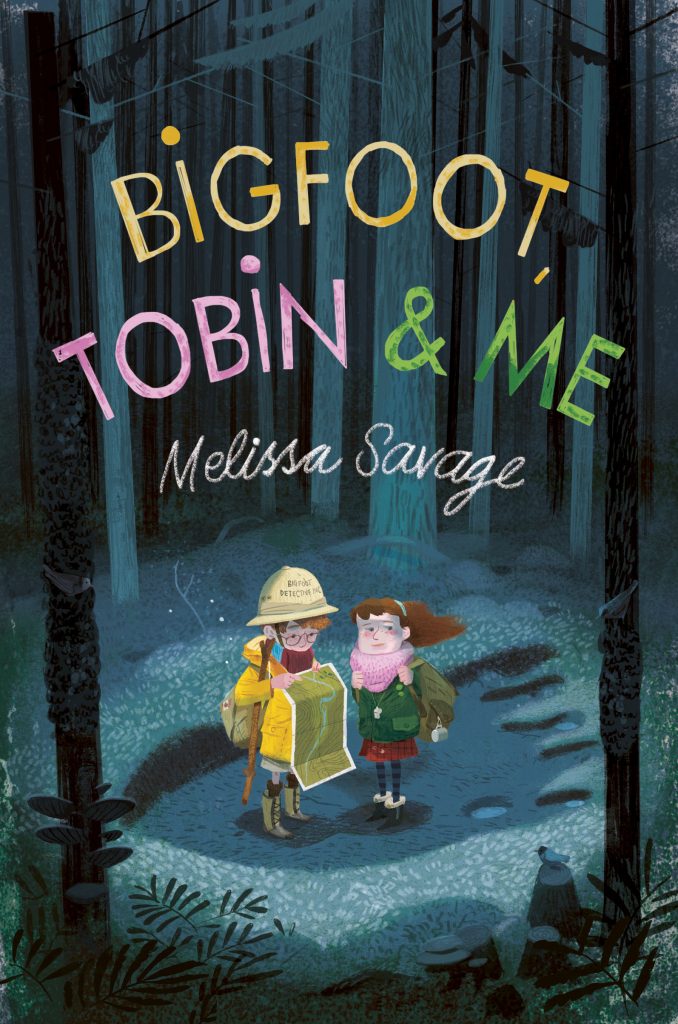 Buy Bigfoot, Tobin & Me...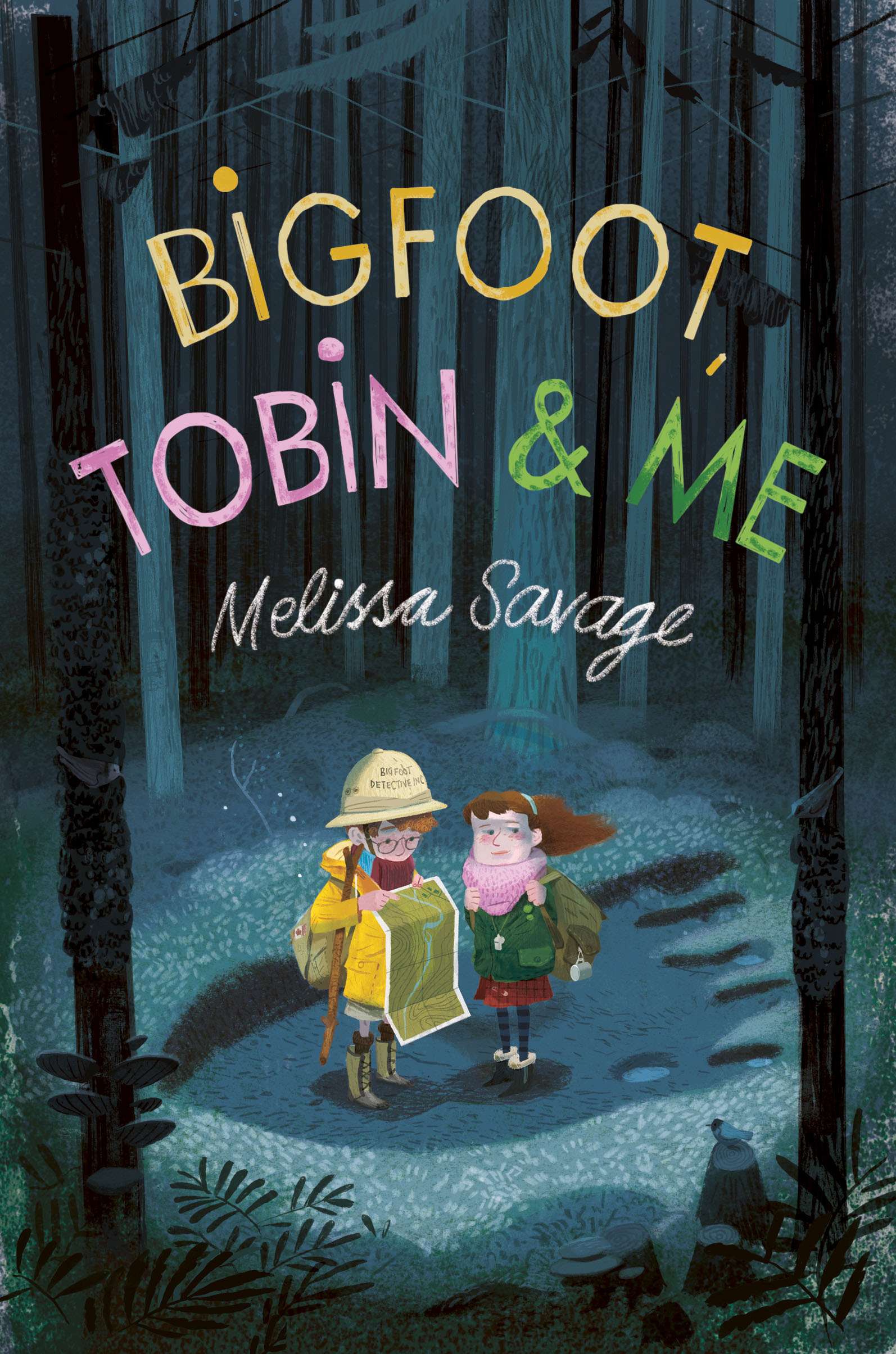 £9781911077183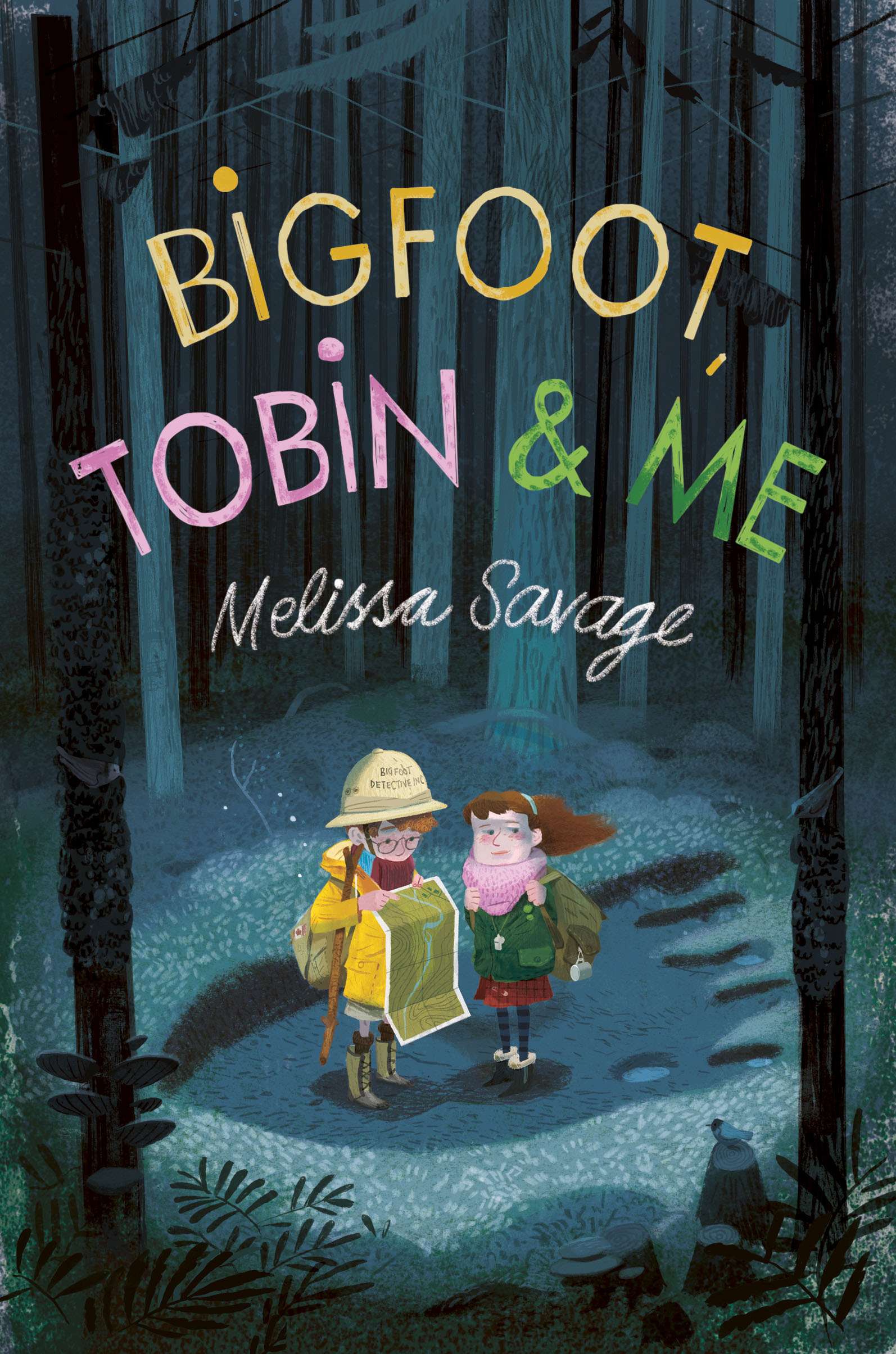 £9781911077510
Extract
Bigfoot.
It's the very first thing I see when we pull into town. A gargantuan wooden statue of the hairy beast, stuck right smack in the middle of the square, like he's the mayor or President Ford or someone really important like that.
'Where are we, anyway?' I ask the social worker who came to get me all the way down in San Francisco. I've only met her once before this and I can't remember her name. I think it starts with a W. Maybe an M. There were two of them who came to visit. I can't remember the other lady's name either. This one must have drawn the short straw to have to drive me all the way up to this dead-end place.
About the book
Lemonade's mother named her for her favourite saying: When life gives you lemons, make lemonade. But now her mum's dead. After relocating to her grandpa's place in Bigfoot-obsessed Willow Creek, Lem meets Tobin. Quirky and determined, he's the CEO of Bigfoot Detectives, Inc. and sole investigator for the town. Lem is reluctantly enlisted as his assistant. Together, they try to capture a shot of the elusive beast on film, but what they find is even more amazing.
A heart-warming adventure about friendship and overcoming grief by a stunning new voice in middle-grade fiction.
Bigfoot, Tobin & Me in the news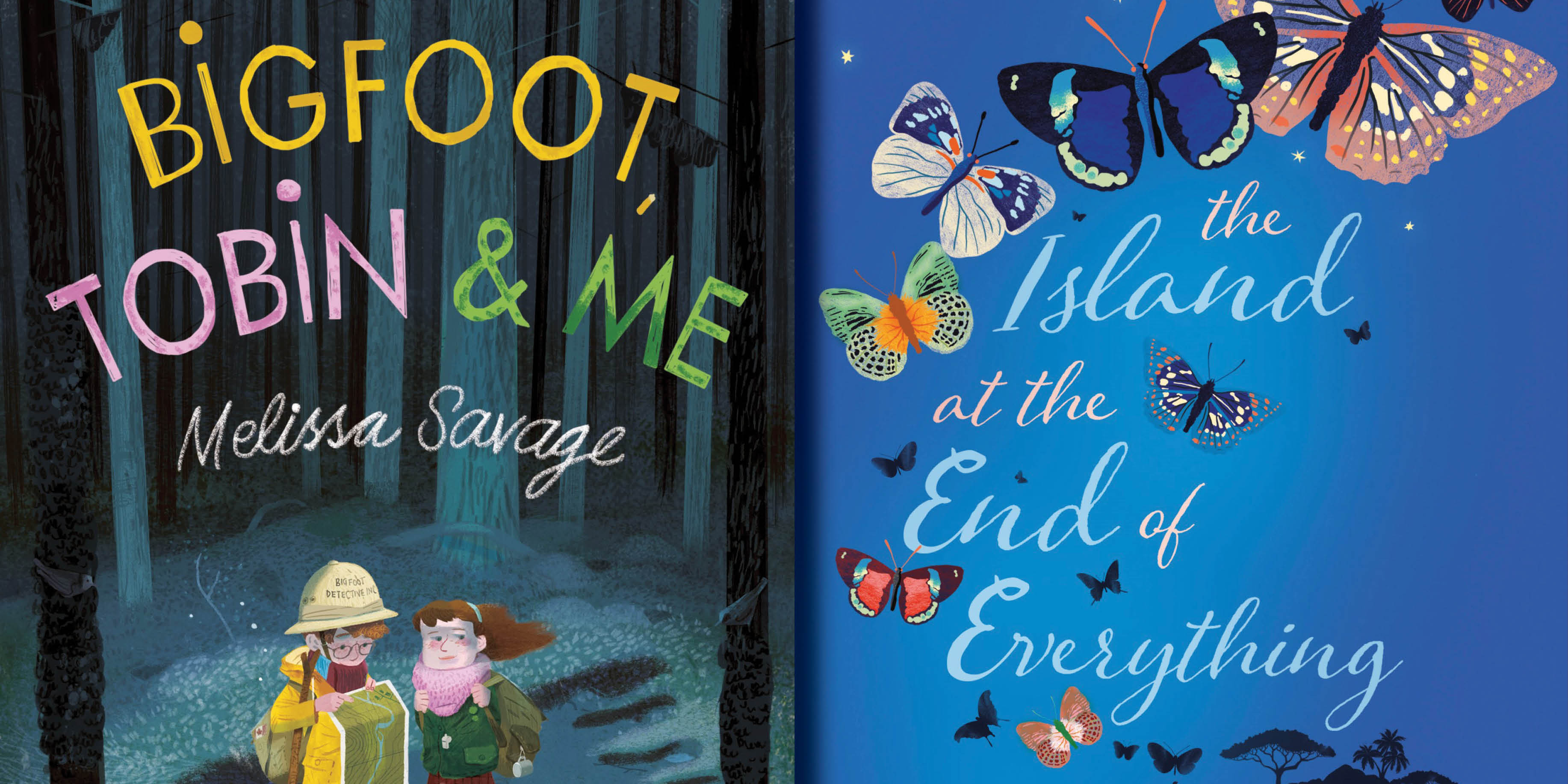 Hey, it's May!
Yippee! Anyone off for a summer holiday yet? No, me neither. Never mind: instead, we've got two incredible titles lined up for your reading pleasure. Both of these books are genuinely special and unforgettable – not that we're biased, or anything …
More news