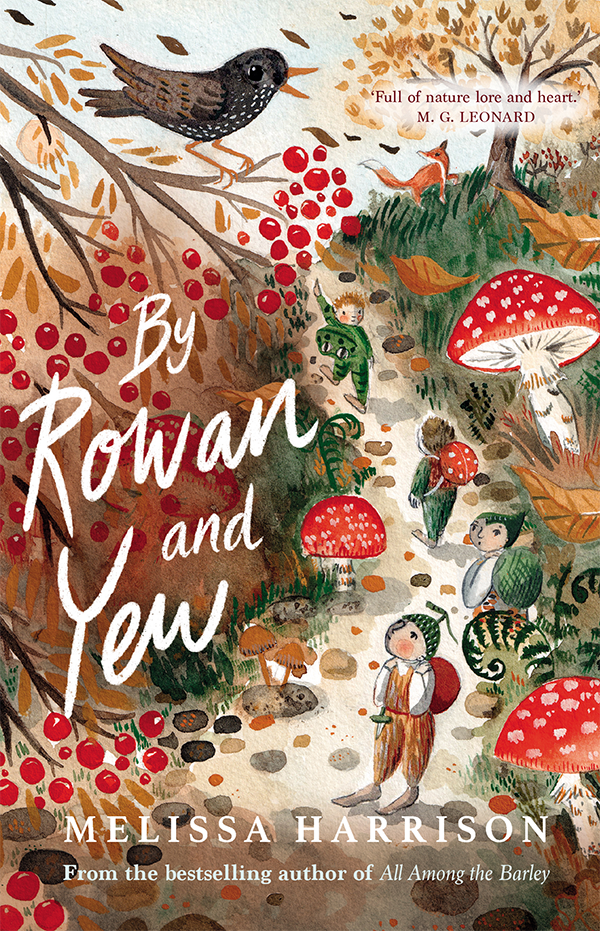 Buy By Rowan and Yew...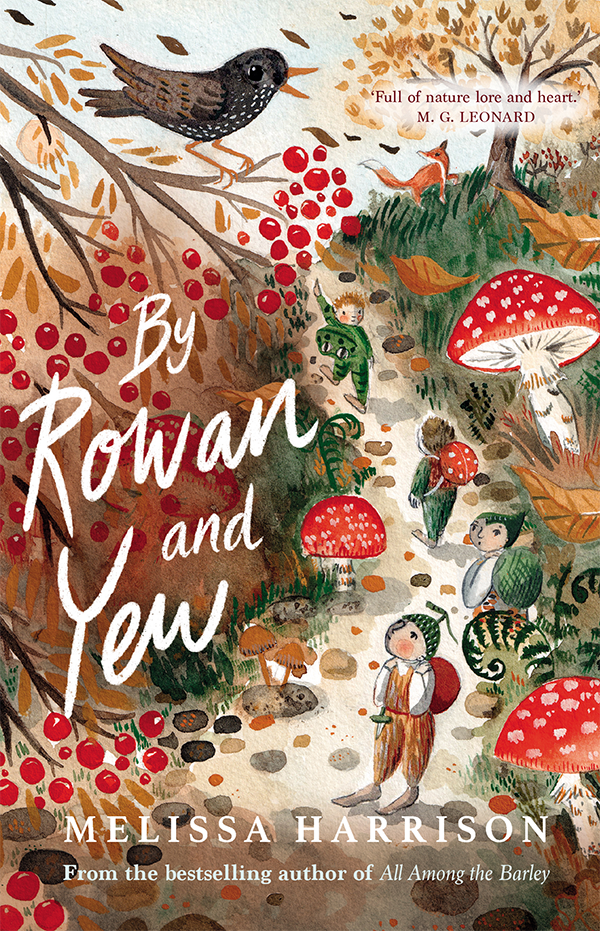 £7.99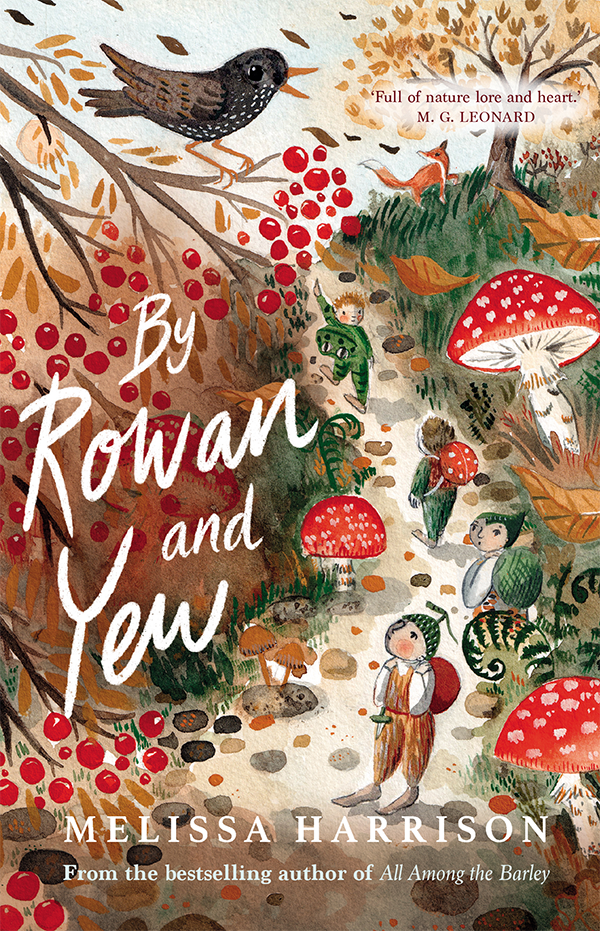 £7.99
Extract
It was the beginning of September, and although the days were still sunny the nights had begun to grow cold. In a little park in the heart of a city, the hips and haws and rowan berries were ripening, and the first conkers had begun to drop with a thump; they lay glossy and irresistible under the horse chestnut trees, some still half-held in their spiky green casings, some loose among the grass. Disguised among the leaf litter under a rhododendron bush were a pair of little bat-skin tents, and beside them two of the Hidden Folk, each about as tall as your hand is long, were sitting cross-legged
About the book
As autumn begins, Moss and friends travel to their former home in Ash Row, to find the rare mortal child who can both see and talk to them.
The tiny beings know they should be brave and talk back – this is their chance to help reverse the fading of ancient Cumulus, who has now almost disappeared entirely. But they soon realize fading is connected to their role in the world … Can the Hidden Folk prove that guardians of the Wild World are needed after all?
By Rowan and Yew is the breathtaking sequel to debut children's novel By Ash, Oak and Thorn from acclaimed nature writer and literary fiction novelist, Melissa Harrison, whose work has been shortlisted for the Costa Book Award and longlisted for the Baileys Prize.