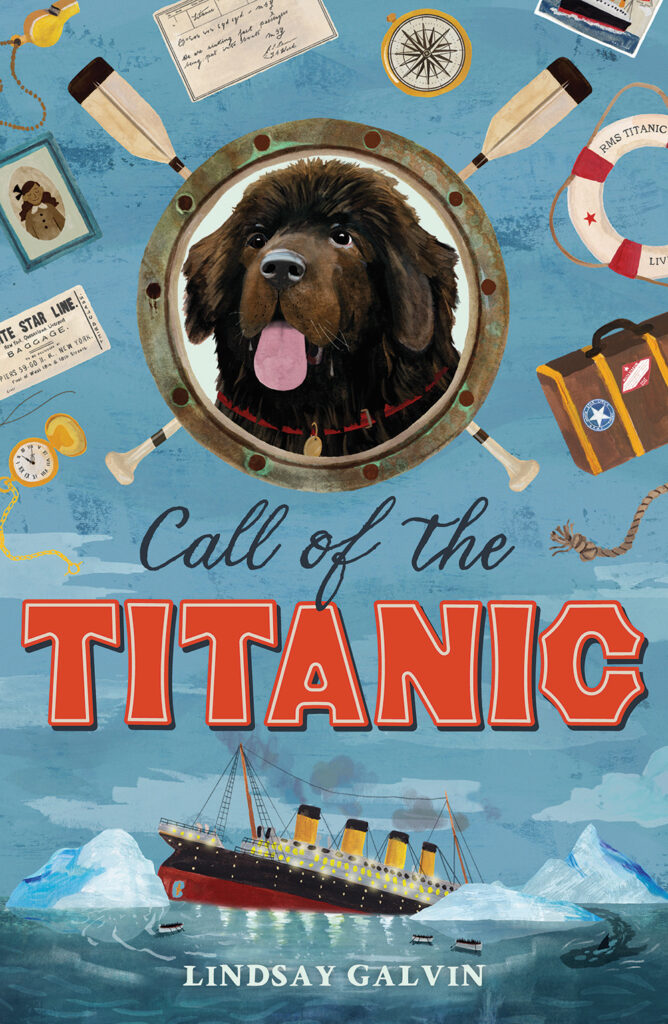 Buy Call of the Titanic...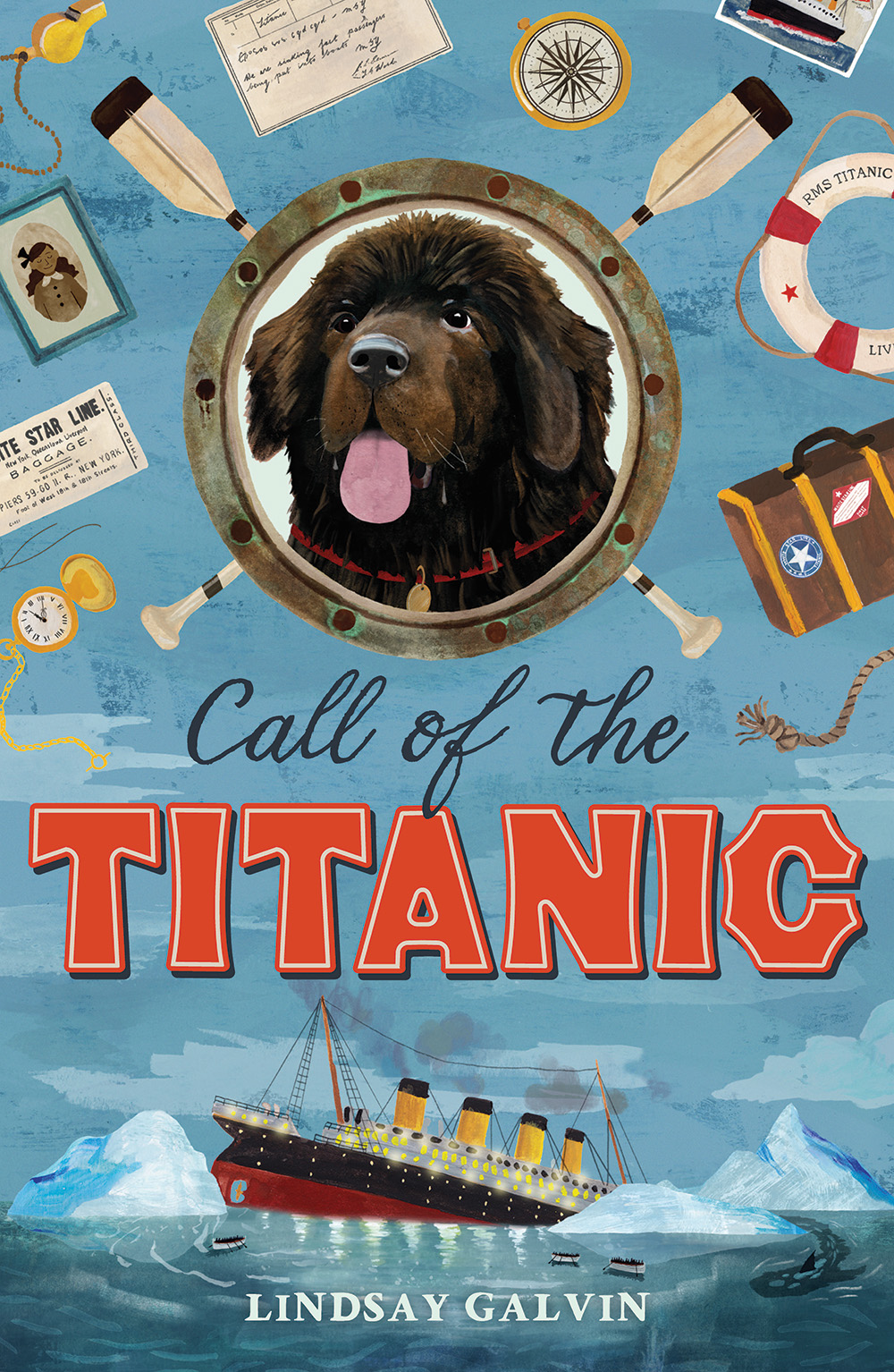 £7.99
Extract
RMS Titanic set sail on her maiden voyage on 10th April 1912.
She sank at 2.20 a.m. on 15th April 1912 in the North Atlantic.
There were not enough lifeboats for all the passengers and crew. One thousand four hundred and ninety-six died. Over seven hundred survived, escaping in eighteen lifeboats.
The Titanic survivors were rescued by RMS Carpathia.
About the book
Young cabin steward, Sid, is proud to be working on the Titanic, the greatest ship ever built.
Clara dreams of adventure too, but she's a stowaway in the hold of a much smaller boat, Carpathia. Here she meets the biggest, best dog she's ever known: Rigel, who is on his way to be reunited with his owner. None of them could have imagined how they would need each other one ice-cold terrible night. Or that an even more extraordinary creature might also answer their call …
Rights
Sold
Audio UK (Ulverscroft), Hungary (Mano Books)