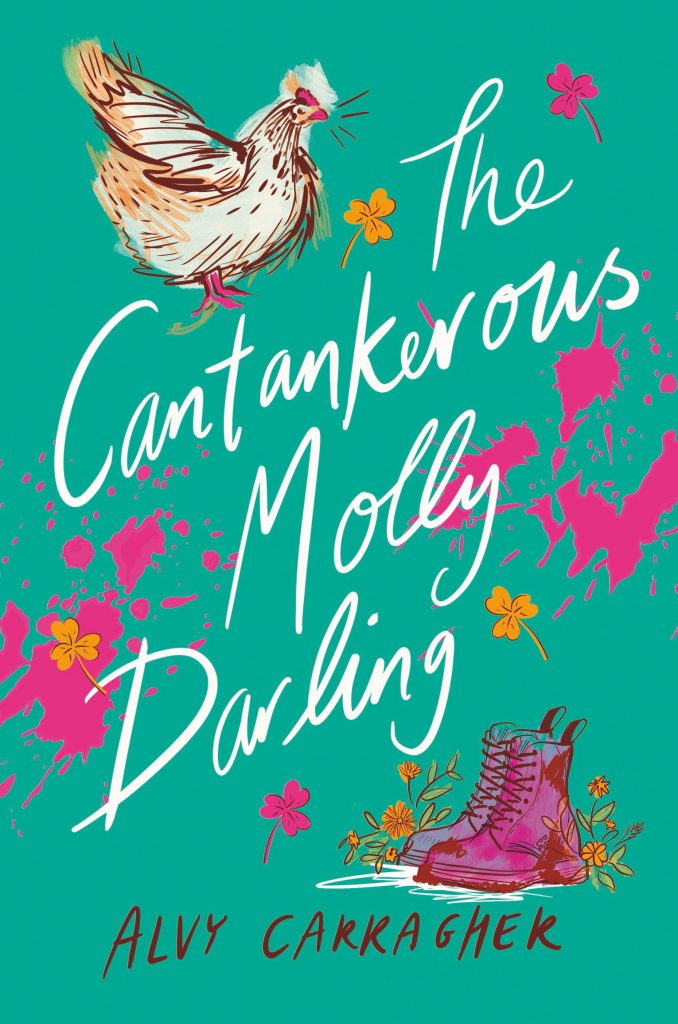 Buy The Cantankerous Molly Darling...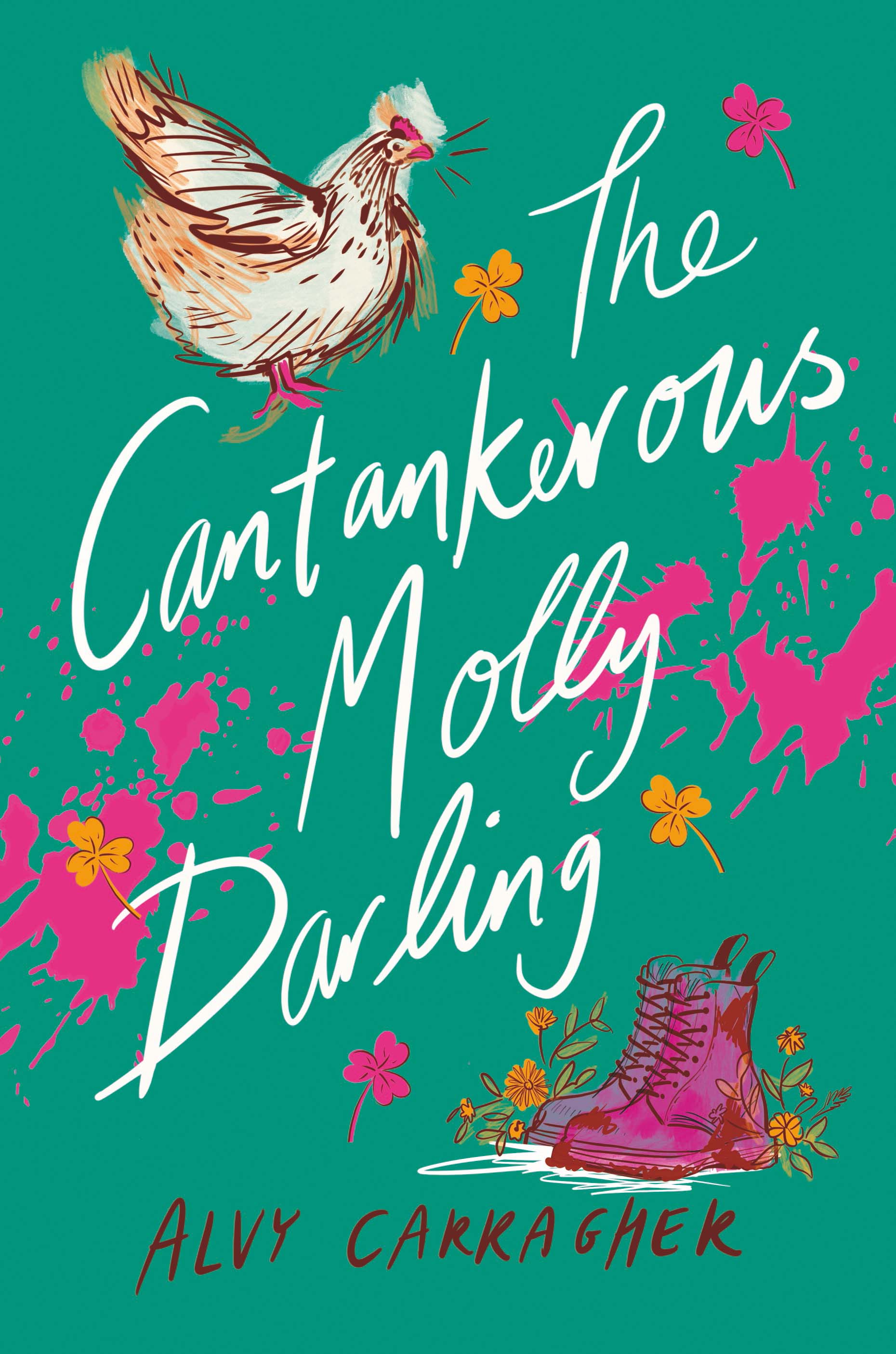 £7.99
Extract
I wake to Mum singing Dolly Parton in the attic, which is never a good sign.
I pull the duvet over my head and try to make a soundproof bed-cave but it's no use. Our old farmhouse intensifies noises. Between its groaning floorboards and moaning pipes, and Mum's tendency to break into song, there's never a quiet moment. The stretched-out lyrics filter down through the floorboards as she croons about how to make a living. Mum started to sing three days after Dad left, as part of her new arty persona, and I've learnt that the songs tend to mean something. Her performance is no doubt connected to the fact that it's the anniversary of Dad's departure – 365 days since he packed his bags and left behind a PowerPoint presentation entitled 'Data Supporting my Departure from Farming'.
About the book
Molly Darling wants life to be as simple as wellies and porridge – this is rural Ireland after all.
Instead, Mum's hiding in the attic; Dad's run away, leaving only a PowerPoint to explain; her sister has a ham sandwich for a fiancé; there's a boy and THE silence; her BFF will stop at nothing to go viral; and the chickens are missing. It's enough to make any girl cantankerous. But she'll fix it all. Easy, right?
Cold Comfort Farm meets Angus, Thongs and Full-Frontal Snogging – perfect for fans of Louise Rennison.