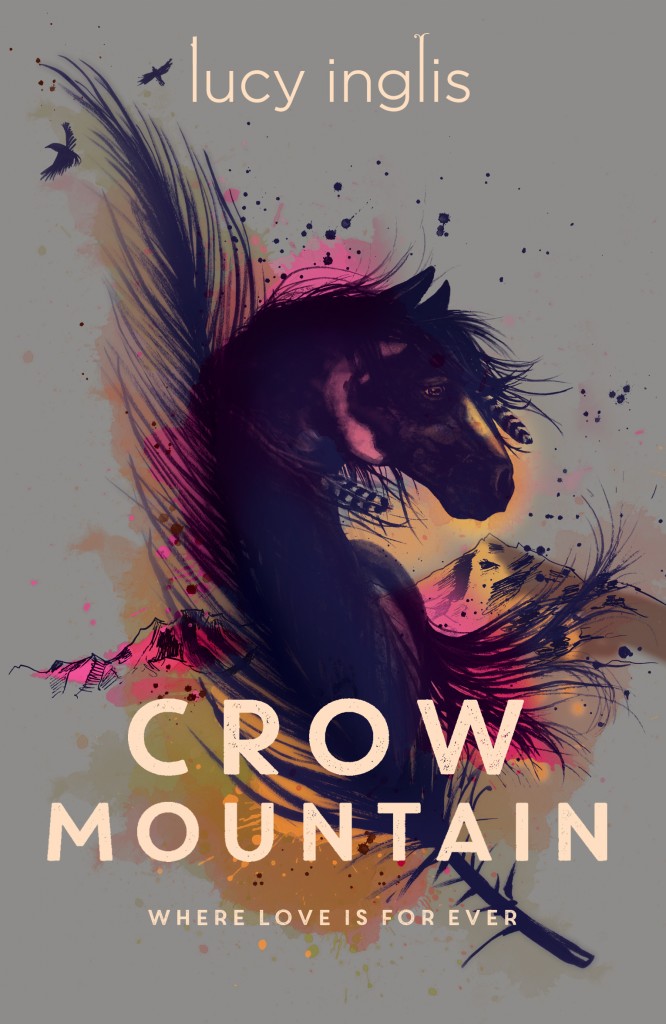 Buy Crow Mountain...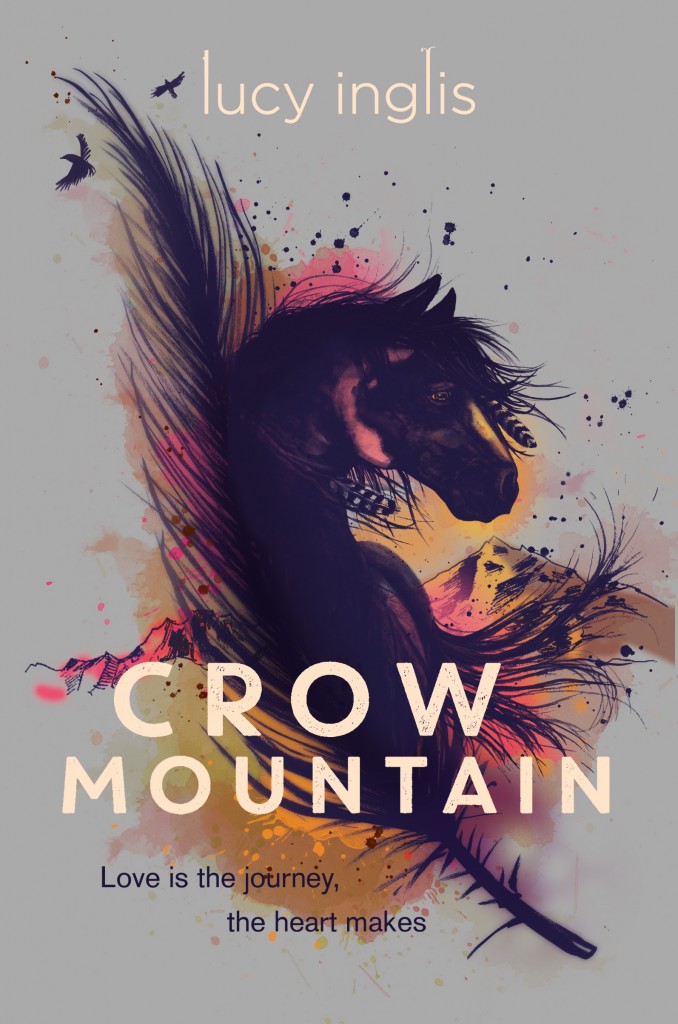 £7.99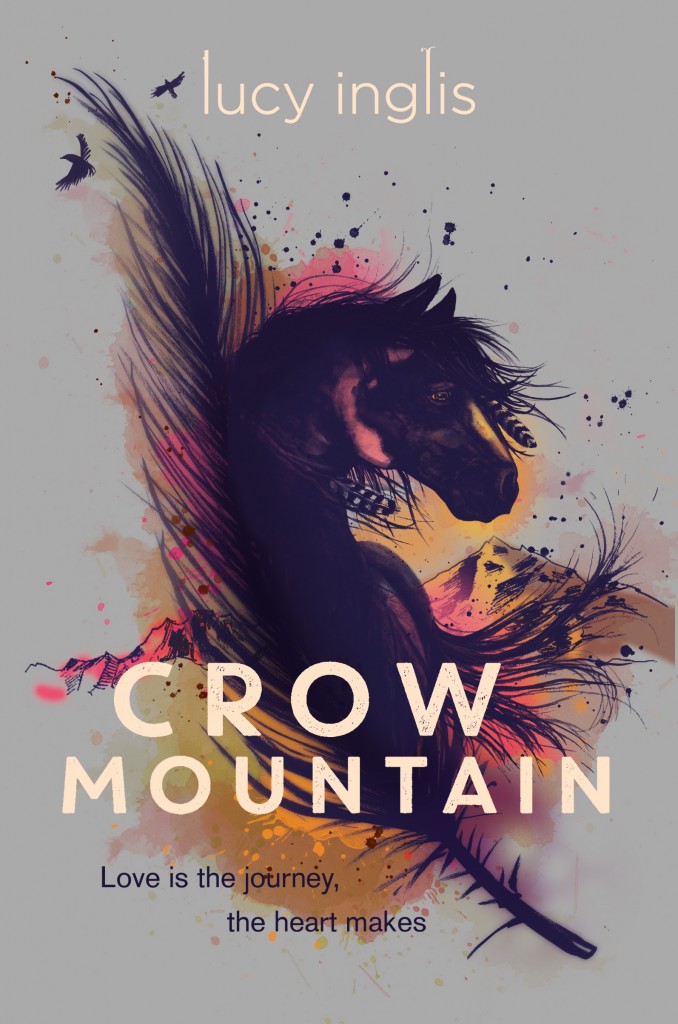 £7.99
Extract
Montana, 1867. The camp was a jumble, full of rough men and women, animals, dirt and noise. I stood aside, out of the thoroughfare, waiting for the others. The street, the only main street in Helena, was full of clapboard frontages with painted signs. At the edges, plots were still pegged out with string and stakes. Between the buildings, undergarments hung on washing lines in alleyways. Not far away, in a side street, someone had made a pigpen and the stench was in the air. Helena, it seemed, was to be like every other camp we had visited on our long and arduous journey. My heart sank.
About the book
Fate sets two English girls, Hope and Emily, on parallel journeys more than a hundred years apart ...
While on holiday in Montana, Hope meets local boy Cal Crow, a ranch-hand. Caught in a freak accident, the two of them take shelter in a mountain cabin where Hope makes a strange discovery.
More than a hundred years earlier, another English girl met a similar fate. Her rescuer: a horse-trader called Nate. In this wild place, both girls learn what it means to survive and to fall in love, neither knowing that their fates are intimately entwined.
Winner of the 2016 Romantic Novel of the Year Award (YA category)
Nominated for the 2017 CILIP Carnegie Medal
Press reviews
"Skilfully executed, Crow Mountain takes you on a dramatic journey of past and present Montana, of survival and identity, and of heart-wrenching romance. Weaving two stories together, this is page-turning drama that will play with your emotions to the bitter end. Loved it."
Alex Campbell, author of Land
"A surprising read that really crept up on me when I least expected it with a beautiful love story woven through its pages."
The Review Diaries
"I fell completely in love, like you wouldn't believe, with Emily and Nate. And the connection with the modern story, Cal's family history, Hope's mirrored part – just excellent story telling. I think I have a new favourite historical romance!"
An Awful Lot of Reading
"I am so thankful I had the opportunity to read this as I would have to say it's up there as one of my favourite reads of the year … not just a story but an experience and I can't wait to read more from Lucy Inglis."
Reading Away the Days
Crow Mountain in the news
NaNoWriMo Nov Day 27: Lucy Inglis
We're nearly at the finish line! Today on the blog we have author Lucy Inglis, author of City of Halves and Crow Mountain, here to share her top tips for budding writers.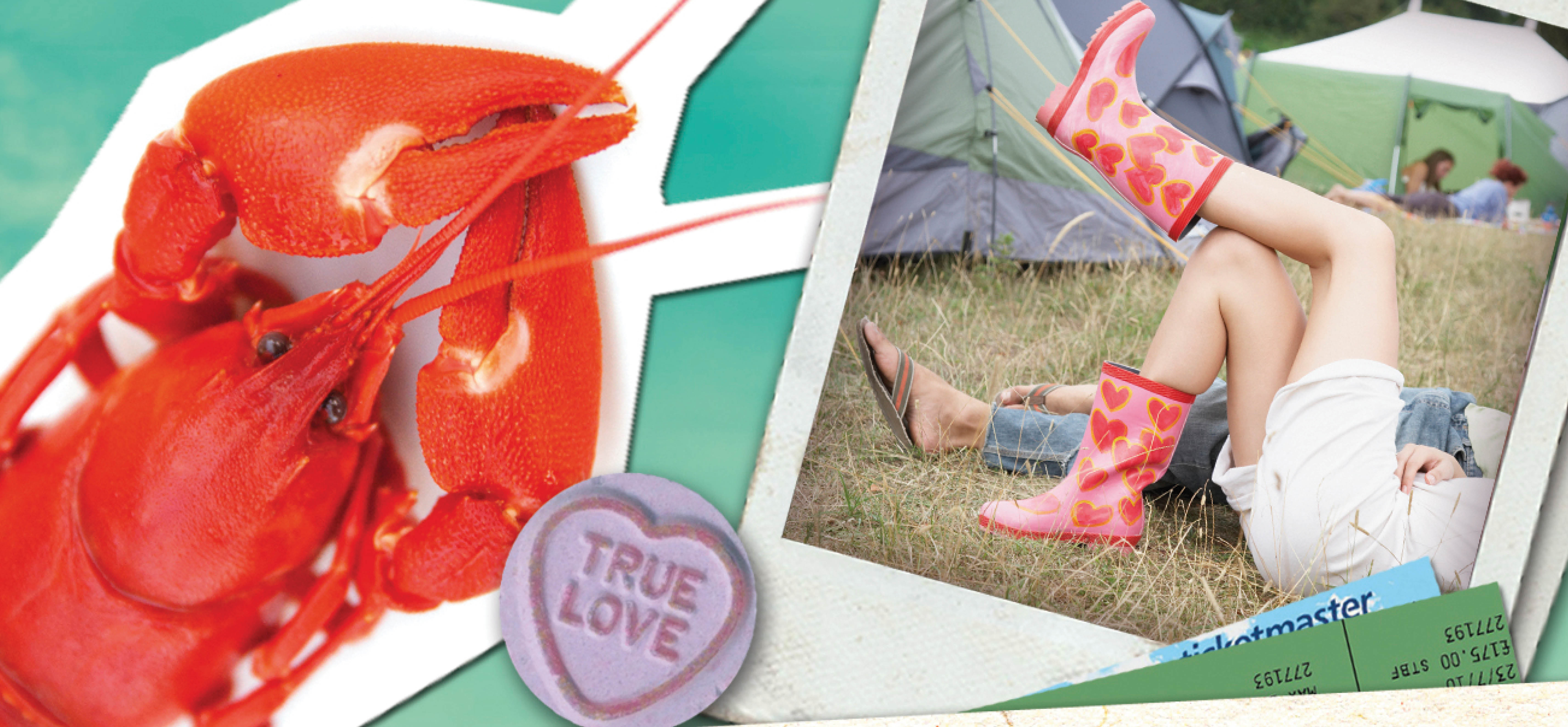 Romantic reads!
It's Valentine's Day! Why not start off the most romantic day of the year with some of our most romantic reads? Whether it's an epic time-slip romance, a hilariously awkward teen comedy or a dark and dangerous Mafia tale: we've got something for everyone ...
More news
Rights
Sold
Audio World English, Australia, Canada, Germany, New Zealand, USA