Buy A Crown of Dragons (The UNICORNE Files: Book 3)...
£6.99
£6.99
Extract
'There is a question you have never asked me, Michael – one, I suspect, you have yet to ask yourself.'
We were sitting at a table in a windowless room, me and the android, Amadeus Klimt. The room was lit in mauve-coloured shades, though I couldn't see a light bulb of any description. We were somewhere within the UNICORNE complex – a craft of indeterminate size, laid deep underwater off the coastline where I lived, accessed through a complicated network of tunnels, hidden in the workings of a disused mine. They, UNICORNE, were an organisation that investigated UNexplained Incidents, Cryptic Occurrences and Relative Nontemporal Events.
About the book
Michael has completed two missions for UNICORNE, but still hasn't found his missing father.
When asked to investigate a scale of a dragon – the very same artefact his father was researching before he disappeared – Michael realizes he's closer than ever to unlocking the truth. Soon, he learns that his father is lost in an alternative reality, and Michael is the only one with the power to save him …
The third instalment in the thrilling UNICORNE Files series from New York Times bestselling author Chris d'Lacey. 
A Crown of Dragons (The UNICORNE Files: Book 3) in the news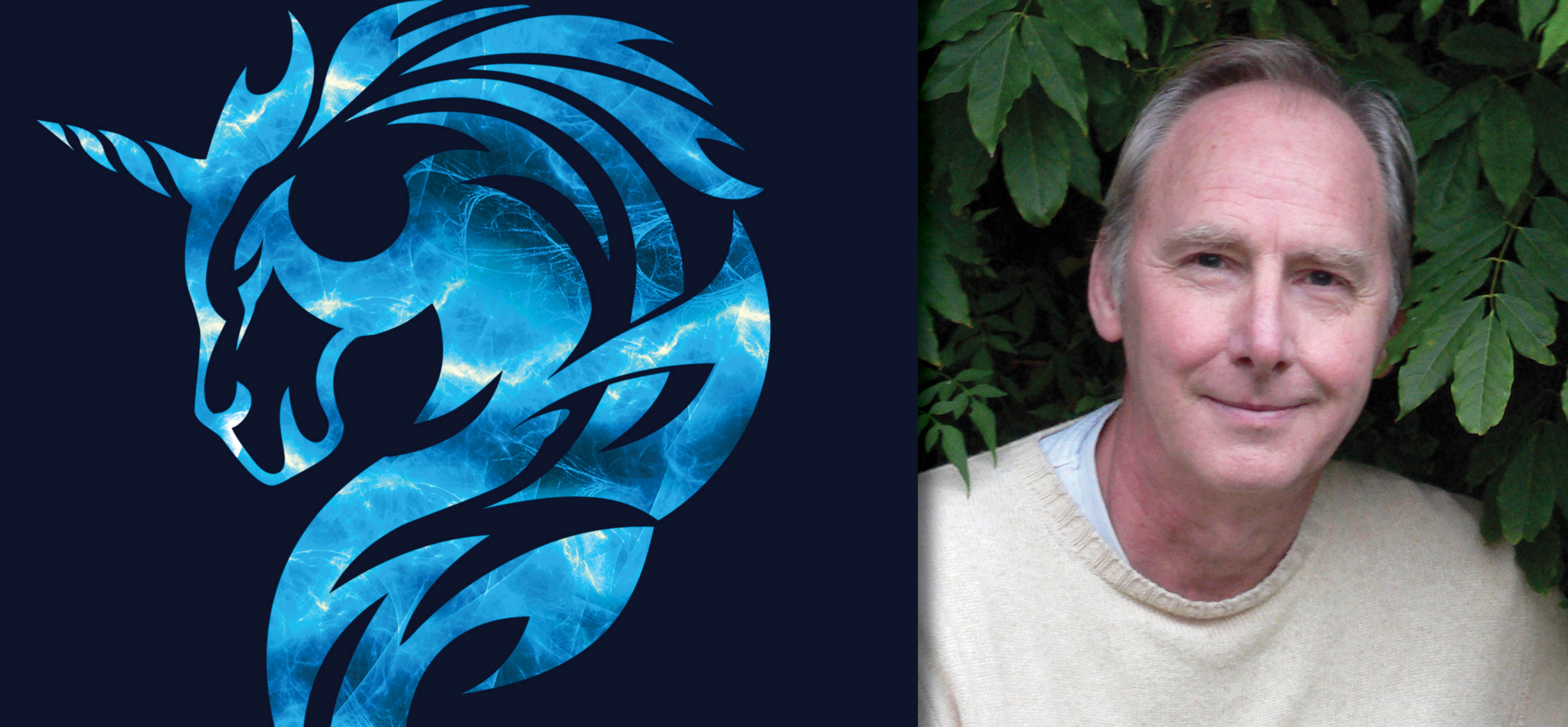 NaNoWriMo Nov Day 12: Chris d'Lacey
We're 12 days in to NaNoWriMo now so those novels should be starting to take shape! If you need a bit of an extra boost, check out the top tips from Chris d'Lacey, author of The Unicorne Files series.
The final UNICORNE Files book is here!
Today is an exciting day indeed, as the final book in New York Times bestselling author Chris d'Lacey's spectacular UNICORNE Files series, A Crown of Dragons, is hitting bookshelves. We published the first book A Dark Inheritance back in 2014, and the second instalment Alexander's Army followed last year ...
More news