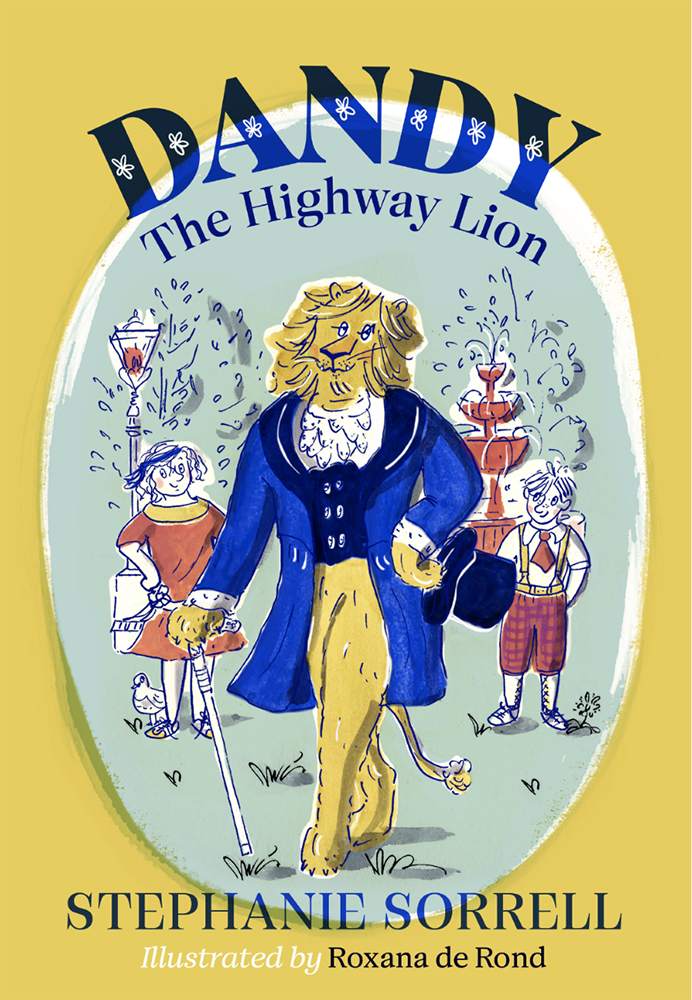 Buy Dandy the Highway Lion...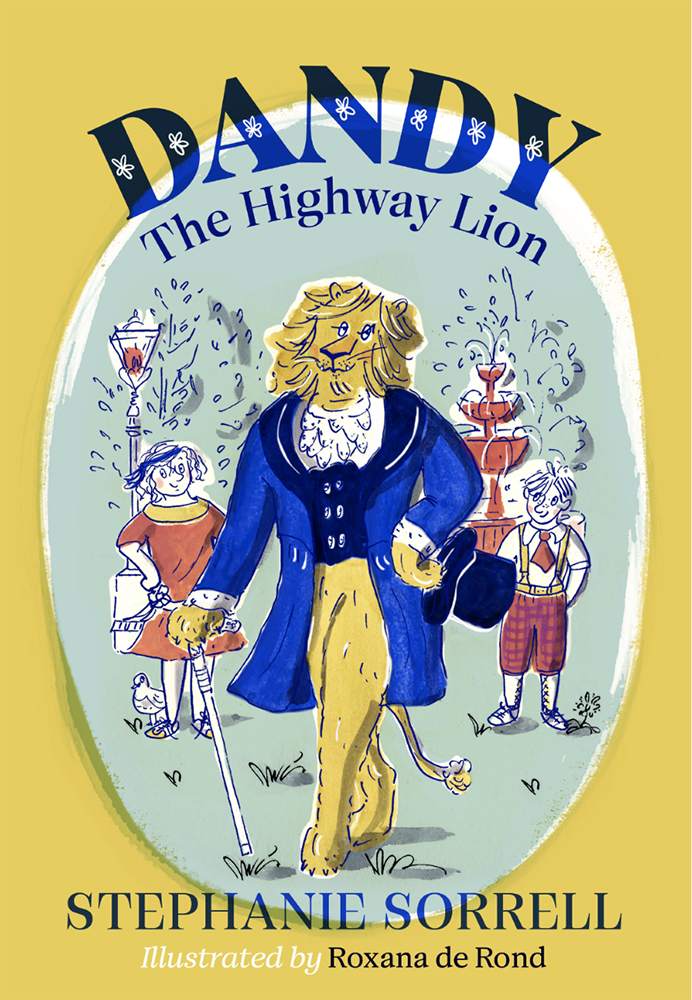 £7.99
About the book
Lonely after their family moves to London, Ben and Hattie are delighted to find a new friend in the park. But Mr Dandy Paws is a highway lion – and with a P.I. on his tail, his latest scheme could get Ben and Hattie into far more trouble than they bargained for …
• A delightfully old-fashioned debut adventure for modern children aged 7-11, full of friendship, daring and fun.
• Set in an off-the-wall 1920s London complete with talking animals.
• Strong animal welfare and ecological themes with a funny and fantastical twist.
• Illustrated by Roxane de Rond with a classic nostalgic feel.