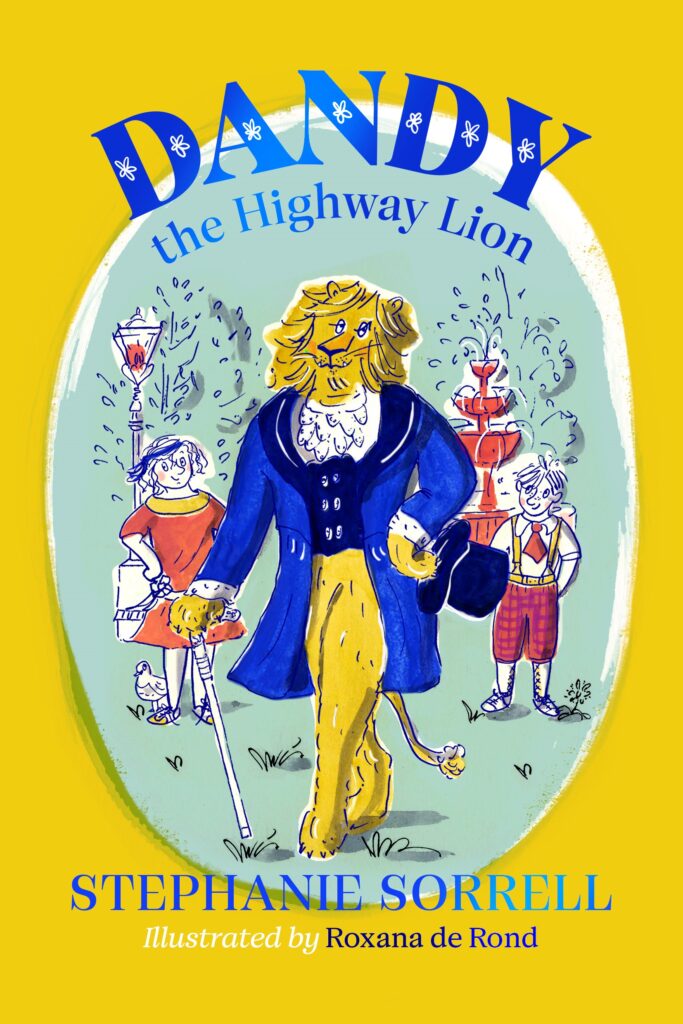 Buy Dandy the Highway Lion...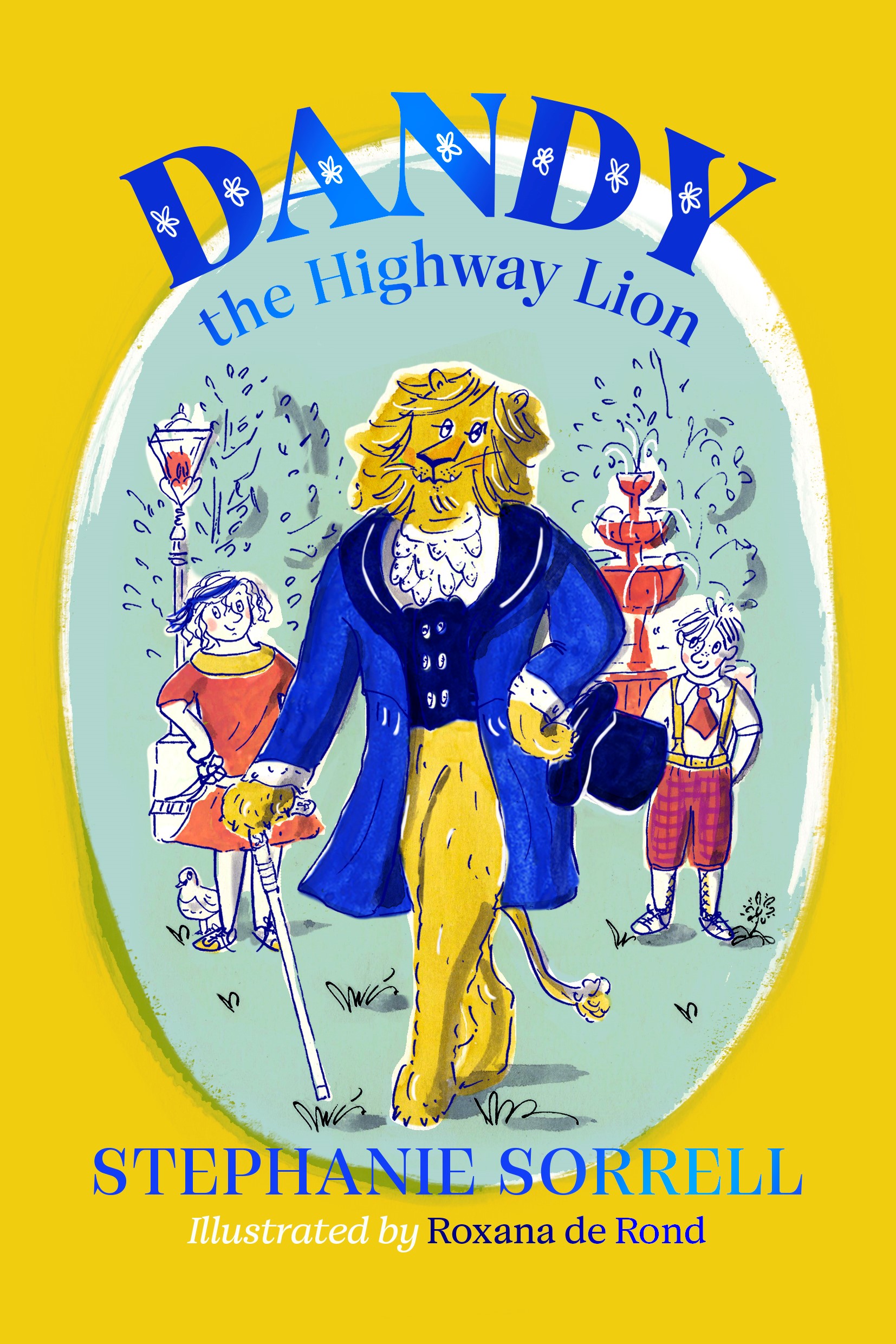 £7.99
Extract
Moving to London was the worst thing that had ever happened to Hattie and Ben. But then they met the lion. They had been ejected from the house by the weary housekeeper, Mrs Doncaster, who said she couldn't stand the sight of their miserable faces on such a lovely day, and told them to go to the park and enjoy themselves. They wandered around, glaring at the cheerfully quacking ducks in the pond, and eventually ended up on the only bench that wasn't full of other people having fun.
About the book
Lonely after their family moves to London, Ben and Hattie are delighted to find a new friend in the park. But Mr Dandy Paws is a highway lion – and with a P.I. on his tail, his latest scheme could get Ben and Hattie into far more trouble than they bargained for …
• A delightfully old-fashioned debut adventure for modern children aged 7-11, full of friendship, daring and fun.
• Set in an off-the-wall 1920s London complete with talking animals.
• Strong animal welfare and ecological themes with a funny and fantastical twist.
• Illustrated by Roxana de Rond with a classic nostalgic feel.
Rights
Sold
Audio UK, Canada, Holland, Hungary, USA.