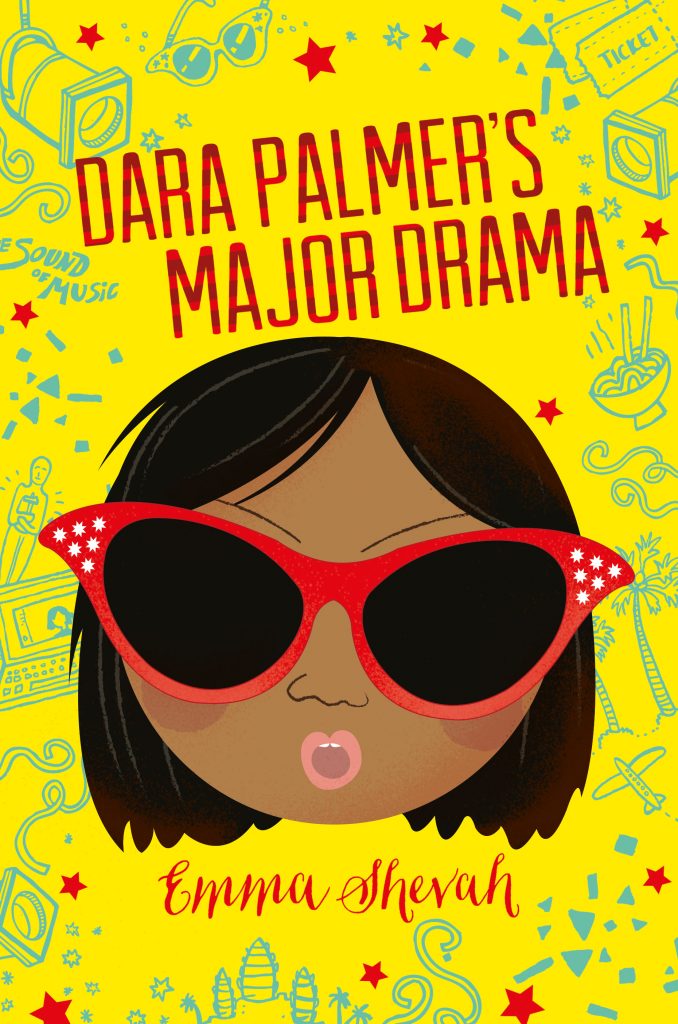 Buy Dara Palmer's Major Drama...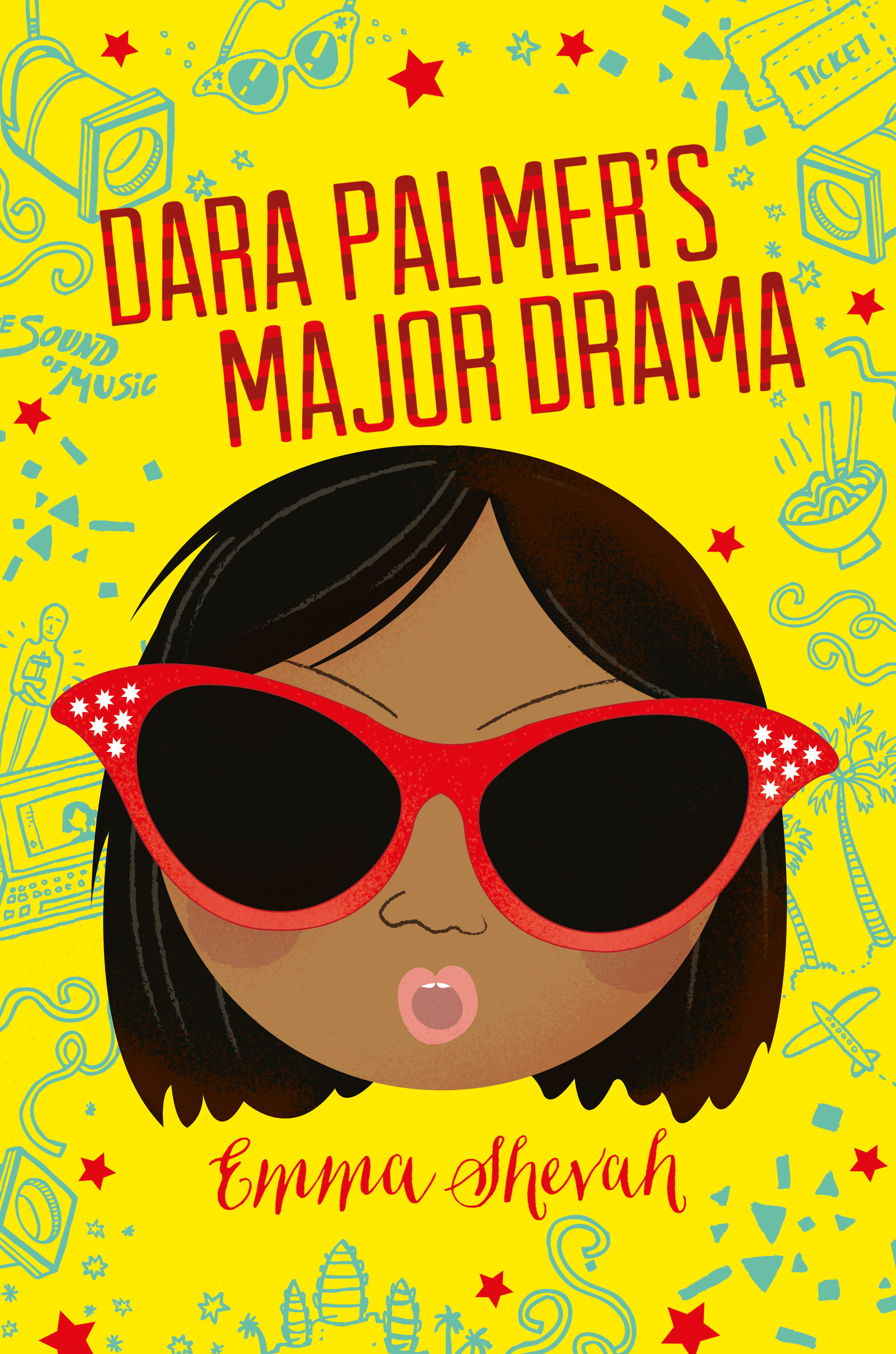 £6.99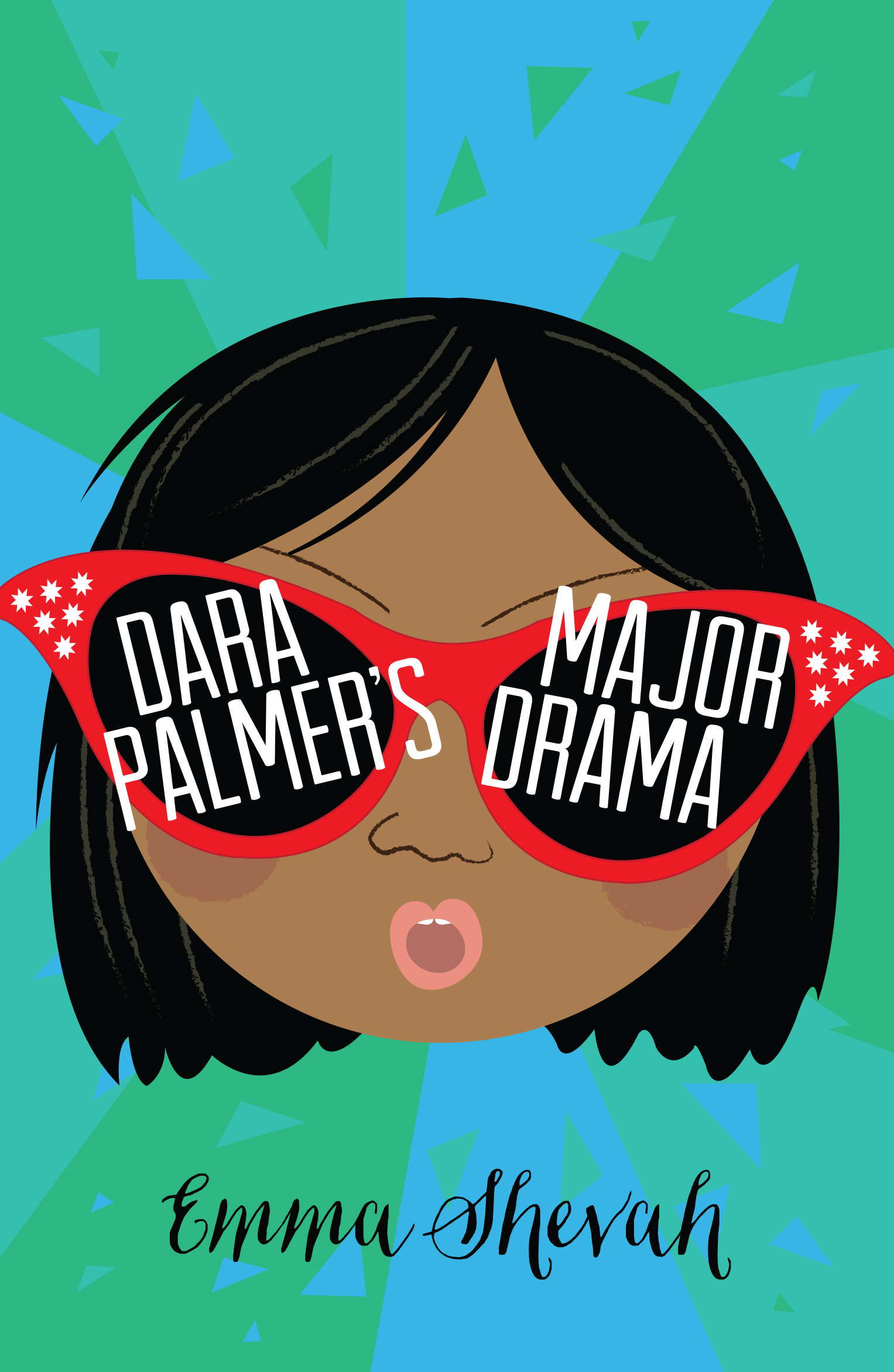 £6.99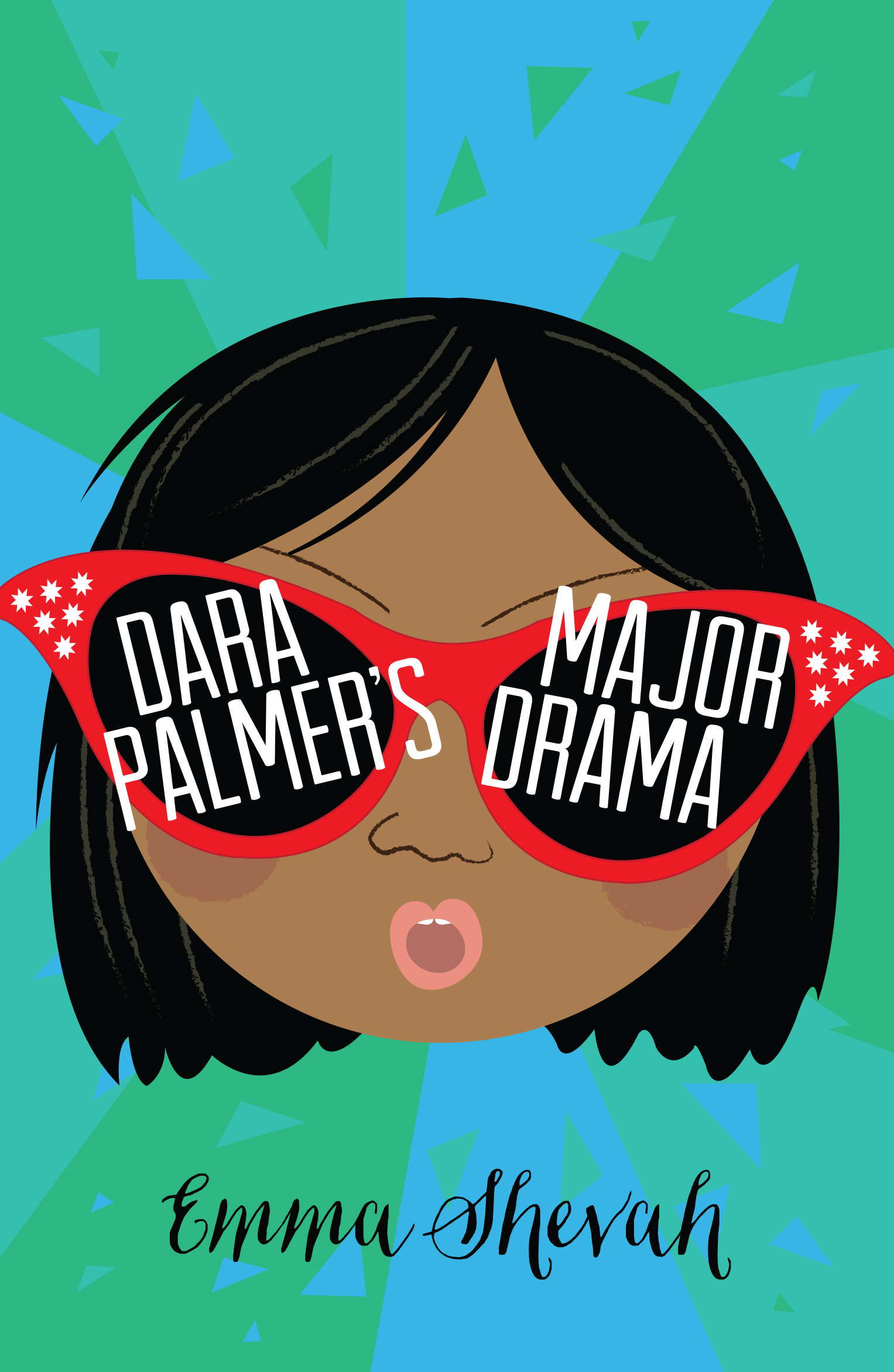 £6.99
Extract
I never thought I'd say this, but nuns and noodles can change your life. Well, maybe they don't change everyone's, but they definitely changed mine. And not just once, either, which is so freaky I don't even know how to measure it with a spoon.
No one thinks nuns are going to be life-changing. Sorry, but that's the truth. Especially not the kind of nuns who sing in trees and make clothes out of curtains like Maria in The Sound of Music, which is a musical extravaganza about not-your-usual-type-of-nun and whistling captains and singing children and double-crossing Nazi boyfriends and female deer and lonely goatherds high on a hill singing 'layohlayohlay-eeh-oh'. Which sounds nuts, I know, but it kind of makes sense when you see the movie. Kind of.
About the book
Meet eleven-year-old Dara Palmer, who loves dancing and dreams of being a world-famous actress – which means she has to get the main part in the new school play.
When she doesn't get any part at all, Dara begins to wonder whether it's because of her looks rather than her acting skills.
Dara was adopted from Cambodia. But Dara's never down for long, and nothing will stop her from taking the spotlight ...
Press reviews
"This exceptionally funny story is packed with dialogue that immediately brings Dara to life for the reader … I defy even the most jaded reader not to laugh and come to love Dara."
INUS Magazine