Buy The Fire Maker...
£6.99
Extract
Alex charged down the alley and into The Wick. Shouts rang out behind; savage and hoarse. A metallic tang of blood in the back of his nose and throat.
When he was younger, this place – a broad patch of woodland tucked away amongst the houses – had been Alex's whole world. His playground. It was pristine jungle he'd been the first to discover. A faraway forest planet on which humans were building a new home. The lair of lions and tigers and dinosaurs, and awful things that didn't have names because nobody who'd seen one had ever lived to tell the tale. And, often, it had been a war zone, with Alex outwitting imaginary enemy soldiers.
About the book
Alex loves magic – its glamour, tricks and illusions.
He's good at it, too: he's reached the semi-finals of a prestigious competition for young magicians. But when he stumbles into eccentric Mr Olmos's back garden while running from his former best friend, Alex sees something he can't explain: three tiny flames floating in the air. Fire magic. Real magic. Soon, Alex and Mr Olmos are swept up in a great adventure of secrets, genies and an ancient, bitter rivalry ...
The Fire Maker in the news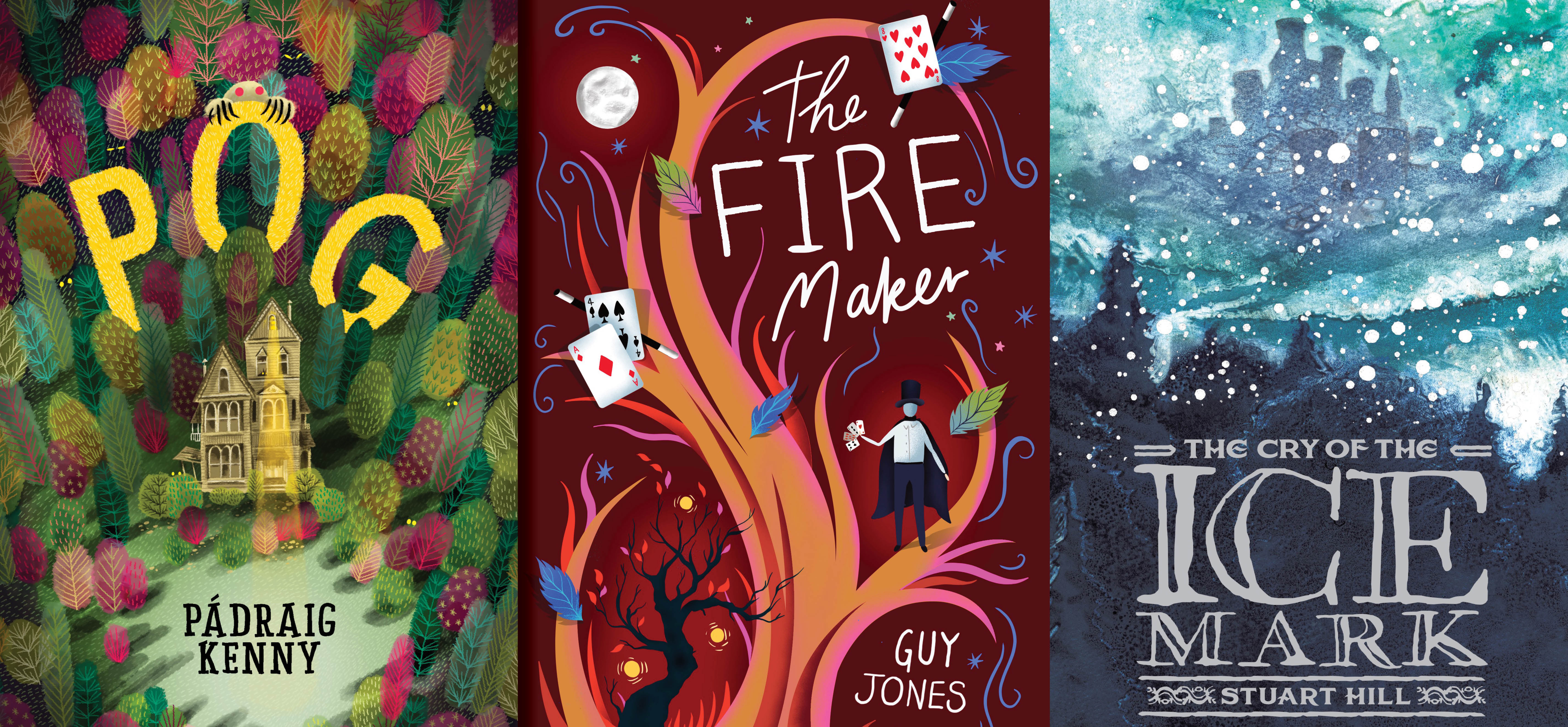 New April books!
It's officially spring! The sun is shining on us here at a Chicken House HQ and three fantastic little book chicks have just hatched. If you like fantasy and magic, April is the month for you. Here's what's out now …
More news