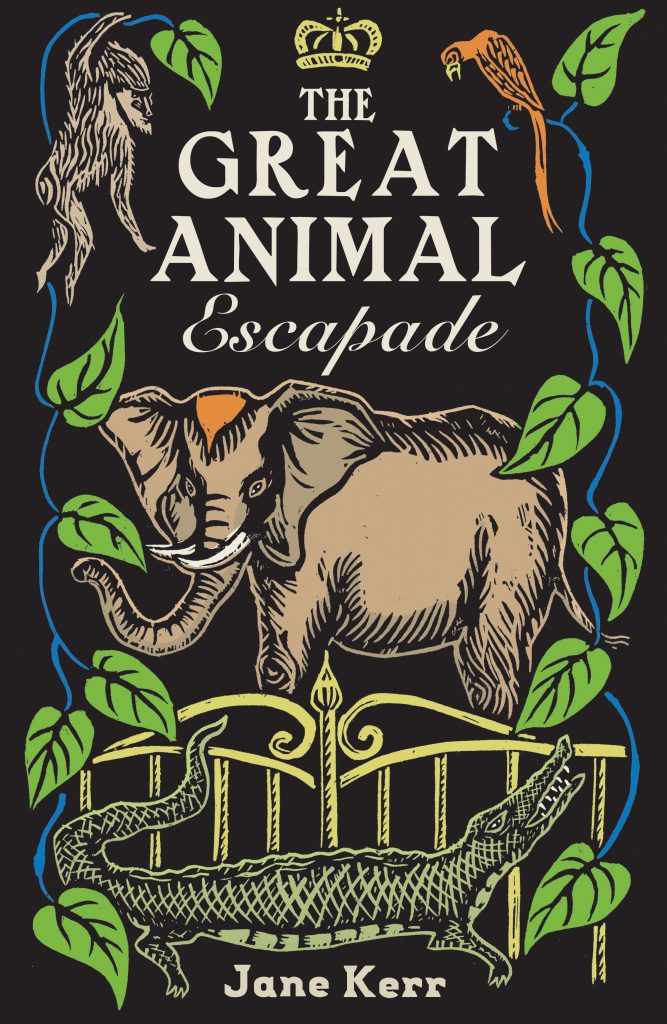 Buy The Great Animal Escapade...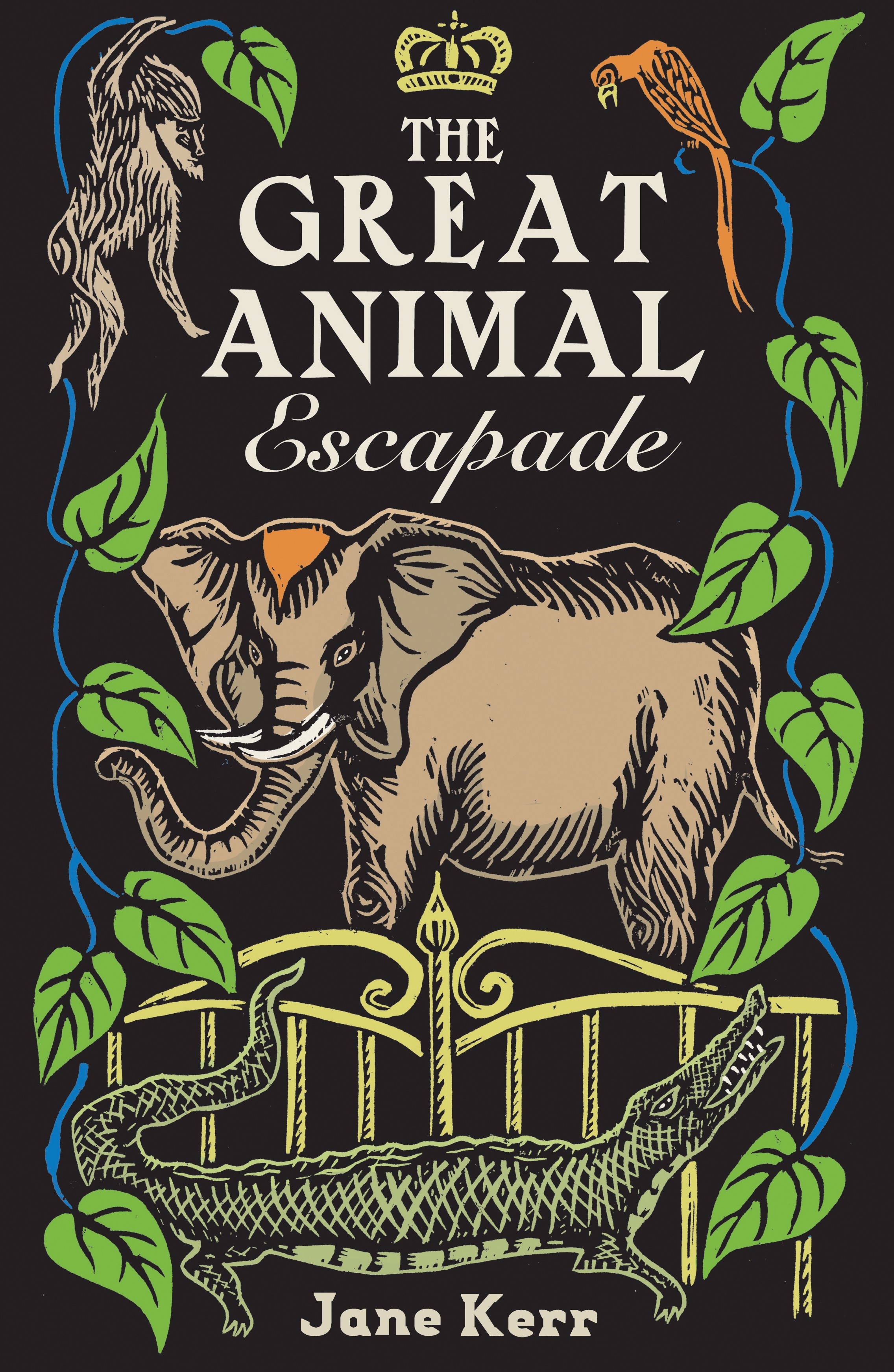 £6.99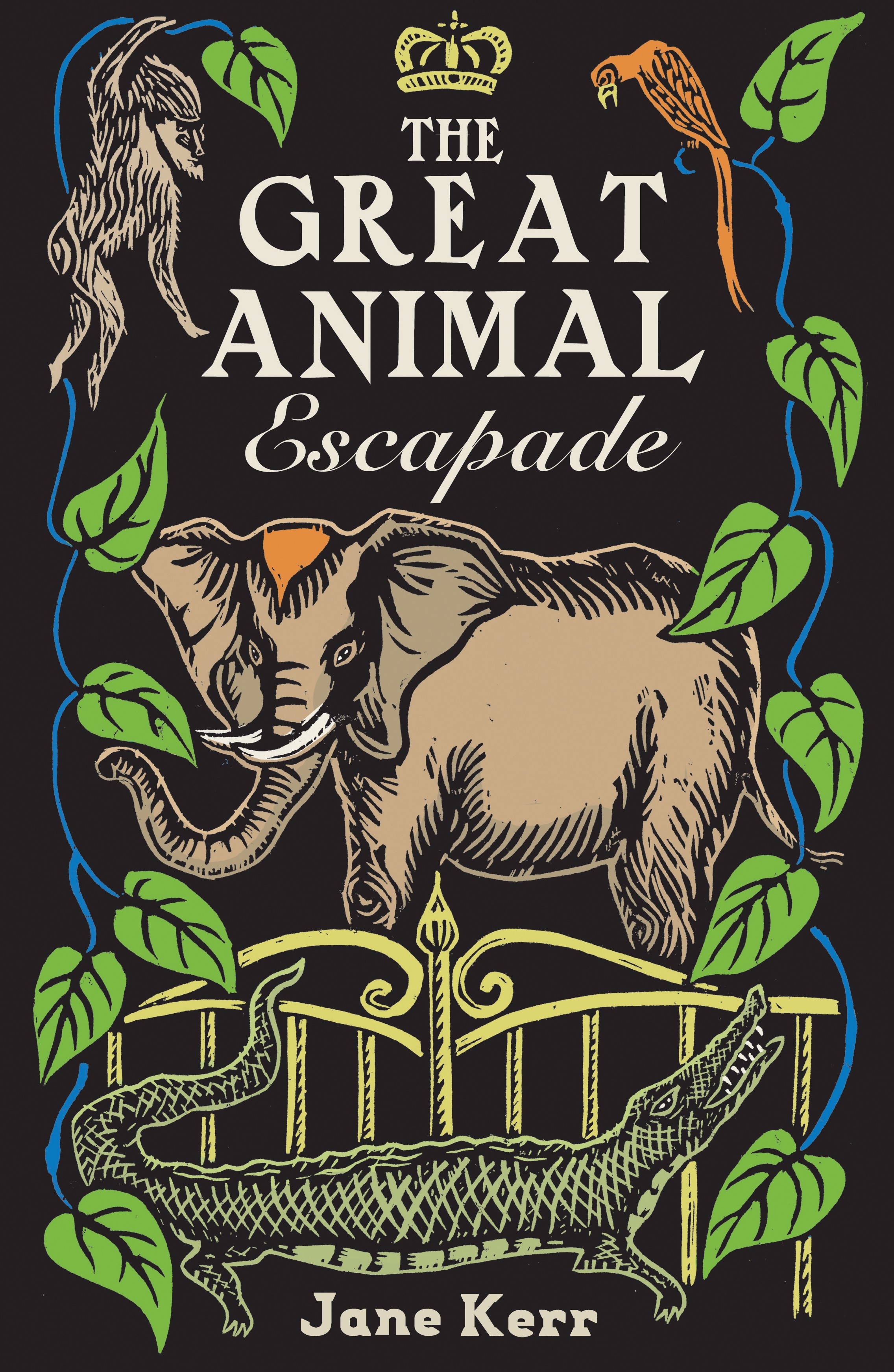 £6.99
Extract
'Ladies and gentlemen! Boys and girls! Welcome to Belle Vue … the most magical, marvellous and mesmerizing zoological gardens on this great earth!'
The bellow rolled across the heads of the waiting crowd with the force of summer thunder – and Danny grinned. He couldn't help it. Even though he'd heard the speech too often to count, he never tired of it.
'Come and flock to our flamingos. Peer at our penguins. Gape at the gazelles. Marvel at the monkeys. Coo at the camels. And admire the finest specimens of lion and lioness in the entire country.'
About the book
Danny works at Belle Vue Zoo, where – alongside training the famous elephant Maharajah – he helps out with the day-to-day tasks of caring for the animals.
But when animals start escaping, Danny is the prime suspect: after all, he was a former street urchin and pickpocket. When a man turns up claiming to be his father, the plot thickens. Can Danny untangle the mystery of the animal escapade – and find out where he really belongs – in order to clear his name?
Charming animals and devious villains will enchant middle-grade readers in the second novel from the acclaimed author of The Elephant Thief.