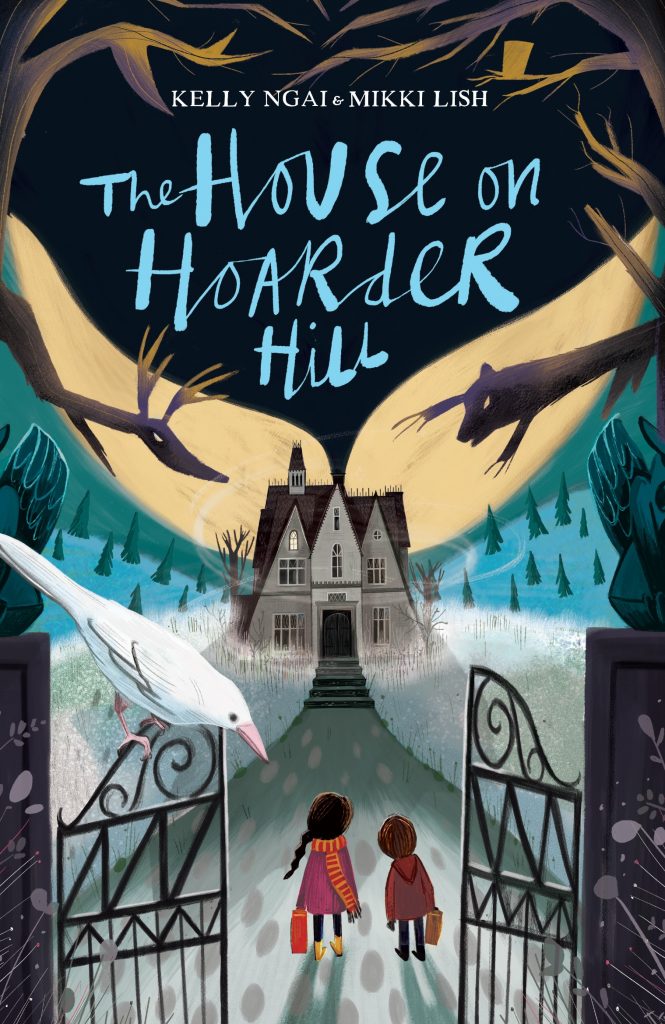 Buy The House on Hoarder Hill...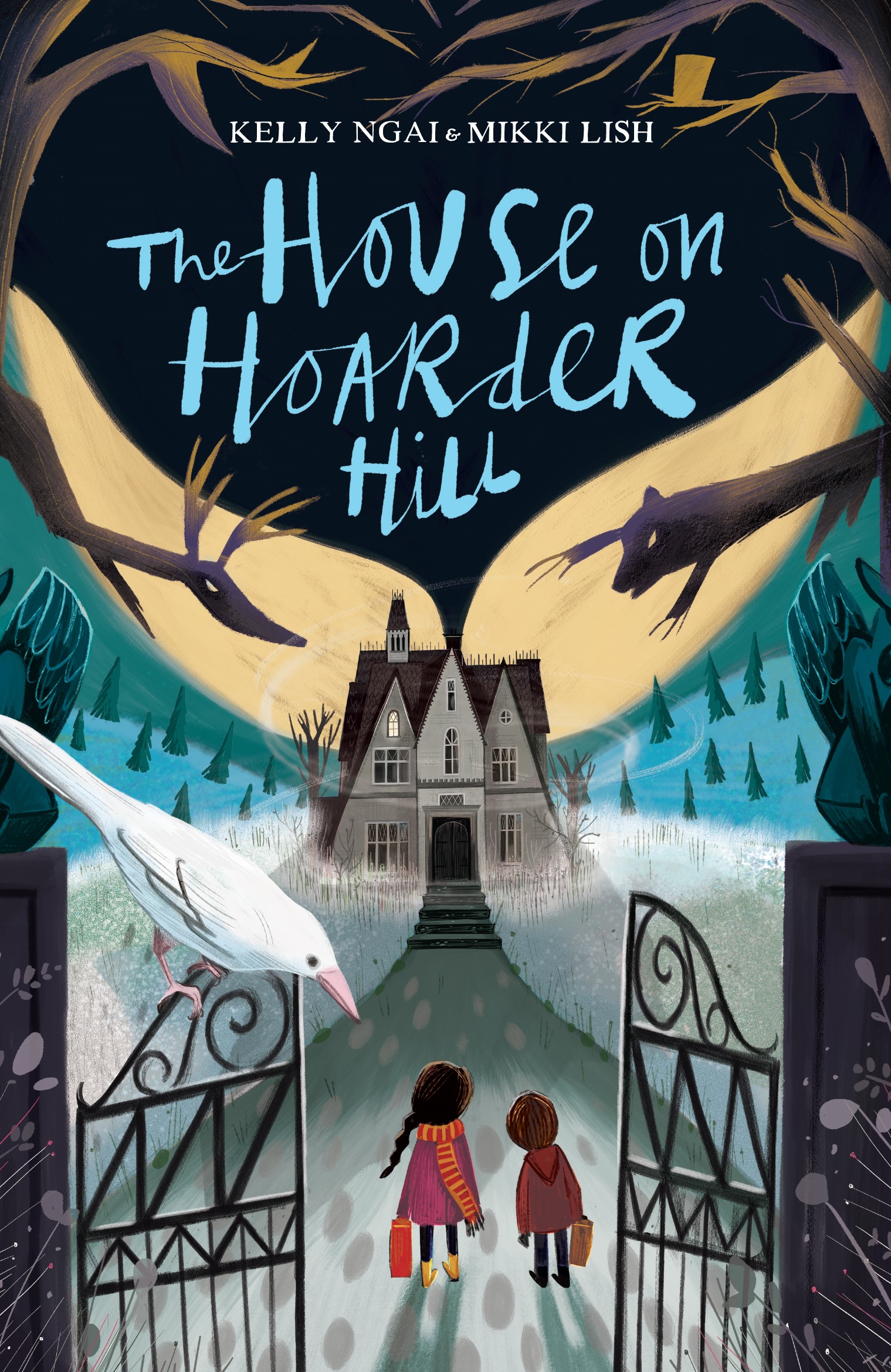 £6.99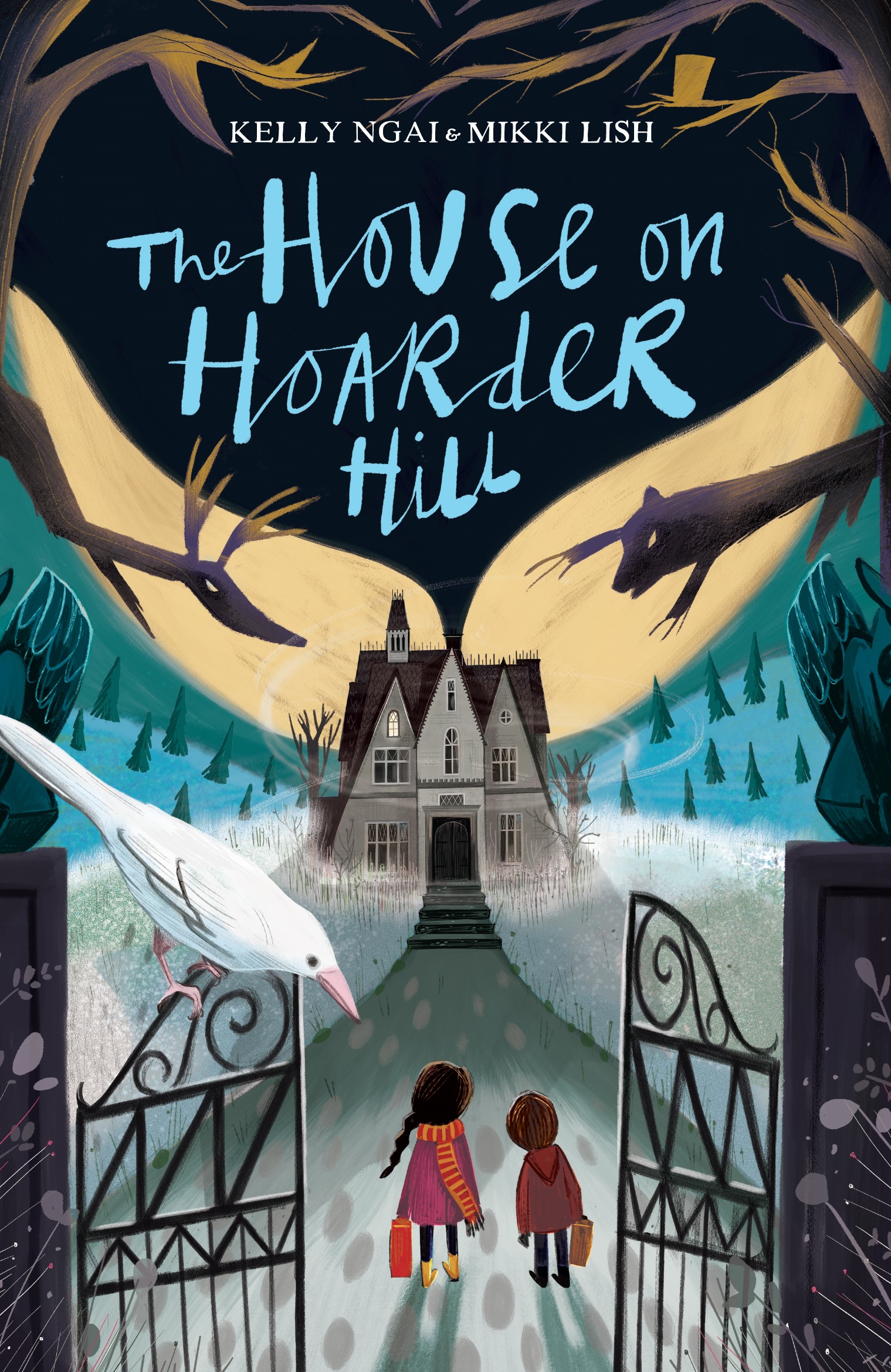 £6.99
Extract
The stone raven dreamt of flying. She dreamt of rising on currents of warm air and chasing other smaller birds, of swooping into the woods, hungry for a catch. But this pleasant dream was interrupted by a voice.
'Help them,' it said, 'help them find their way.' It was the voice of the Missing One. The Missing One was never seen, but the raven had heard the voice before. It belonged to the Great House somehow.
Help who? And how? the raven thought back. What can I do, stuck here on the roof? I can only dream of flying, after all.
About the book
When Hedy and Spencer start receiving messages on dusty picture frames, Christmas at their grandfather's spooky house turns into a mission to solve the mystery of their grandmother's disappearance. What is their magician grandfather not telling them? With the help of a (talking) mounted stag head, an (also talking) bear rug, and other (currently) disembodied spirits, and against the resistance of gargoyles and ravens, Hedy and Spencer set out to find the truth.
Magical, gutsy, and spooky; a story about a family mystery with a pair of brave siblings at its heart.