Buy The Ice Garden...
£6.99
£6.99
Extract
They called it the Hat. It was a long white hood that masked the whole of Jess's face and neck, over which she wore something like ski goggles. The rest of her body was covered up with a baggy top, trousers and thick gloves so that no part of her skin was exposed to the sun.
'I don't like it here,' she said, lifting the goggles to get at a maddening itch on her nose.
'No one likes hospitals,' replied her mother.
'So, we can go?'
'You're in one of those moods, then.'
About the book
Jess is allergic to the sun.
She lives indoors in a world of shadows and hospitals, peeking at the other children in the playground from behind curtains. Her only friend is a boy in a coma, to whom she tells stories. One night she sneaks out to explore the empty playground she's longed to visit, where she discovers a beautiful impossibility: a magical garden wrought of ice. But Jess isn't alone in this fragile, in-between place …
A tale of loneliness, friendship and the healing power of love, set between the real, contemporary world and a world of ice and magic – sure to capture the imaginations of readers.
The Ice Garden in the news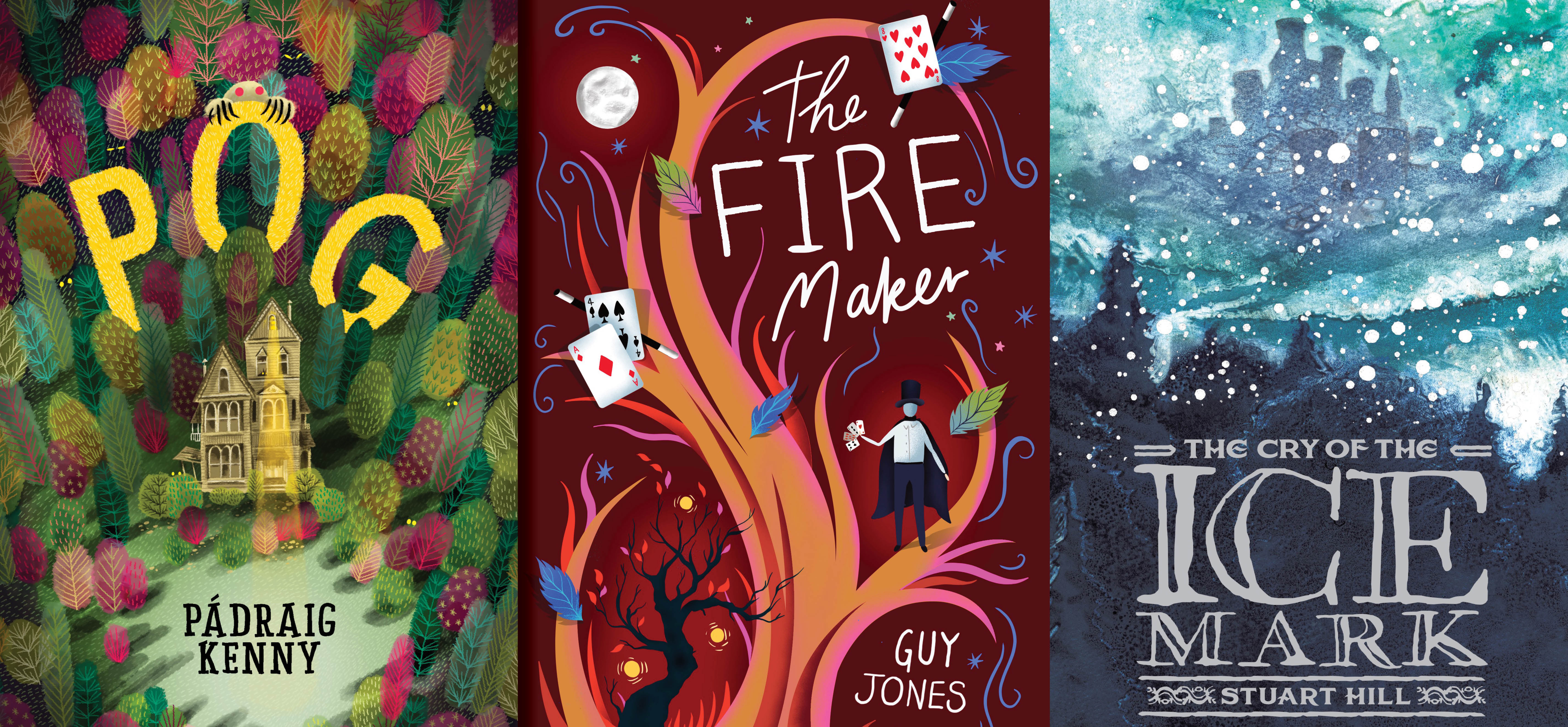 New April books!
It's officially spring! The sun is shining on us here at a Chicken House HQ and three fantastic little book chicks have just hatched. If you like fantasy and magic, April is the month for you. Here's what's out now …
More news
Rights
Sold
Audio UK, Audio US, Australia, Canada, Germany, Holland, New Zealand, Russia, Turkey, USA