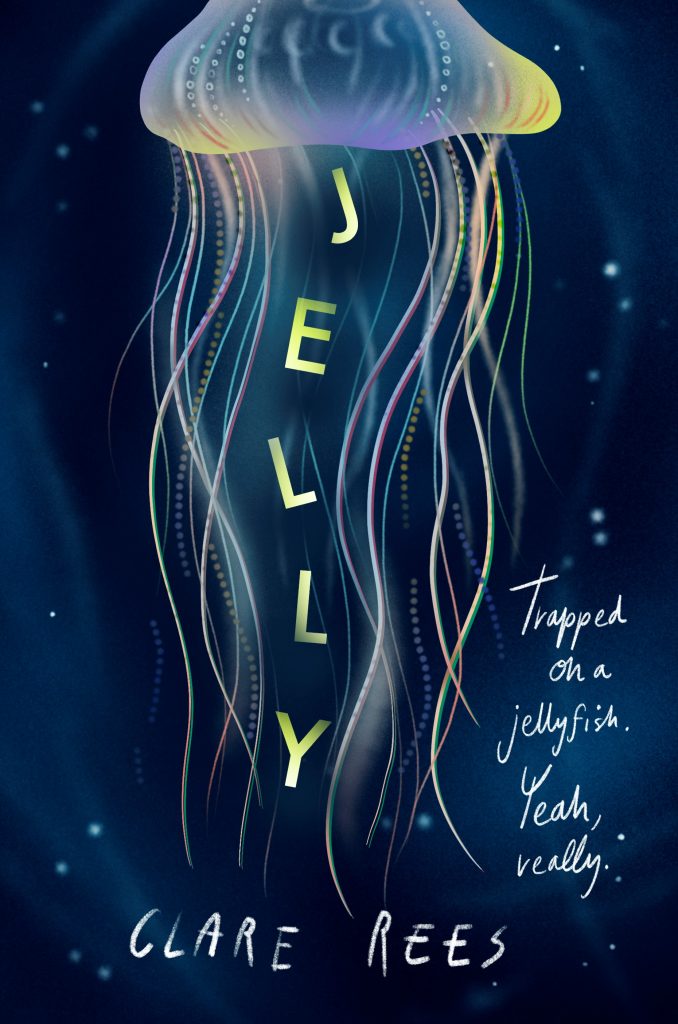 Buy Jelly...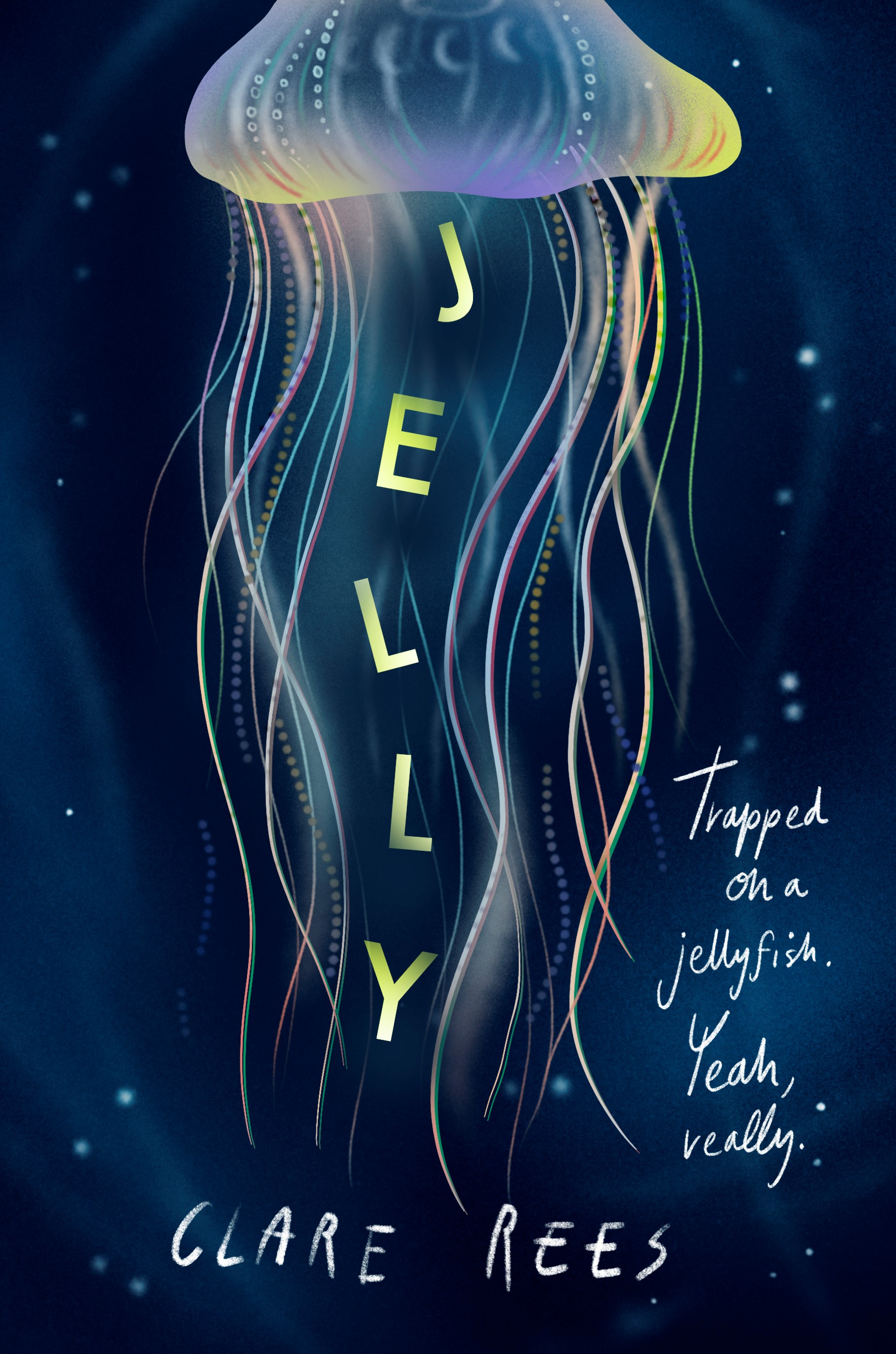 £7.99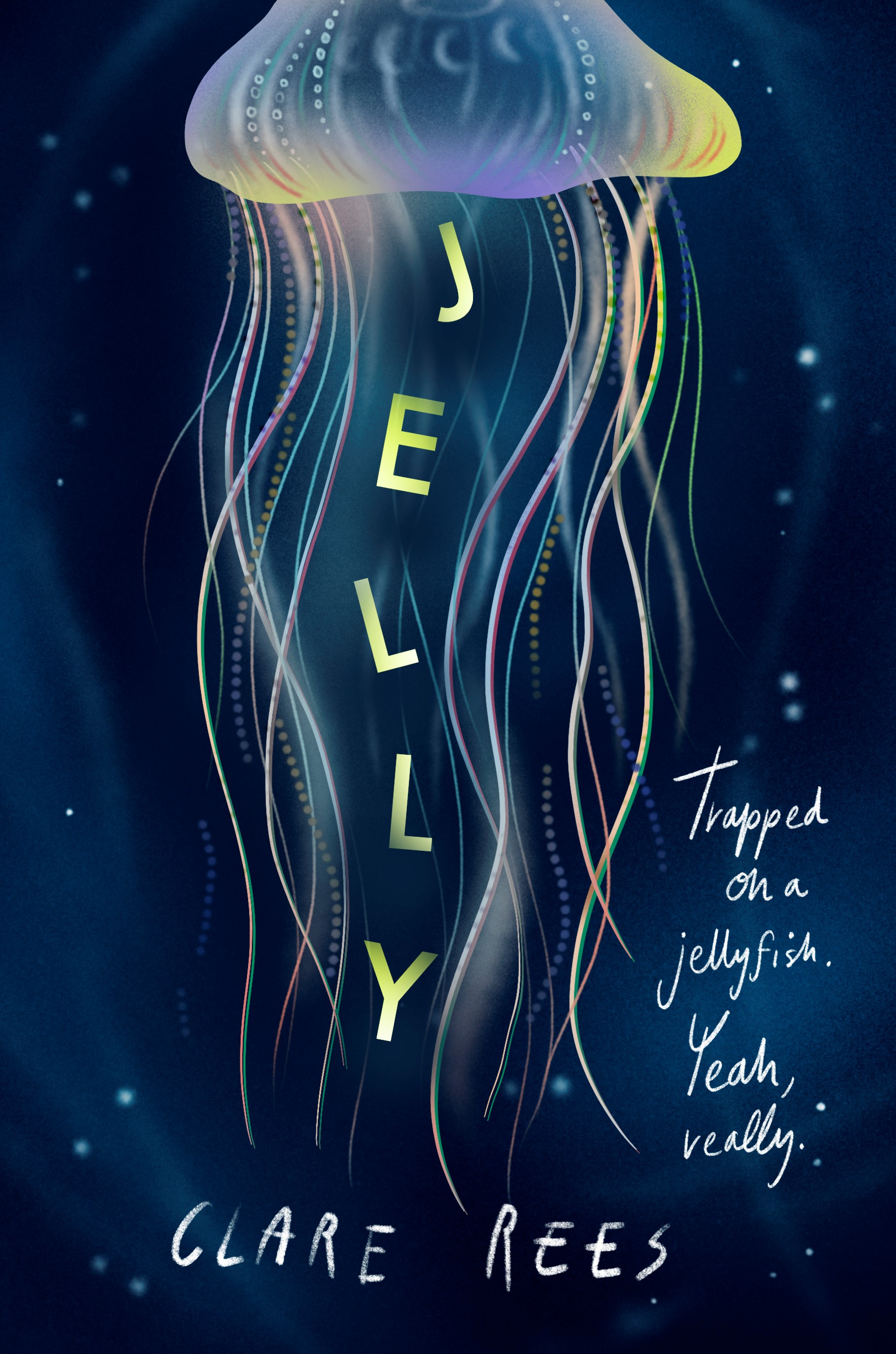 £7.99
Extract
Pitiful Pete was sitting right on the edge of the Jellyfish, facing out towards the far coast, and a few of us had gathered round to watch.
'What do you think your chances are this time, Pete?' called James. He bit into a piece of dried fish, ripping off the tail with an expert flick of his wrist. One thing about James is that he does eat disgusting foods in a non-disgusting way.
Pitiful Pete shrugged his shoulders, his eyes focused on the waves. He always takes a while to work himself up to it.
'Your problem's been with the tentacles in the past,' said James helpfully. 'If you can just get beyond those, you should be fine.'
'Your problem's with your face,' said Lana.
About the book
Martha and her friends have been drifting on a giant killer jellyfish since sea levels rose and the world ended.
Life is gloopy, toxic and full of tentacles. It's also really boring.
More than anything, Martha wants to escape – but what 's waiting for her on the shore? She doesn't know it, but life is about to get much stickier …
Jelly in the news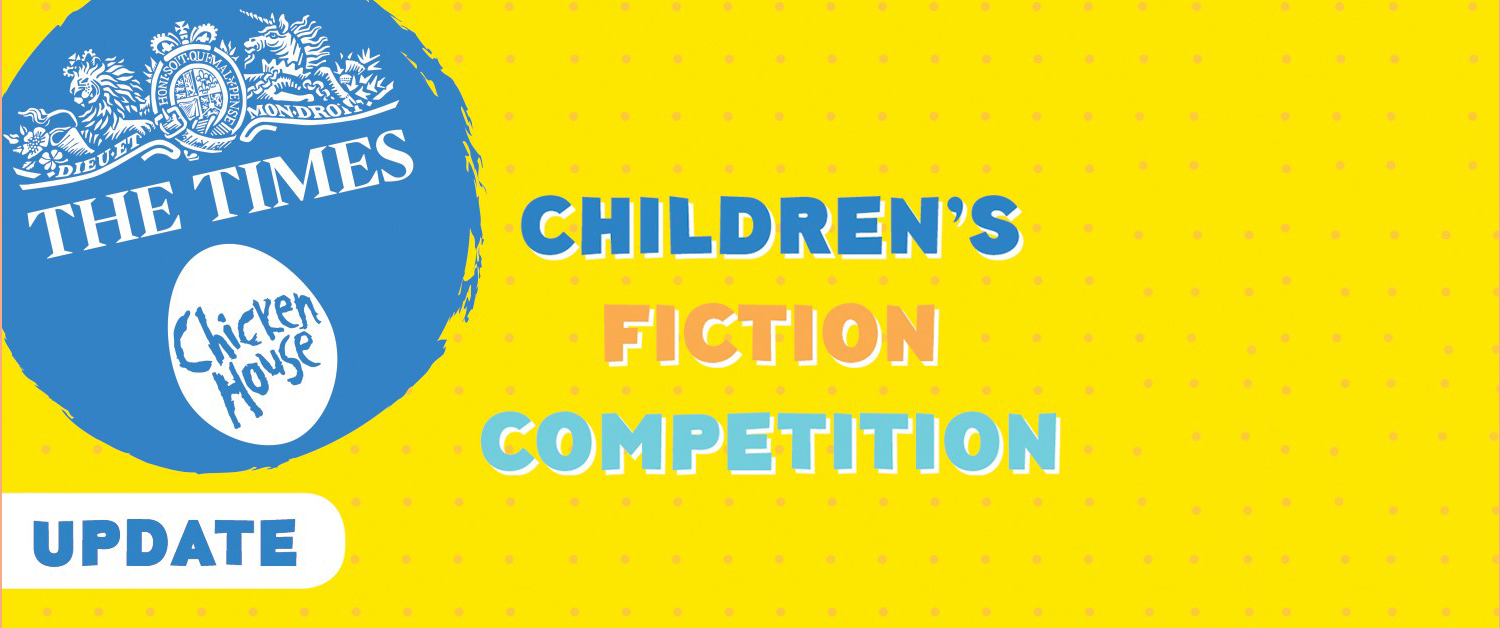 Announcing the winners of the Times/Chicken House Children's Fiction Competition
And the winners of the 2022 Times/Chicken House Children's Fiction Competition are …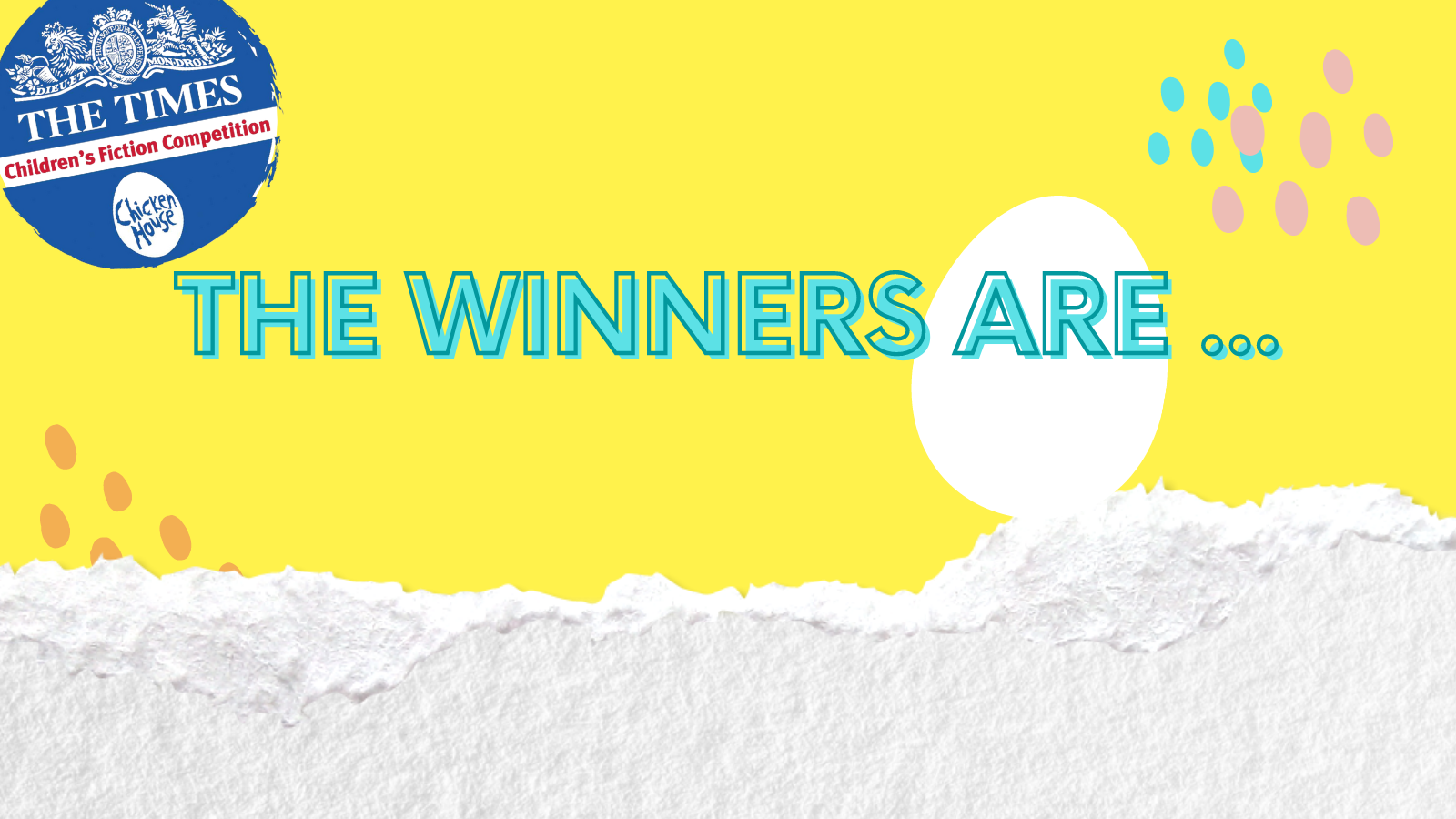 And the winner is ...
There's been lots of lively discussion this week as our panel of judges gathered to discuss this year's incredible Times/Chicken House Children's Fiction Competition and IET 150 Award shortlists. The journey to choosing our winners was no easy task ...
More news