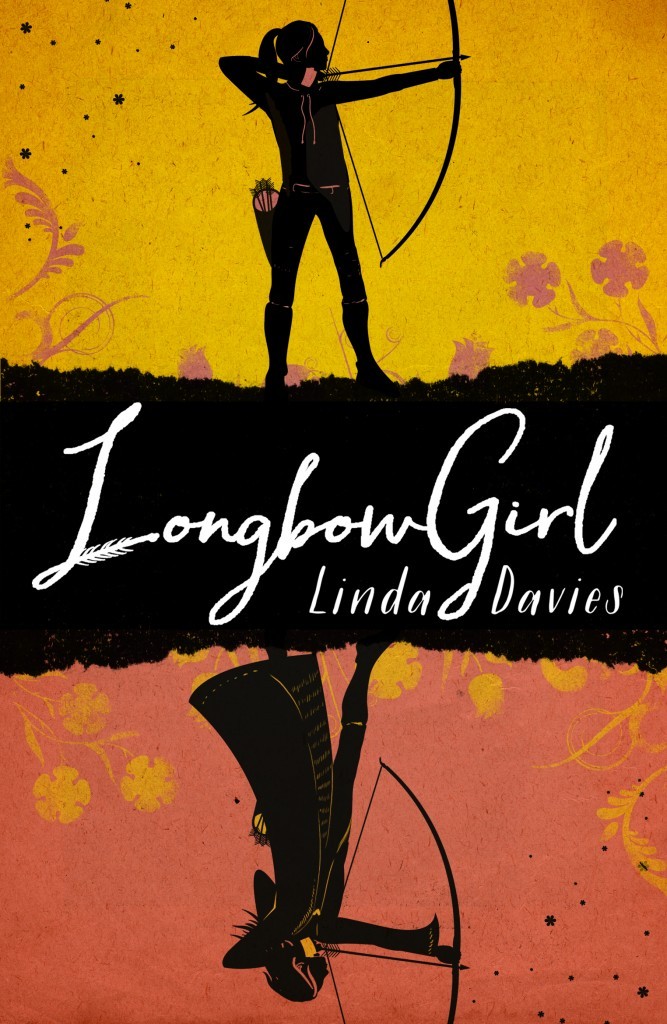 Buy Longbow Girl...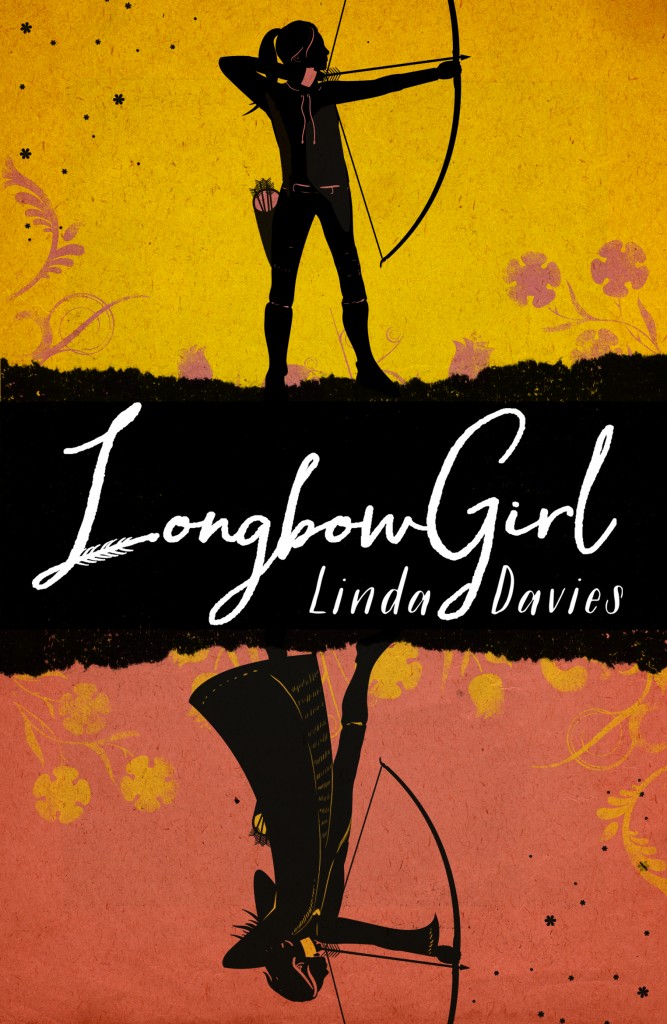 £6.99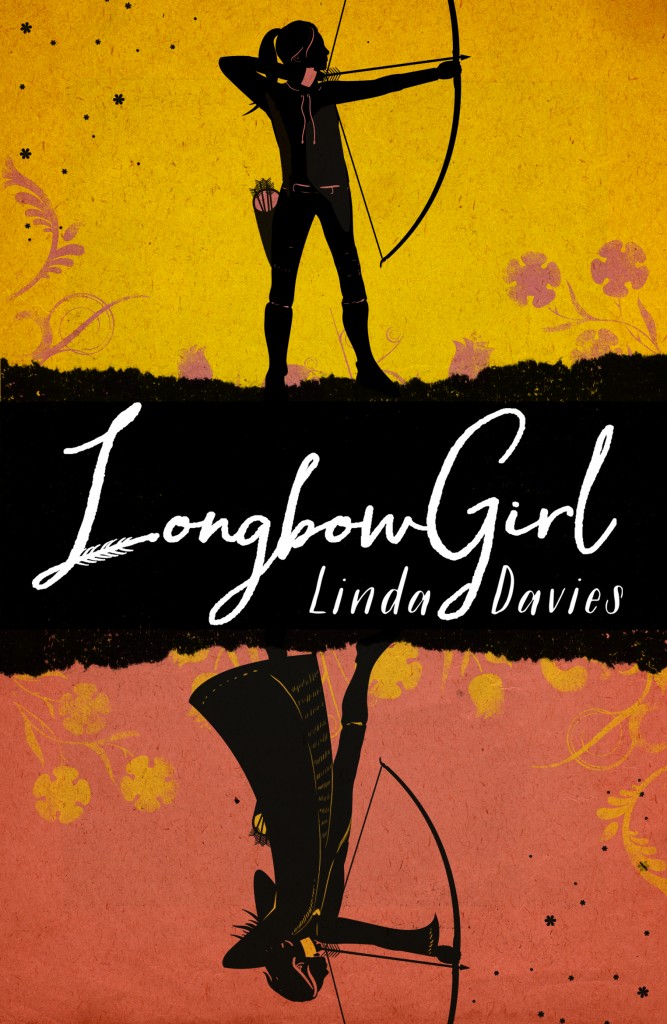 £6.99
Extract
Merry Owen saw a dark figure vault over the ancient boundary wall between her family's farm and the Black Castle. The old enemy, trespassing on her land again … coming her way.
She was alone but she had her longbow. An ancient weapon of war that had won battles and saved kings for a thousand years, and was still lethal today. In her hands, at least. Armed with this simple stave of wood, only just taller than her and primed by a decade of training, she always felt more: more powerful, alive, ready …
About the book
Merry Owen is desperate for her family to stay on their struggling farm in Wales, in the shadow of the Black Castle, owned by the de Courcys who have been enemies of Merry's family for generations. 
Skilled in the family tradition of archery, Merry is happiest out riding – but when she finds an overturned tree and a buried chest containing an ancient Welsh text, it leads her into a past filled with treasure, secrets and untold danger …
Press reviews
"[A] thrilling and commercial time-slip adventure."
Fiona Noble, The Bookseller
"Action-packed, with wonderfully vivid descriptions of landscape, ponies, history and longbows, this thrilling novel will set readers' hearts racing!"
Andrea Reece, LoveReading4Kids
"… fantastically immersive and incredibly vivid from the very first page to the final page … The story is imaginative, very creative and well thought out. It incorporates extensive historical research which makes this book a fantastic and memorable read."
Mr Ripley's Enchanted Books
"A truly gripping, massively exciting, time-travelling adventure."
Sam Harper (Age 11), LoveReading4Kidz
"The combination of an amazing, and completely unexpected, story and a main character that I was rooting for throughout the whole book means that I absolutely loved this book."
The Beauty of Literature
"Longbow Girl is one of the best books I've ever read as it is an action packed and thrilling adventure to embark on. It is impossible to put down once you've started reading"
Isaac Phelan (Age 11), LoveReading4Kidz
"Rich with historical and cultural details, Longbow Girl is a powerful story about loyalty, tradition and being true to yourself … Full of adventure and mystery, this is a dramatic, exciting read that has something for everyone to enjoy."
Sue Wilsher, LoveReading4Kidz
"Longbow Girl is a story which really opened my imagination into its world of emotion and action. Linda Davies has created a true masterpiece which I hope others can enjoy and love."
Anastasia (Age 11), LoveReading4Kidz
Longbow Girl in the news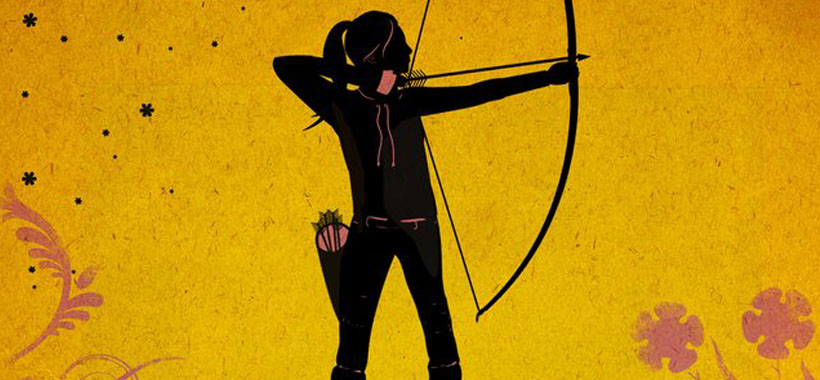 My Top Writing Tips: Linda Davies
This week, the lovely Linda Davies – author of the fantastic Longbow Girl – shares her top tips for aspiring authors!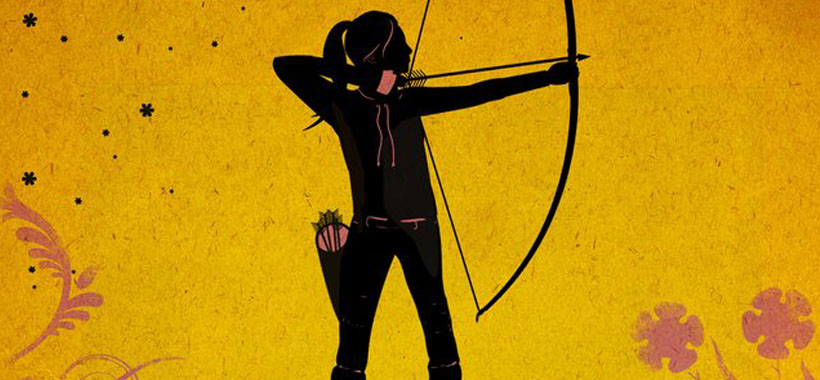 WIN: A signed copy of Longbow Girl and a bunch of Chicken House books
We're celebrating the publication of thrilling historical adventure Longbow Girl by Linda Davies with a creative writing competition! Readers under 16 ...
More news
Rights
Sold
Audio World English, Australia, Canada, New Zealand, USA, Wales