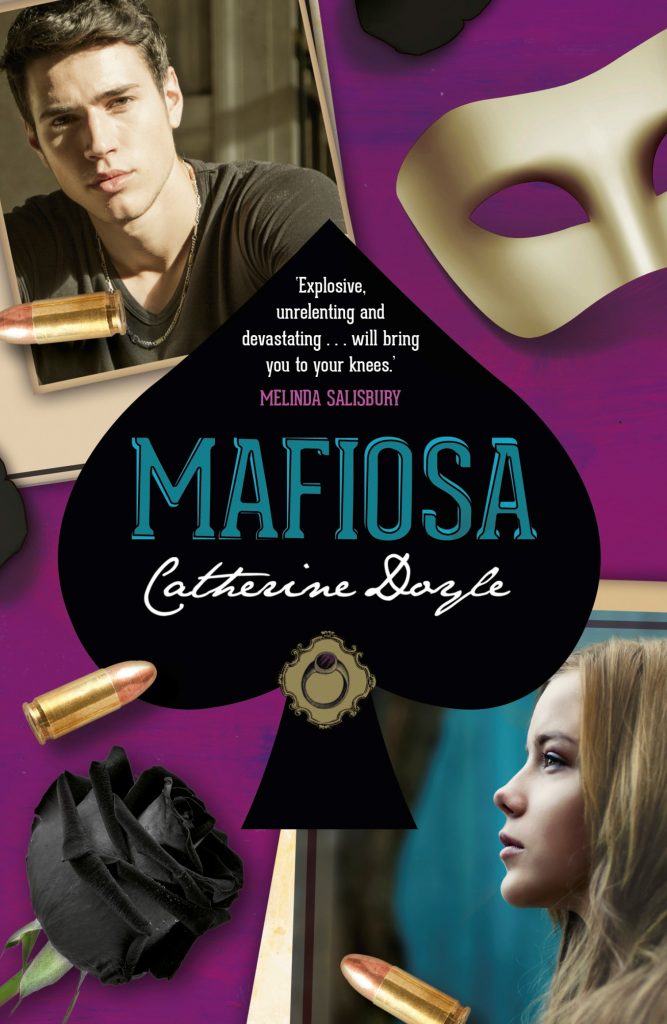 Buy Mafiosa (Blood for Blood: Book 3)...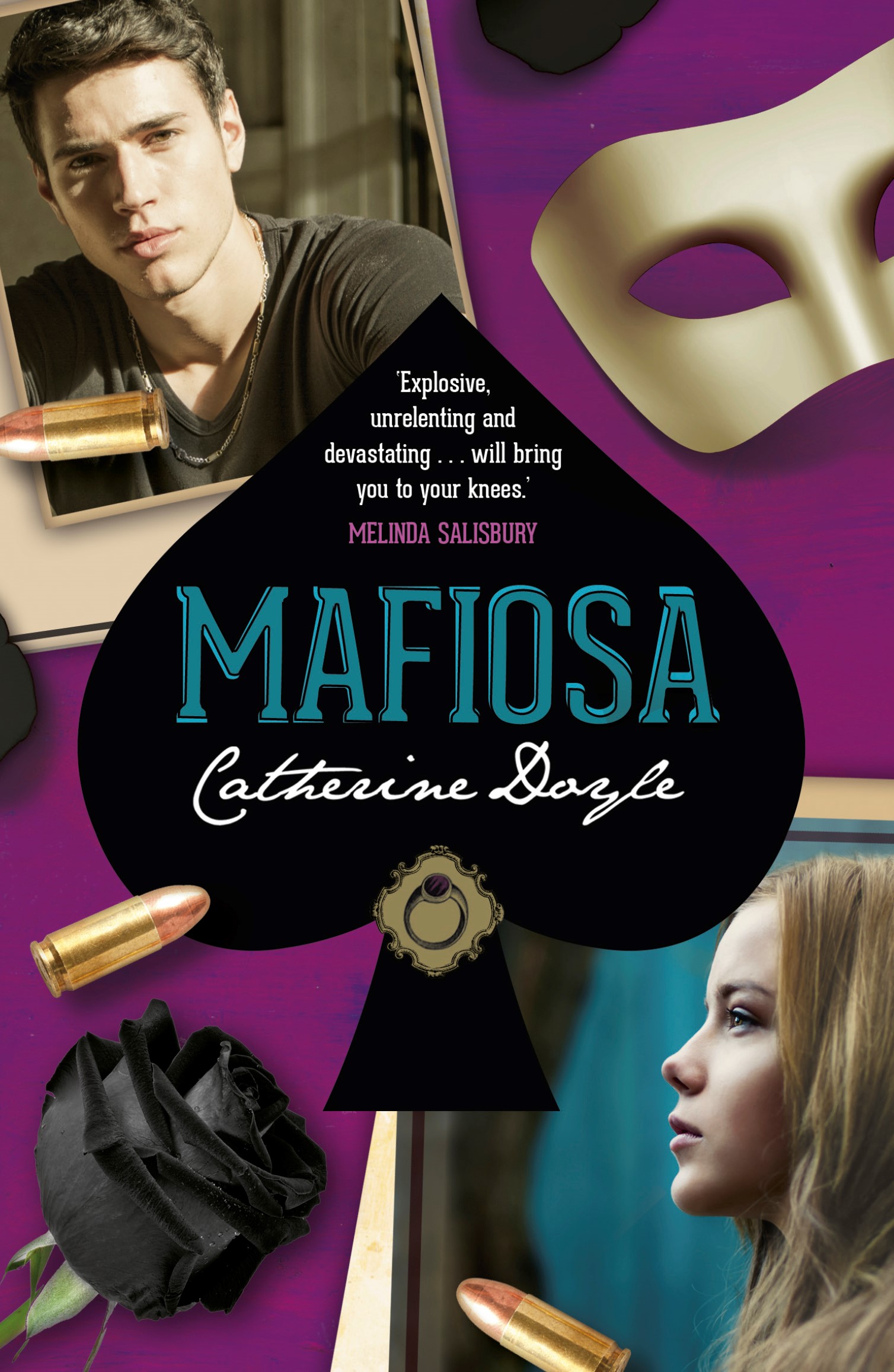 £7.99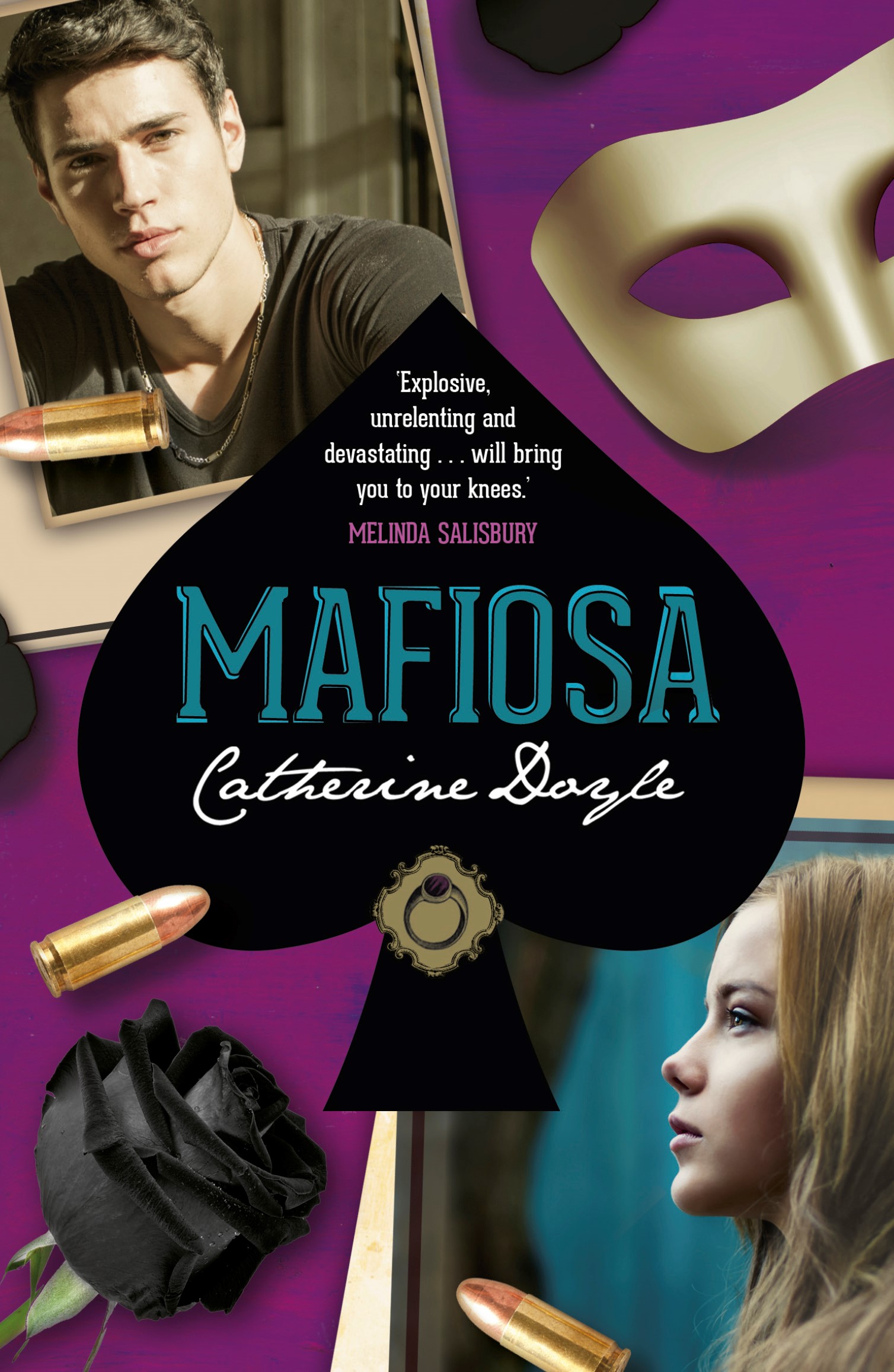 £7.99
Extract
'Hold your hand out, with your palm facing upwards.' The way Valentino was watching me made my heart beat faster. I raised my arm, conscious of how slowly I was moving.
Felice was leaning back in the chair beside Valentino, one stick-like leg propped over the other. His arms were crossed tightly, like he was made of cardboard and someone had tried to fold him up. 'He's not going to chop it off, Persephone. Try not to let your cowardice show.'
About the book
A blood war rages on the streets of Chicago.
Protected by an infamous mafia family, Sophie is living a dangerous lie, pretending to lead a normal life. But the deceit can't last for ever. Her heart belongs to a killer and Sophie's the prime target of a rival clan. She's determined to seek revenge on her mother's murderers, but can she pay the price – can she be a mafiosa?
The third and final instalment in the explosive YA Blood for Blood series which started with Vendetta and Inferno.