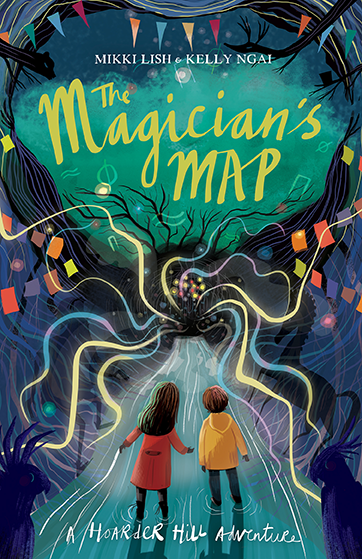 Buy The Magician's Map...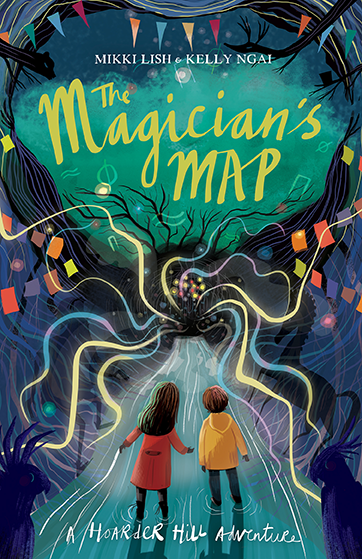 £6.99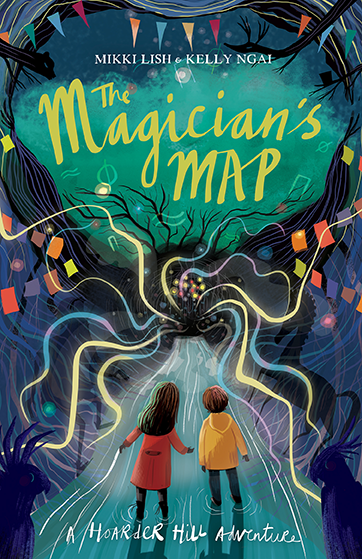 £6.99
About the book
Exploring the mysterious tunnels under their grandfather's house on Hoarder Hill, Hedy and Spencer discover the Fantastikhana, an underground tournament of magic.
Here they find a group of powerful magicians called the Sleight and a mysterious living map, which tattoos itself onto Hedy's skin and seems to be directing her further underground. Hedy and friends – not forgetting Doug the bear rug and Stan the stag head – use magical Slipways to travel between worlds. And so an extraordinary treasure hunt begins …
The thrilling, fantastical sequel to The House on Hoarder Hill, The Magician's Map is a magical underground treasure hunt with a pair of brave siblings at its heart.