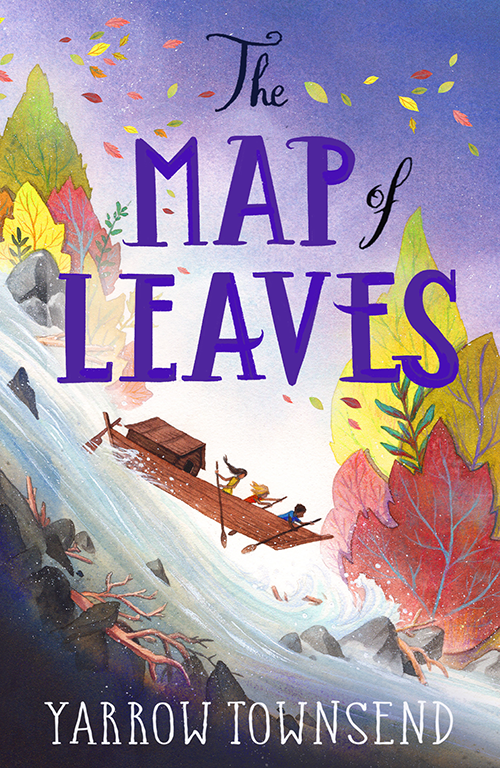 Buy The Map of Leaves...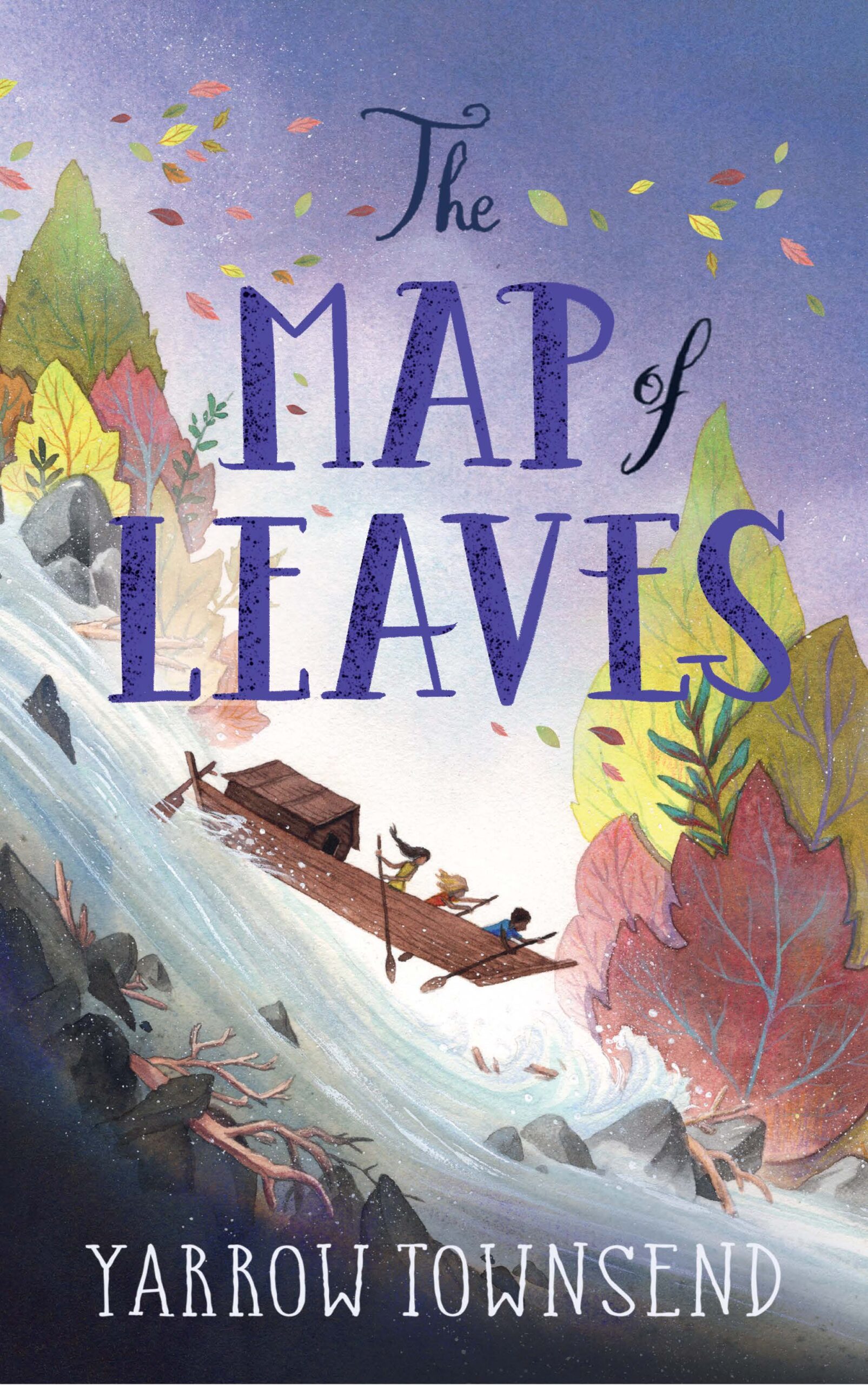 £7.99
Extract
The village of Thorn Creek should have been abandoned long ago. It was a shivering, damp, dead end of a place, where wooden houses huddled together along a marshy river, as though afraid they would fall into the churning stream or else be swallowed up by the forest. It was not a place for children, out among the foggy woods and wild marshes. The winters were long and dark and impossibly grey; and no one in the little village looked forward to spending their days swamped by river mist, wrapped in two woolly jumpers, stacking firewood and collecting fallen pears. No one except Orla Carson.
About the book
Since Ma died, Orla has lived alone in a woodshed by the river.
Her garden provides everything she needs. But when people begin to fall sick, Governor Atlas decrees that the plants are the cause and must be destroyed.
Armed only with her mother's book of remedies Orla sets out on a barge-boat to discover the truth and save her garden … but she's not the only stowaway.
With the rapids of the River Inkwater ahead, three children set a dangerous course that may lead them to a cure – and from which they may never return.