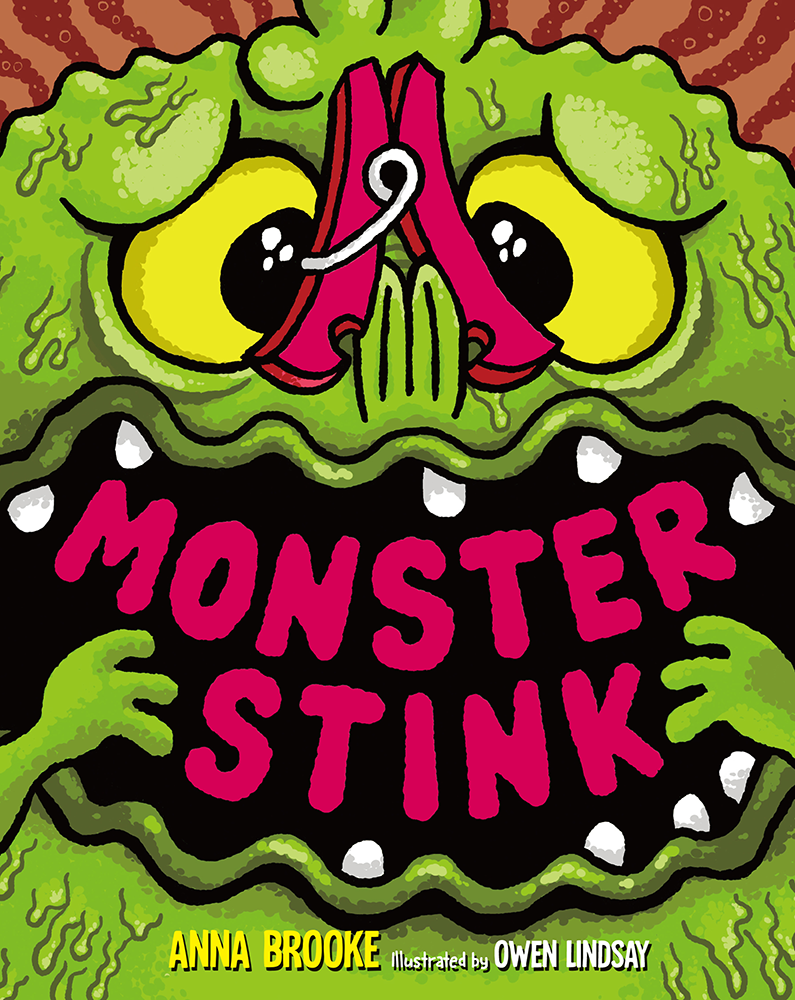 Buy Monster Stink...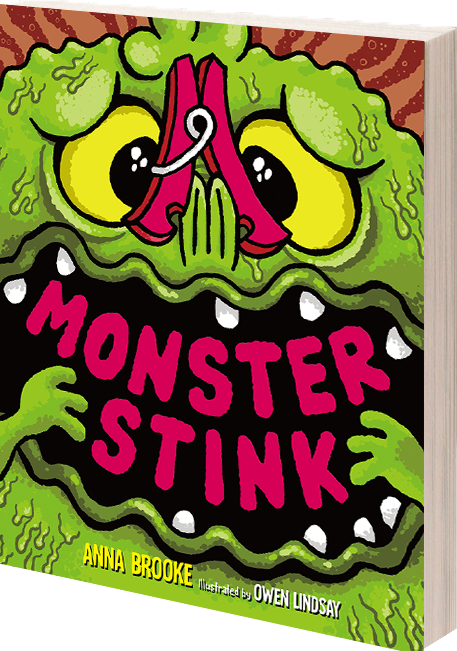 £7.99
Extract
Dear —————————
(I don't know your name yet, so insert it here),
To read on you need to do three very important things.
FIRST: Promise you'll never ever show a grown-up this book. Grown-ups hate bogeys and smelly things (and this book is full of 'em), so they're bound to barf.
SECOND: You need to say 'hi' to our heroes, the Snozzlers, which is their stage name. Their real names are: Frank Bear Horace Pickerty-Boop, recognizable by his ginger
curls, and for having an index finger always ready for a root around his honker.
About the book
The stinkingly brilliant sequel to Anna Brooke's hit debut, Monster Bogey!
When the mysterious Stink appears, there's a fart pandemic in the village – plus, Bogey has morphed into a dangerous, dripping sixty-foot goo monster, attracting the attention of Snotland Yard. Can Frank, Tiffany and the Snozzlers save the day?
Rights
UK & Commonwealth Rights Available
Sold
Rights Sold: UK Audio (Ulverscroft)