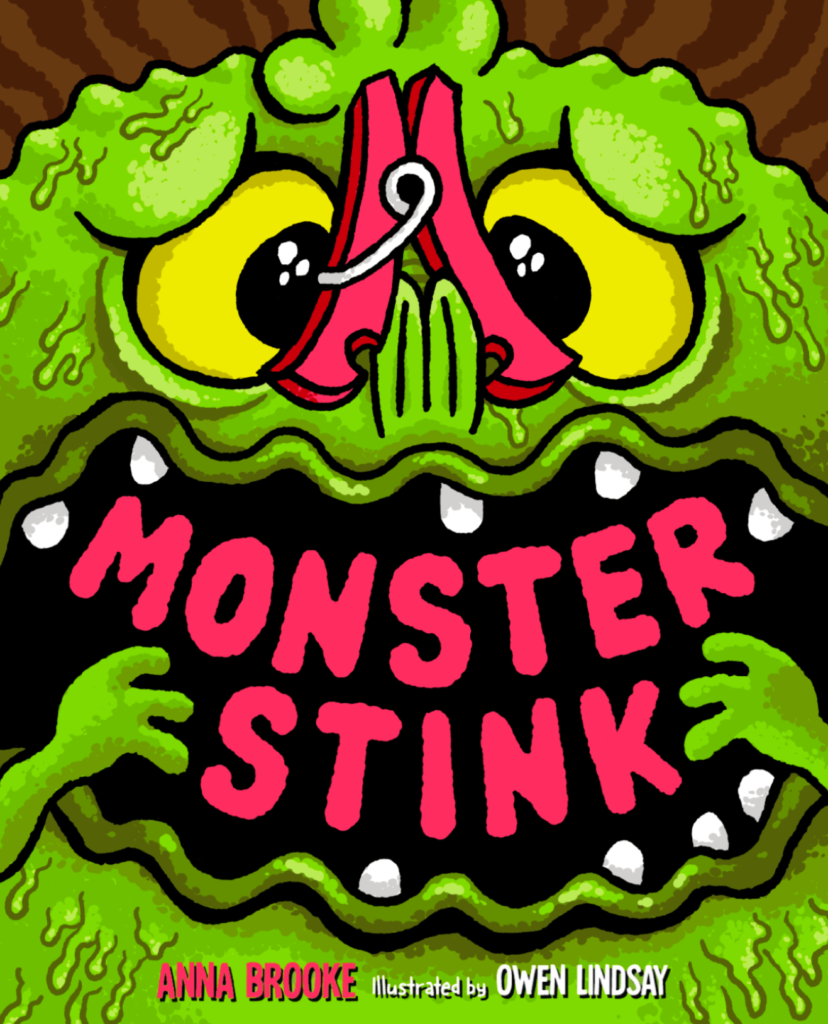 Buy Monster Stink...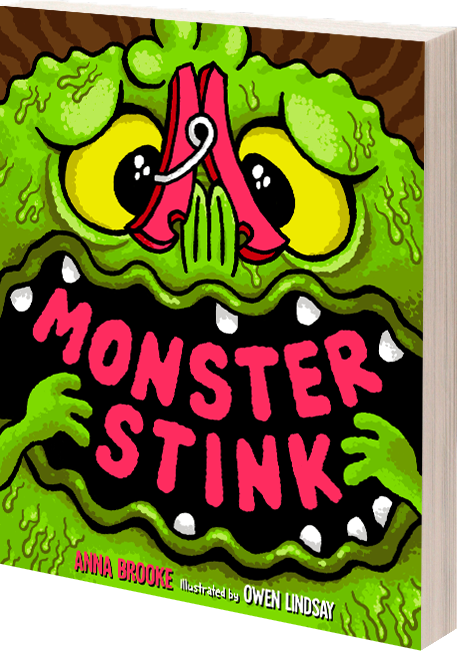 £7.99
About the book
The stinkingly brilliant sequel to Anne Brooke's hit debut, Monster Bogey!
When the mysterious Stink appears, there's a fart pandemic in the village – plus, Bogey has morphed into a dangerous, dripping sixty-foot goo monster, attracting the attention of Snotland Yard. Can Frank, Tiffany and the Snozzlers save the day?