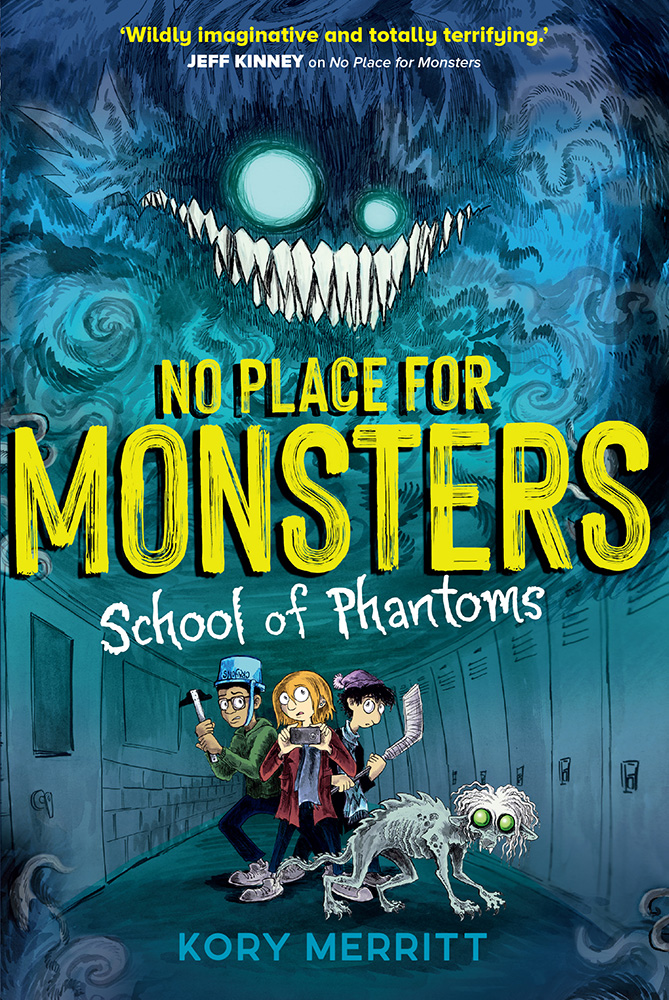 Buy No Place for Monsters: School of Phantoms...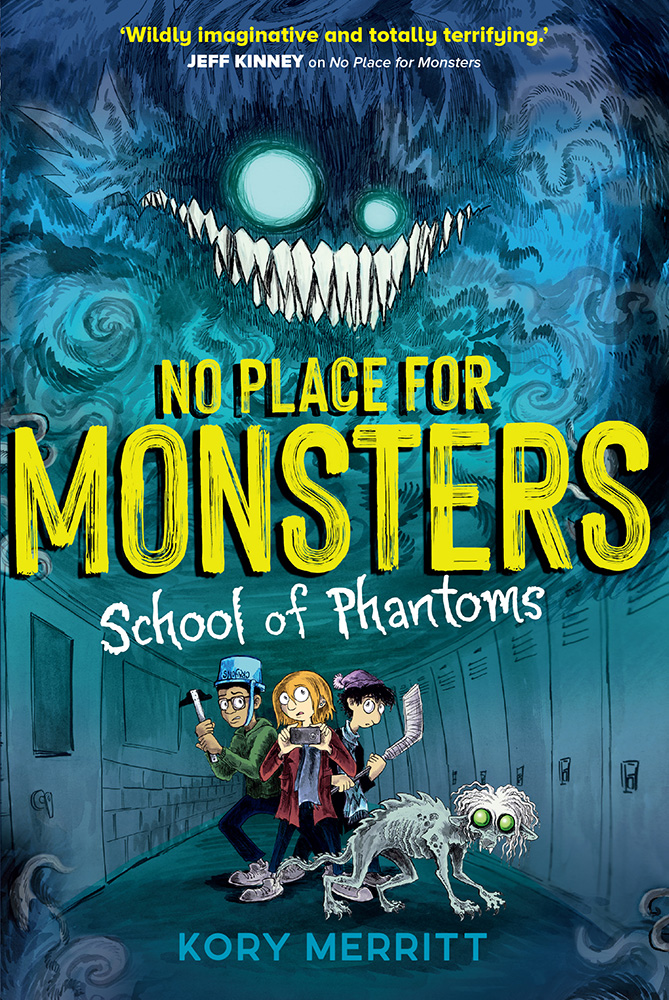 £7.99
Extract
If you are reading these words, you have been specially selected by SINISTRAL's field agent recruitment division. Yes, you read that correctly. And no, this is not a joke. SINISTRAL seldom jokes. You may have many questions. We hope you do, since SINISTRAL specializes in asking unorthodox questions in pursuit of strange answers.
First and foremost, you may be asking the obvious:
1. What is SINISTRAL?
A fair question. SINISTRAL is a secret coalition of strange-answer seeker
About the book
The second spooky illustrated story in the No Place For Monsters series - Stranger Things for younger readers!
Levi and Kat rescued their town's forgotten children, but now the strangeness has started again: hundreds of creepy snowmen pop up across town and a bizarre blizzard traps the kids in school.
Now it's up to a small group of students – along with some supernatural helpers – to uncover the cold-hearted menace before it consumes the entire school …