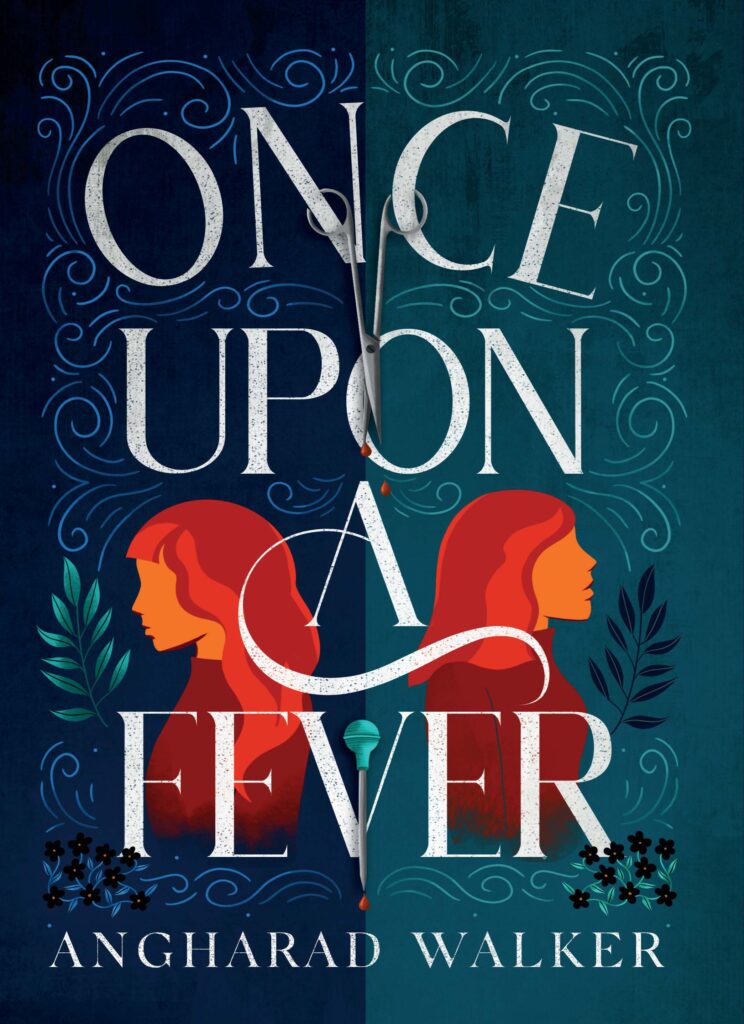 Buy Once Upon a Fever...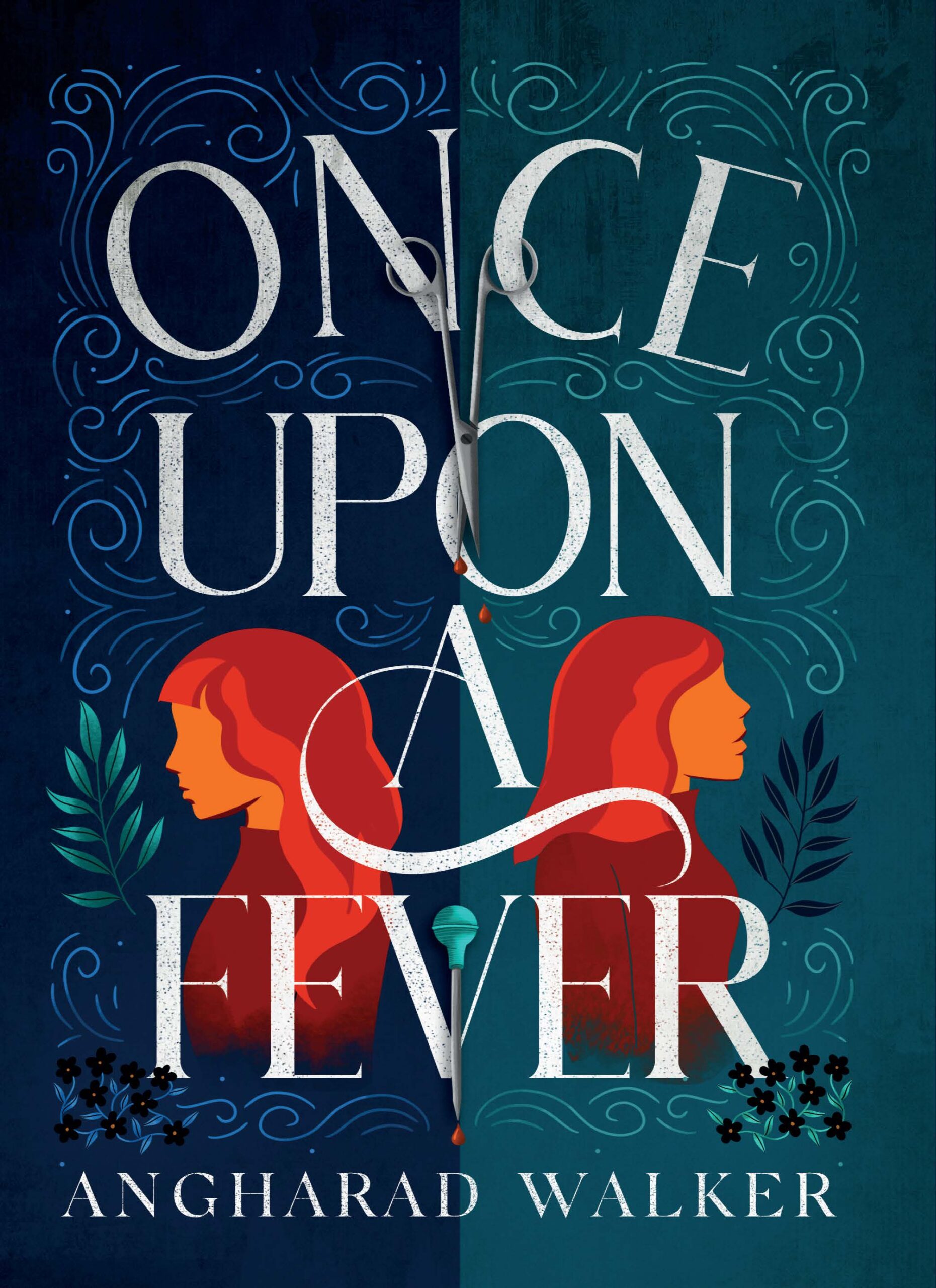 £7.99
Extract
It was a night like any other at King Jude's Hospital. Steam filled the Invisibility Ward to make its fading patients visible. Muffled groans came from the Department of Dreams, Delusions and Disturbed Thoughts. Nurses and methics began their night shifts. None of them knew that on the other side of the quad, through stone corridors and sleeping wards, the Darke sisters stood on the threshold of a secret passageway. 'How did you find out about this?' Payton asked. 'By exploring,' Ani replied. 'And this is the only way to the old laboratory?' 'The only way without getting caught. You can go back if you're scared.' 'I'm not scared.' 'Are you sure you still want to go?' Payton squared her shoulders. 'If it's the only way.'
About the book
The second astonishing novel for upper middle-grade readers by Angharad Walker, author of critically acclaimed The Ash House.
Since the world fell sick with fantastical illnesses, sisters Payton and Ani have grown up in a hospital.
When Ani stumbles upon an imprisoned boy who turns everything he touches to gold, her world is turned upside down.
The sisters find themselves outside the hospital for the first time, a dark mystery unravelling around them …
PRAISE FOR THE ASH HOUSE:
'The book has an allegorical chill that settles slowly, like damp seeping in' WALL STREET JOURNAL