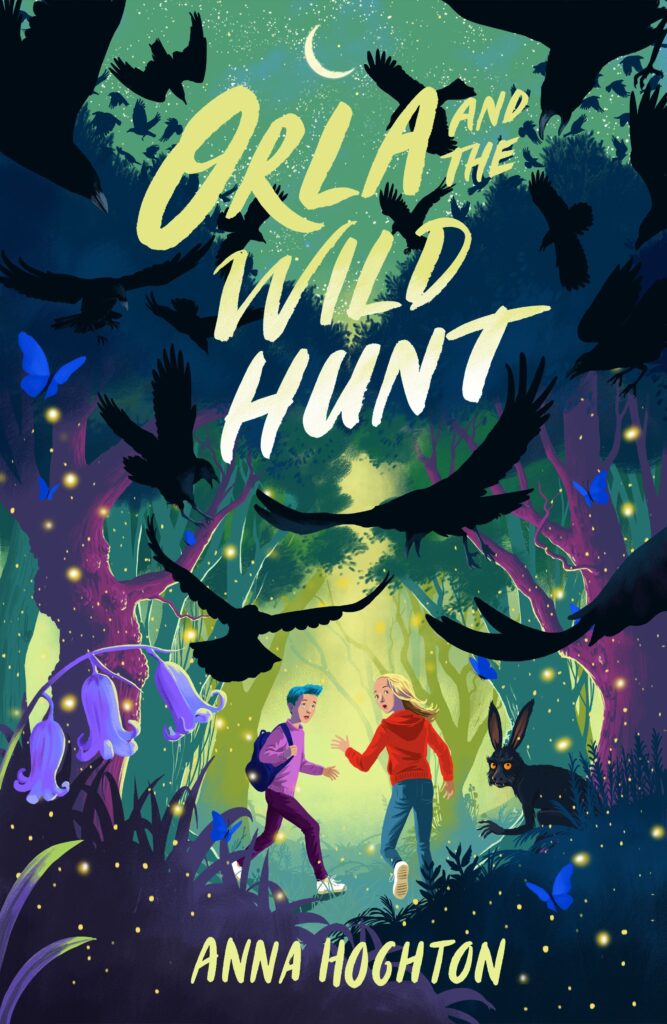 Buy Orla and the Wild Hunt...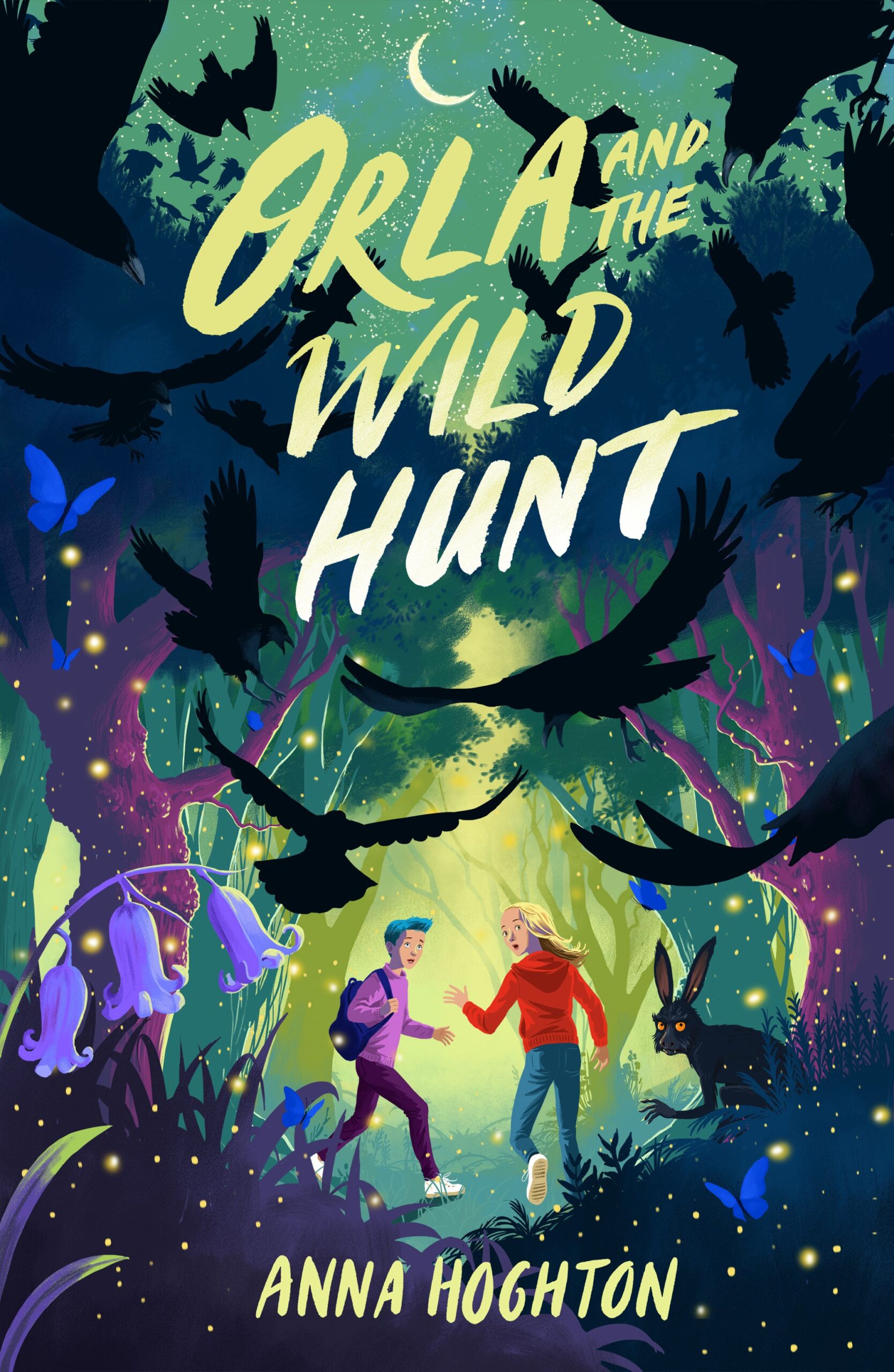 £7.99
Extract
Orla had already lost Apollo. When they'd landed at Belfast International Airport, Orla had nipped to the loo, and by the time she'd returned Apollo was nowhere to be seen. She eventually spotted her ten-year-old brother's blue hair in the confectionery section of WHSmith. 'Why do you have to run off like that?' she growled, shoving him towards the exit doors of the arrivals terminal. 'I didn't run off ! I was only gonna get a Mars bar. I'm starving,' retorted Apollo, pulling away so hard that several people wheeling suitcases had to dramatic – ally change course to avoid colliding with him. They eyed Apollo and Orla disapprovingly, clearly wondering where their parent or guardian was. Orla bristled and felt even more cross with Dad for not coming.
About the book
The second novel by mesmerizing middle-grade writer, Anna Hoghton, author of magical Venetian adventure The Mask of Aribella.
Grieving Orla and her brother go to stay with their gran in Ireland – but soon after they arrive, Gran vanishes. Shadowed by a shape-shifting darkness known as the Wild Hunt, the children – especially Orla – must put their sadness behind them if they're to rescue their beloved gran.
PRAISE FOR THE MASK OF ARIBELLA:
'[an] enthralling adventure' THE GUARDIAN