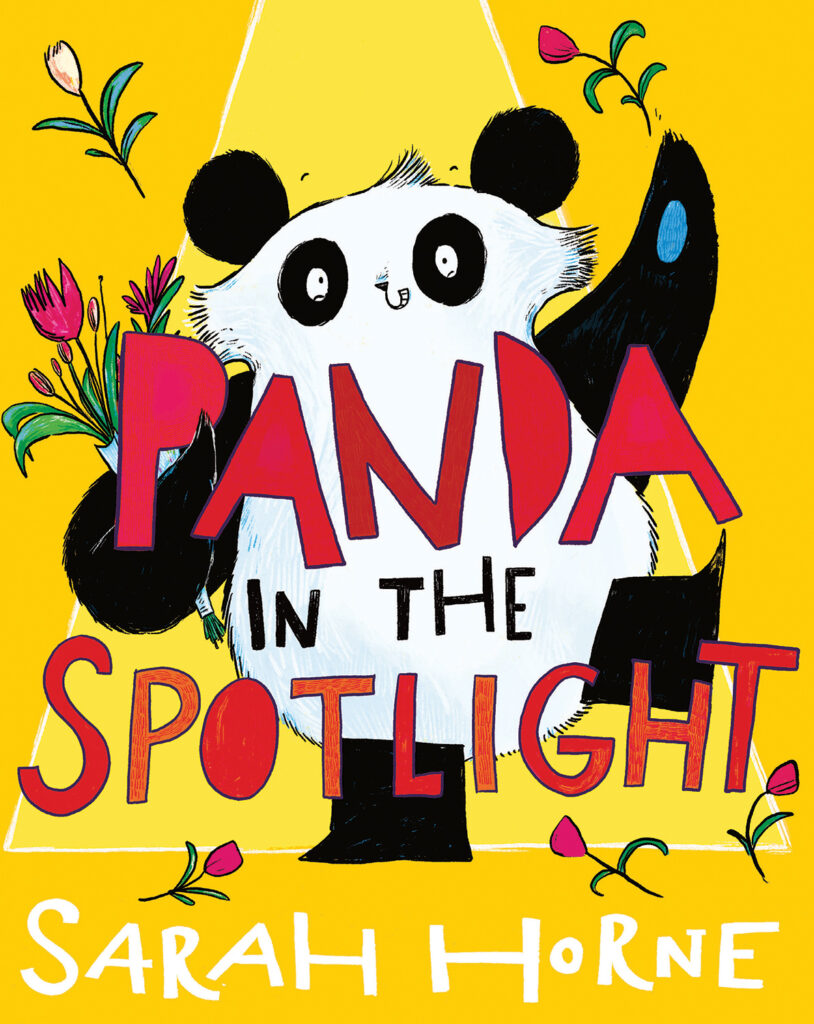 Buy Panda in the Spotlight...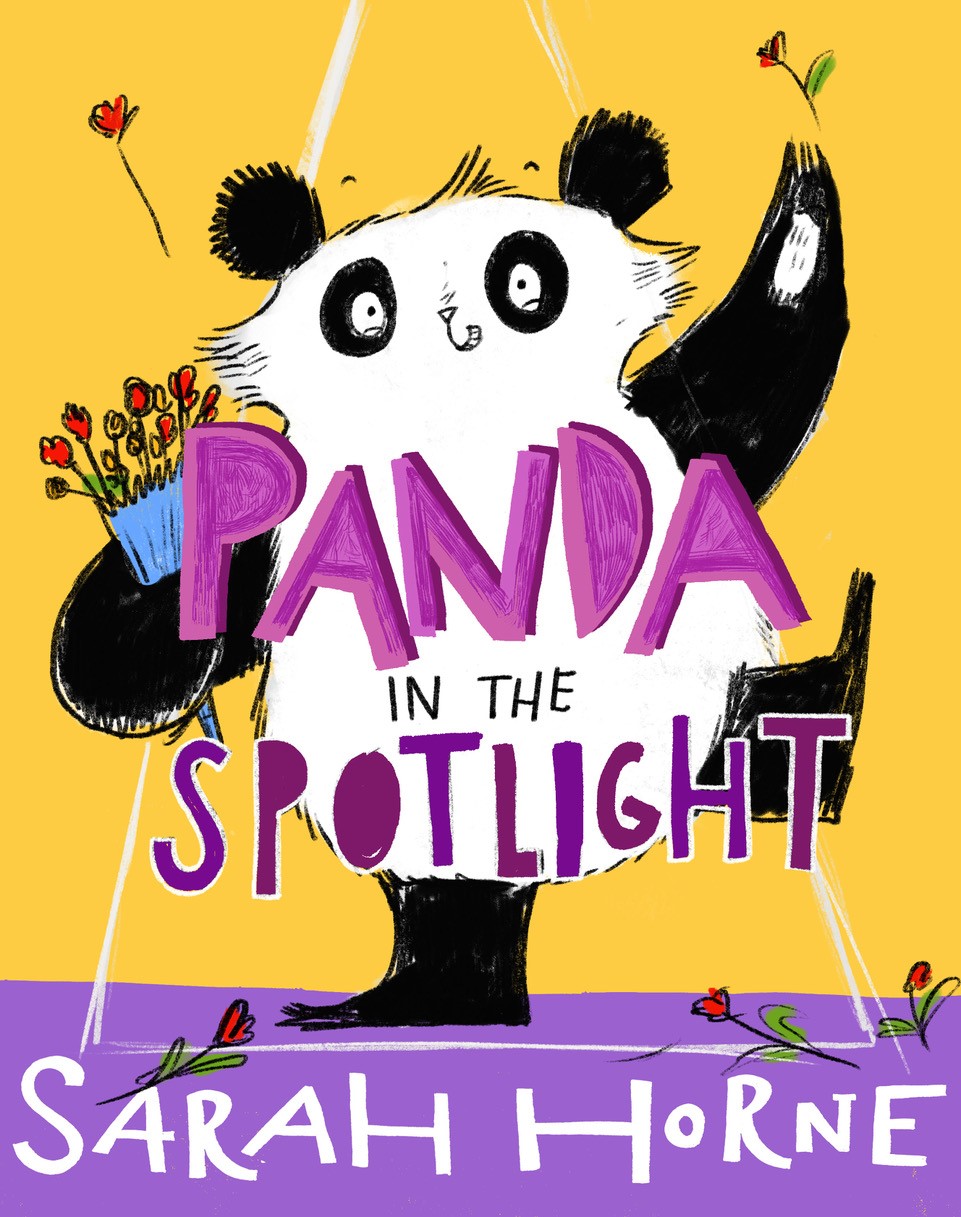 £6.99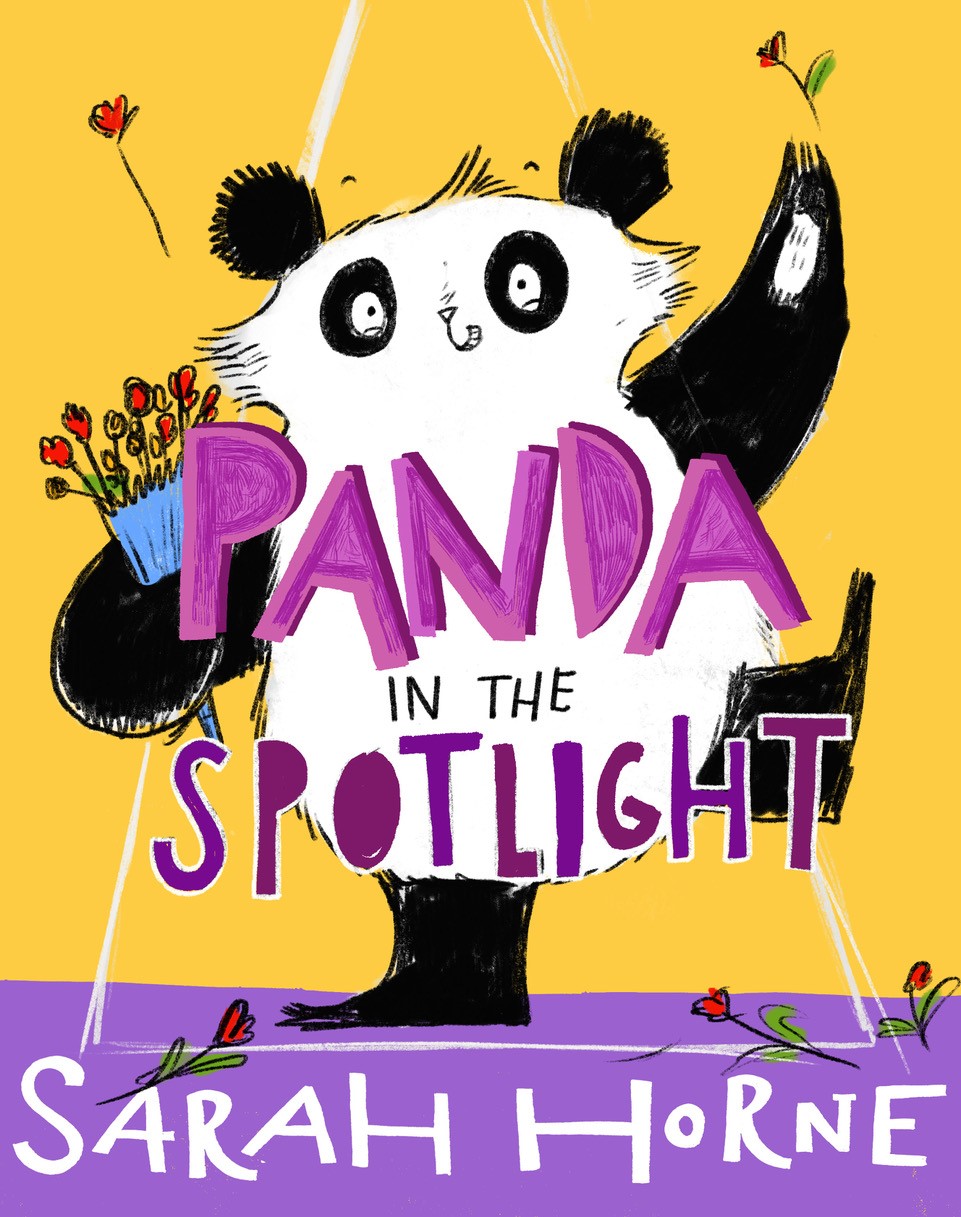 £6.99
Extract
Pudding beamed from ear to furry ear as she stood in the white glow of the spotlight and took a bow. She let the applause from the audience pour over her like a warm and friendly breeze. This was Pudding's favourite part of the show – it reminded her of her days as Edinburgh Zoo's Star Attraction, where she was surrounded, day after day, by smiling faces and happy children. It filled her with the most delightful feeling – sweet, just like a spoonful of sugar. She looked to her co-star, Graham, who was smiling beside her.
About the book
Life is good for Callum's family and Pudding, their panda.
Pudding and Dad's hit stage show, Panda-mime, has been wowing audiences – but then an ambitious journalist, Penni P, twigs that Pudding's a real-life talking panda.
If she exposes the truth, her story will be everywhere. Penni woos the family with false promises of fame and fortune in Hollywood in order to find her proof.
Soon, everyone's starry-eyed except Callum. Can he expose Penni and stop her from breaking the story that could tear his family apart?
Rights
Sold
Audio World English (W F Howes), Holland (Condor), Poland (Foksal)