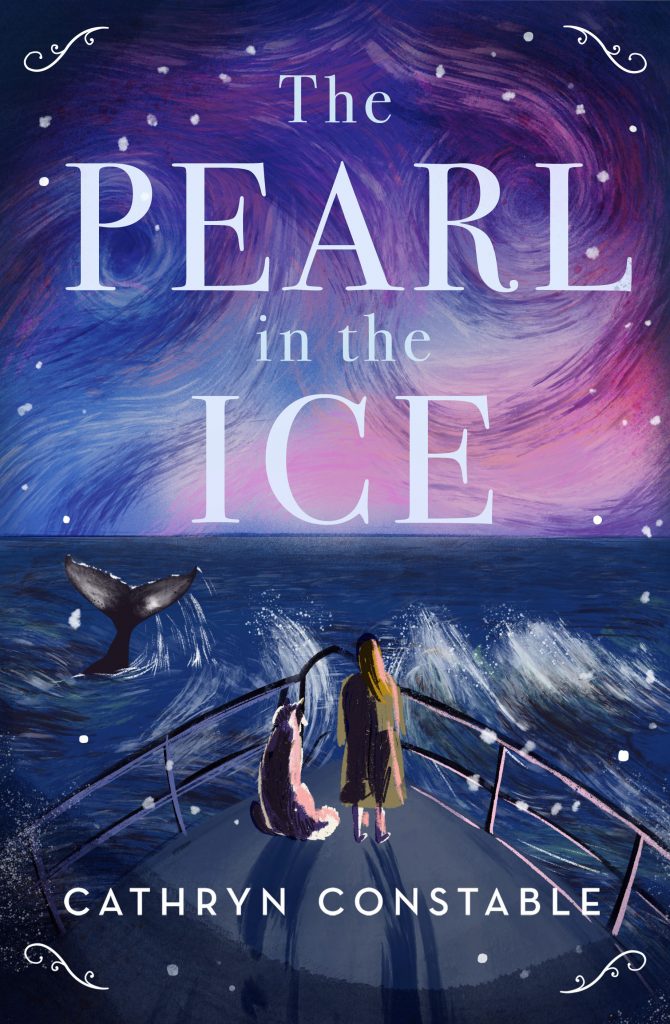 Buy The Pearl in the Ice...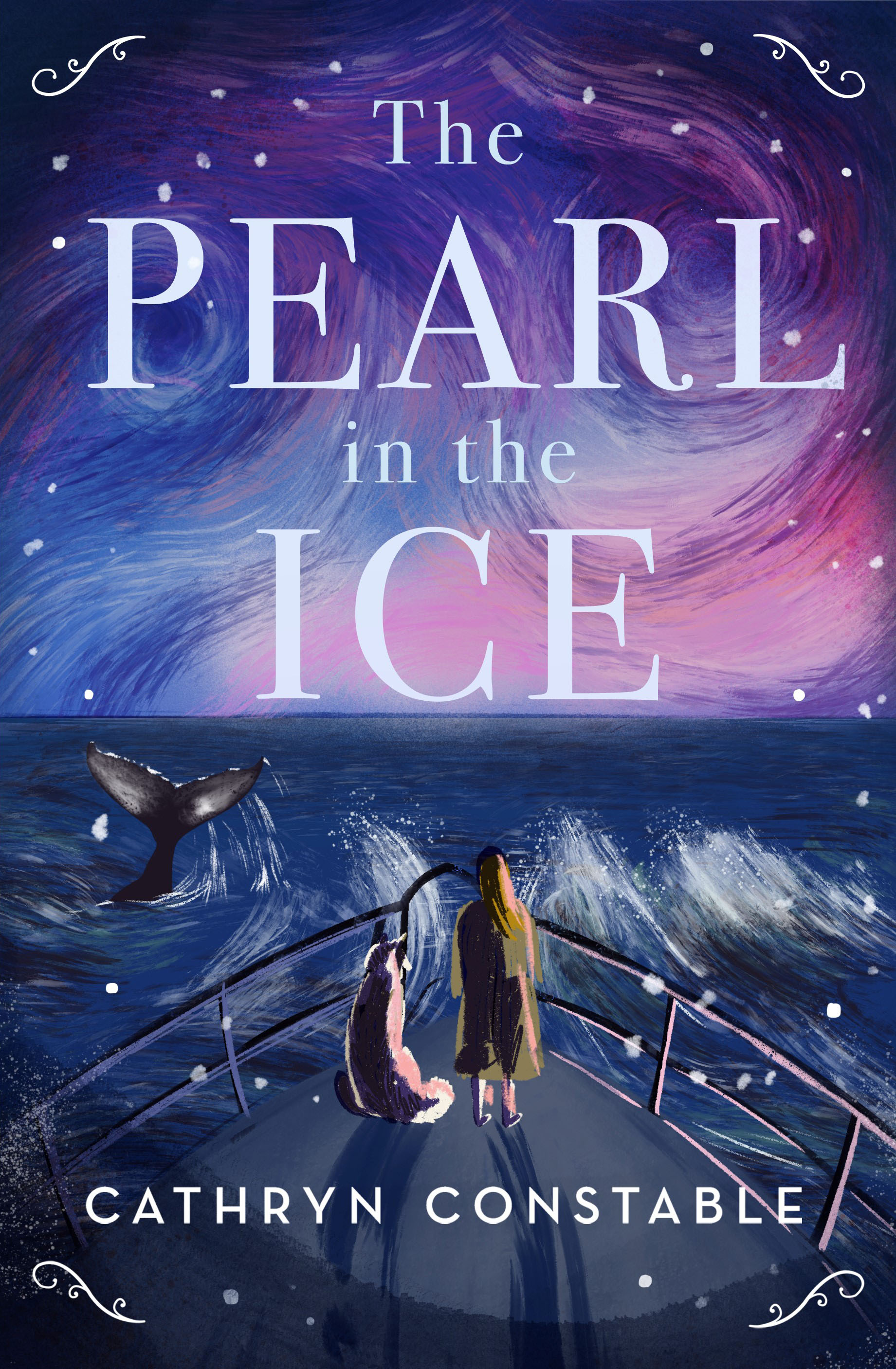 £6.99
Extract
Torn nail, gashed shin, ragged breath.
Marina Denham, twelve years old and slight for her age, hung from the branch of a London plane tree in the garden of her father's house in Hampstead.
She looked up at the blue sky through the lace of green leaves; one of the new airships of the king's fleet floated slowly above her, serene and silent as a cloud. What would it be like, she thought, to be the pilot of that cloudship, sedately patrolling the skies over the rooftops of London?
When I am grown, she thought, and no one can tell me what to do, I will keep the sky safe for the king! I will be so brave that if an enemy bullet tore a hole in the skin of the ship, I'd climb out and fix it myself.
About the book
Marina's father, a naval captain, has been away for most of her life – certainly since her mother died – and yet Marina feels the pull of an ocean she's never known.
When sent to boarding school to learn to be a lady, Marina decides instead to stow away on her father's ship. A perilous voyage awaits – but where are they sailing to and why, and what has it to do with the dark shape in the deep that seems to be following them?
A thrilling and beautiful new novel from the bestselling author of The Wolf Princess.