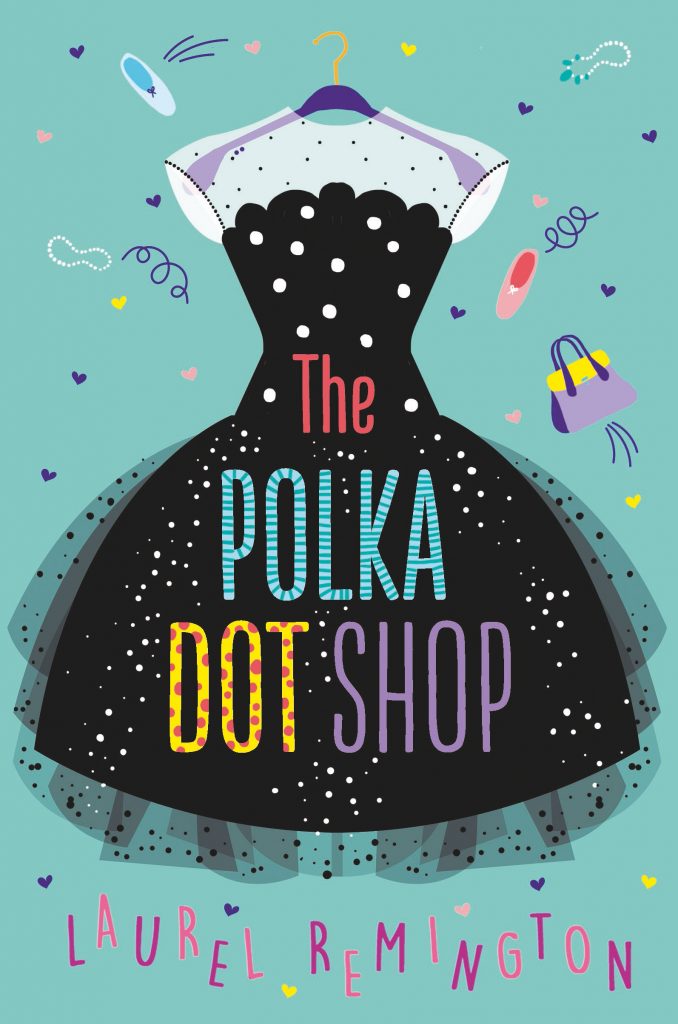 Buy The Polka Dot Shop...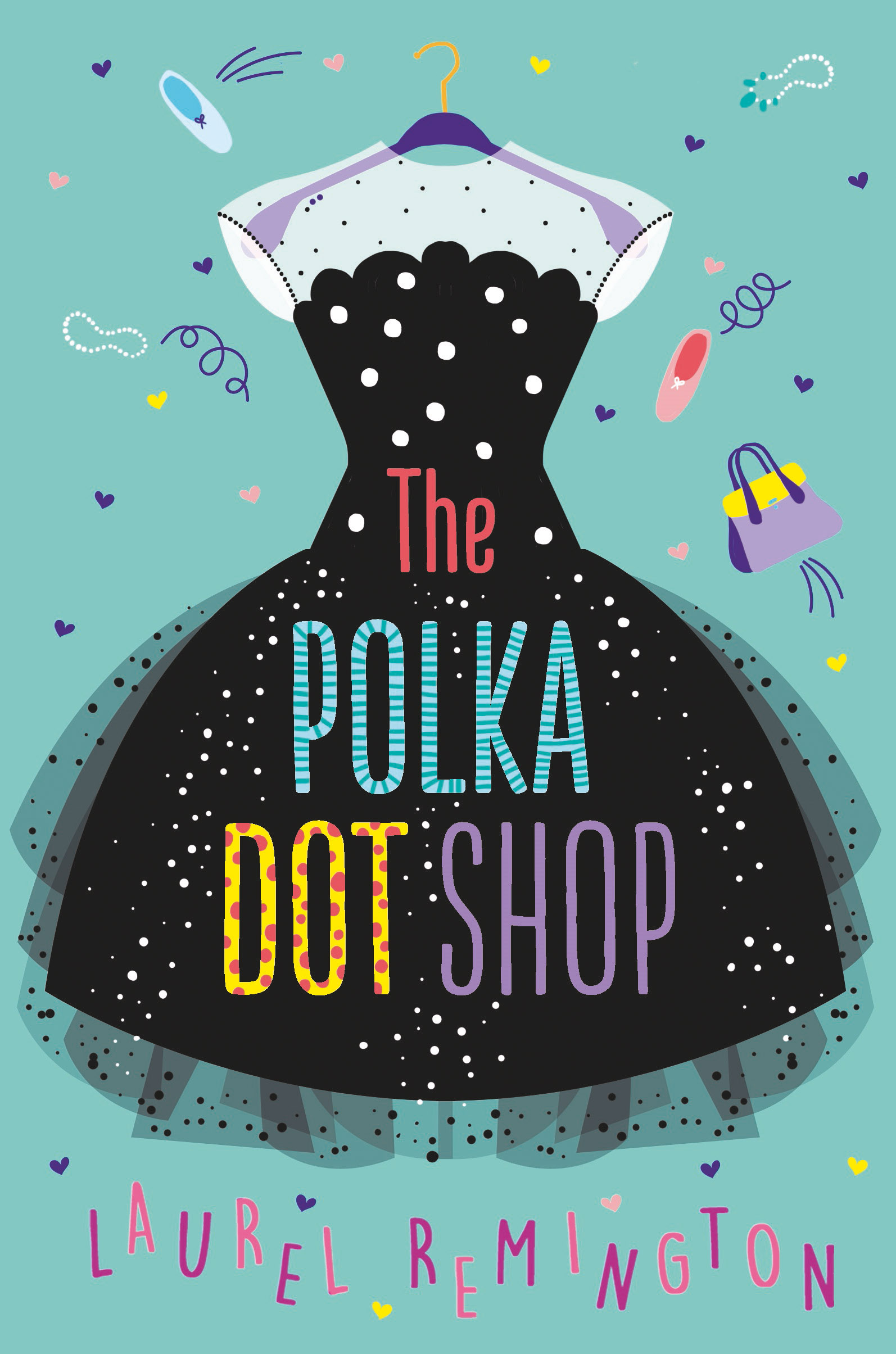 £6.99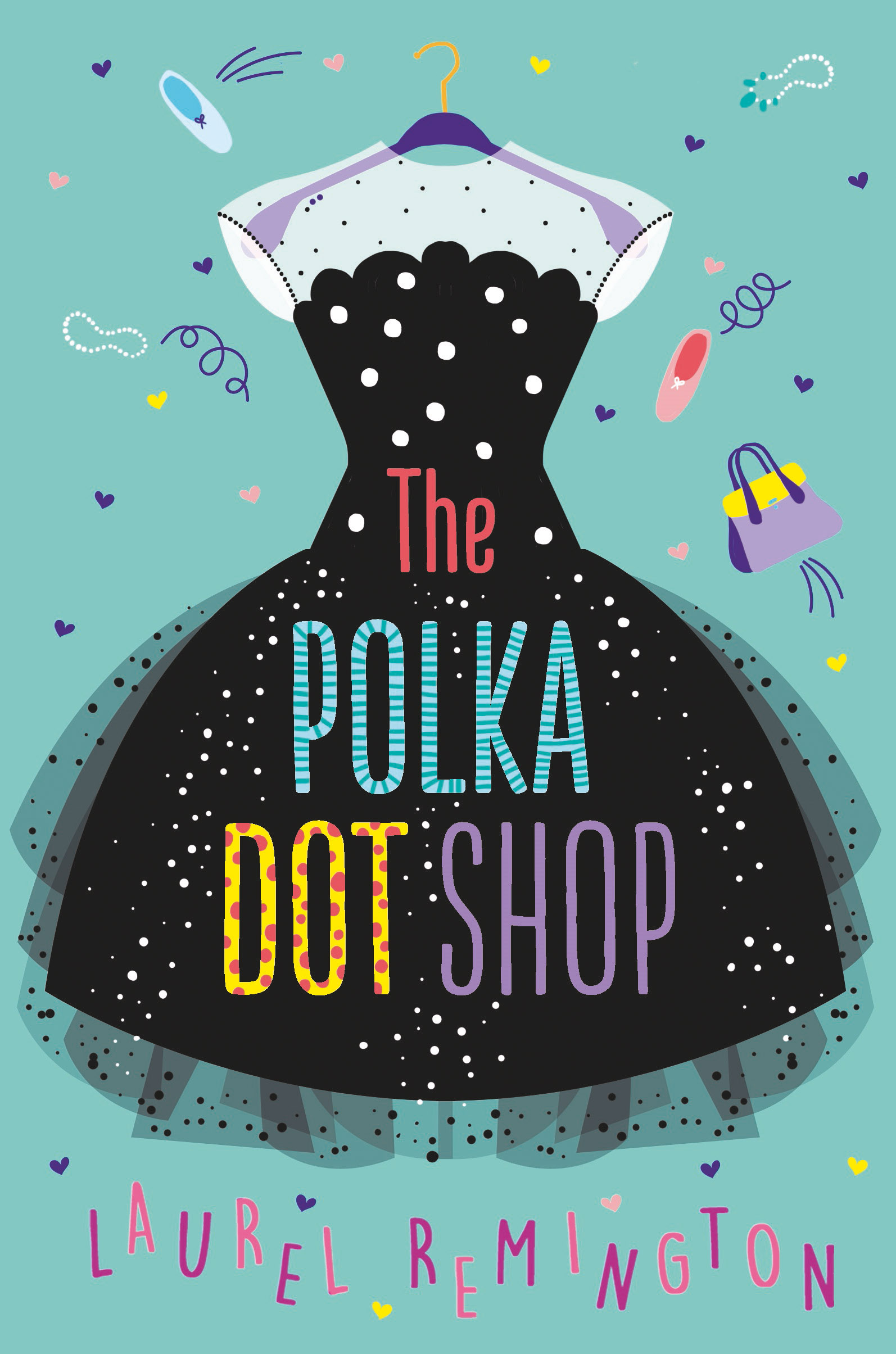 £6.99
Extract
On the worst day of my life, the school announced a new policy – no more uniforms! You would think we'd won a war or something – everybody rushed out to the playing field at break time, yelling and cheering. Then kids started stripping off their brown blazers, striped ties and burgundy jumpers and making a big pile. Pretty soon everyone was jumping on the pile like a giant beanbag, and a couple of the boys started taking off more of their clothes – until a teacher came and put a stop to it.
I stood by the door to my classroom, pulling my blazer tightly around my chest. For me it was protection, and I didn't want to let it go. The idea
About the book
When Andy's school announces a new no-uniform policy, her classmates are over the moon – but her heart sinks.
All she wants is to dress like everyone else, but her mum's the owner of a run-down kooky vintage boutique, so she's bound to look – well – different. But when Andy finds a gorgeous bag full of designer goodies in the shop's storeroom, everything changes. Can she learn to love vintage, and help transform her mum's shop into something truly special?
From the acclaimed author of the Secret Cooking Club series, this is a fresh, authentic, and totally addictive novel about how real makeovers go so much deeper than clothes.
The Polka Dot Shop in the news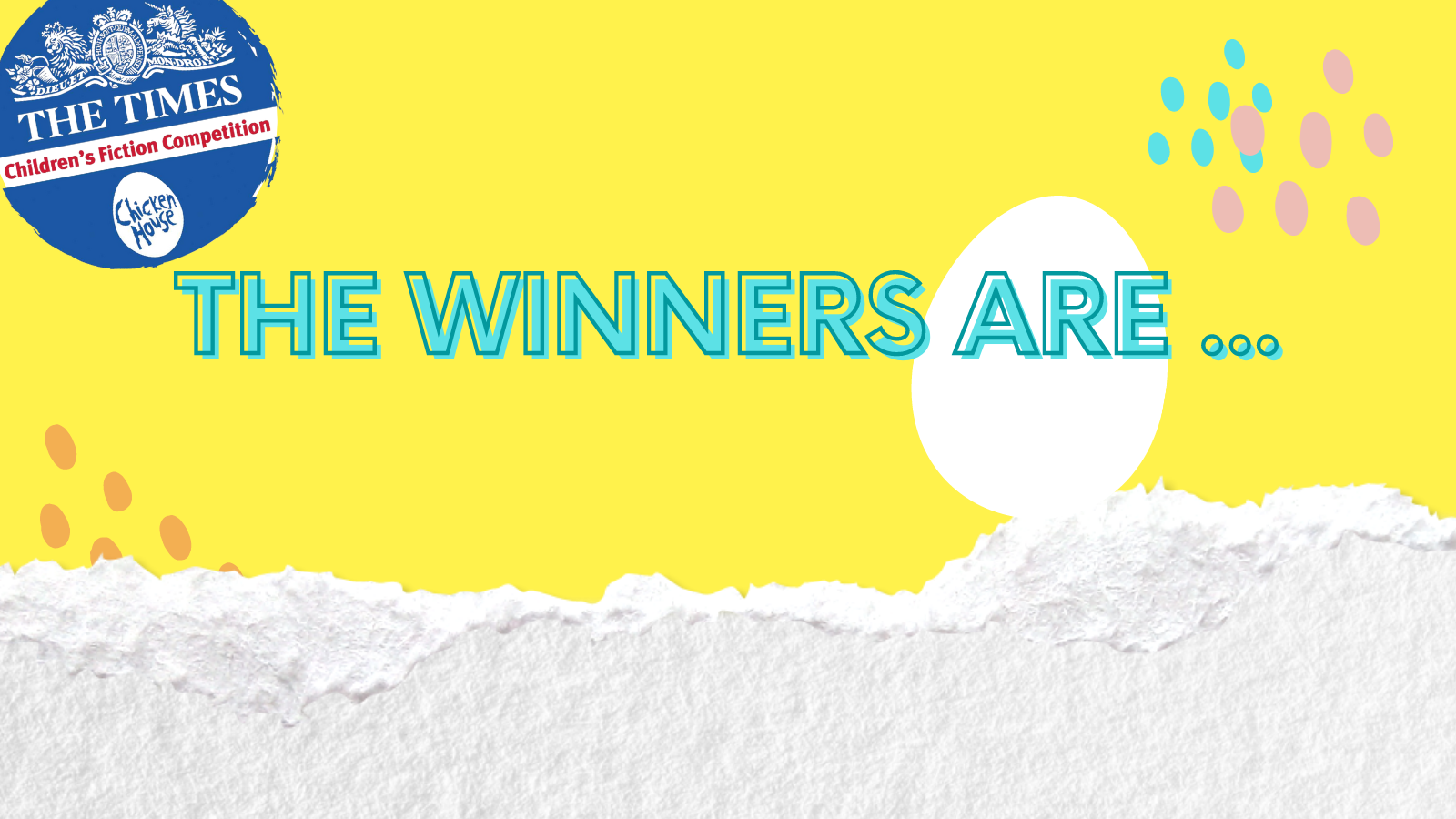 And the winner is ...
There's been lots of lively discussion this week as our panel of judges gathered to discuss this year's incredible Times/Chicken House Children's Fiction Competition and IET 150 Award shortlists. The journey to choosing our winners was no easy task ...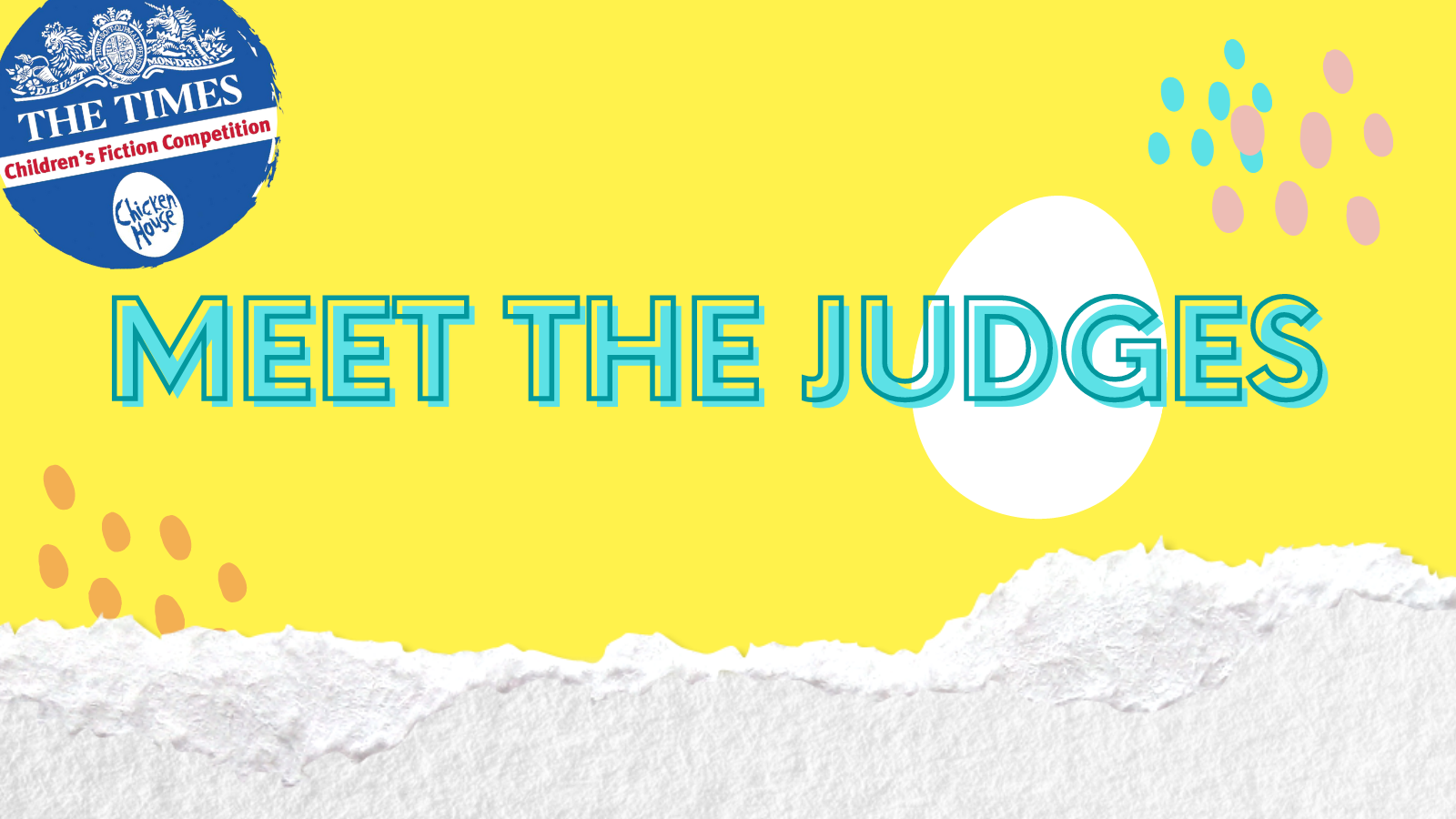 Introducing the 2021 Times/Chicken House and IET Competition Judging Panels!
Our Times/Chicken House and IET Competition judging day and winners' announcement is right around the corner ... We're very excited to be announcing the winners of our Times/Chicken House and IET 150 prizes NEXT WEEK – yippee! So, we thought we'd better introduce ...
More news