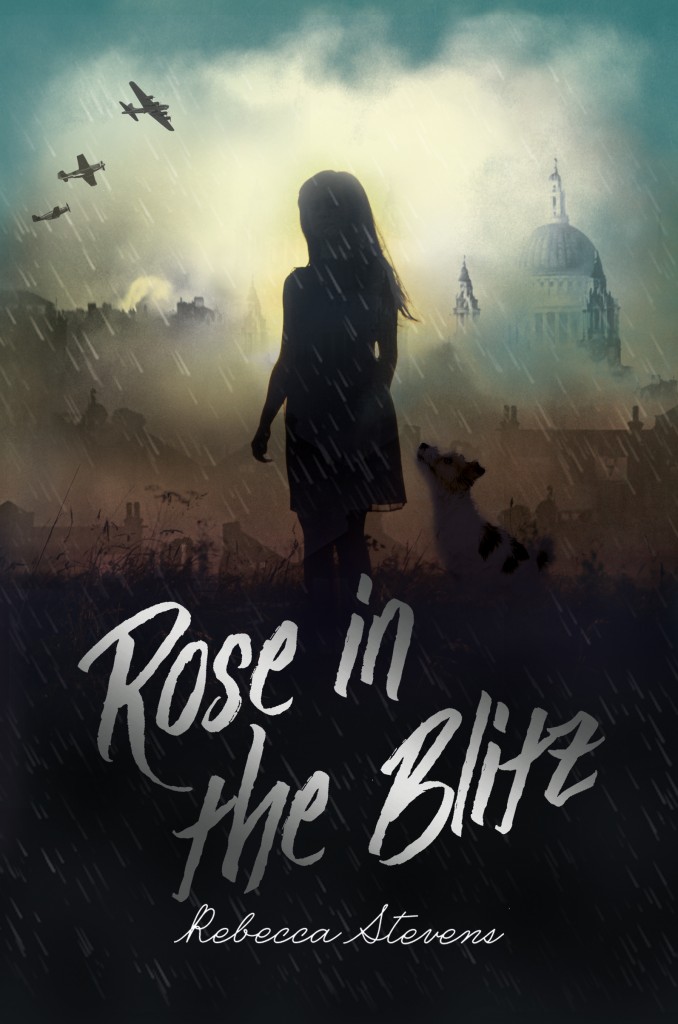 Buy Rose in the Blitz...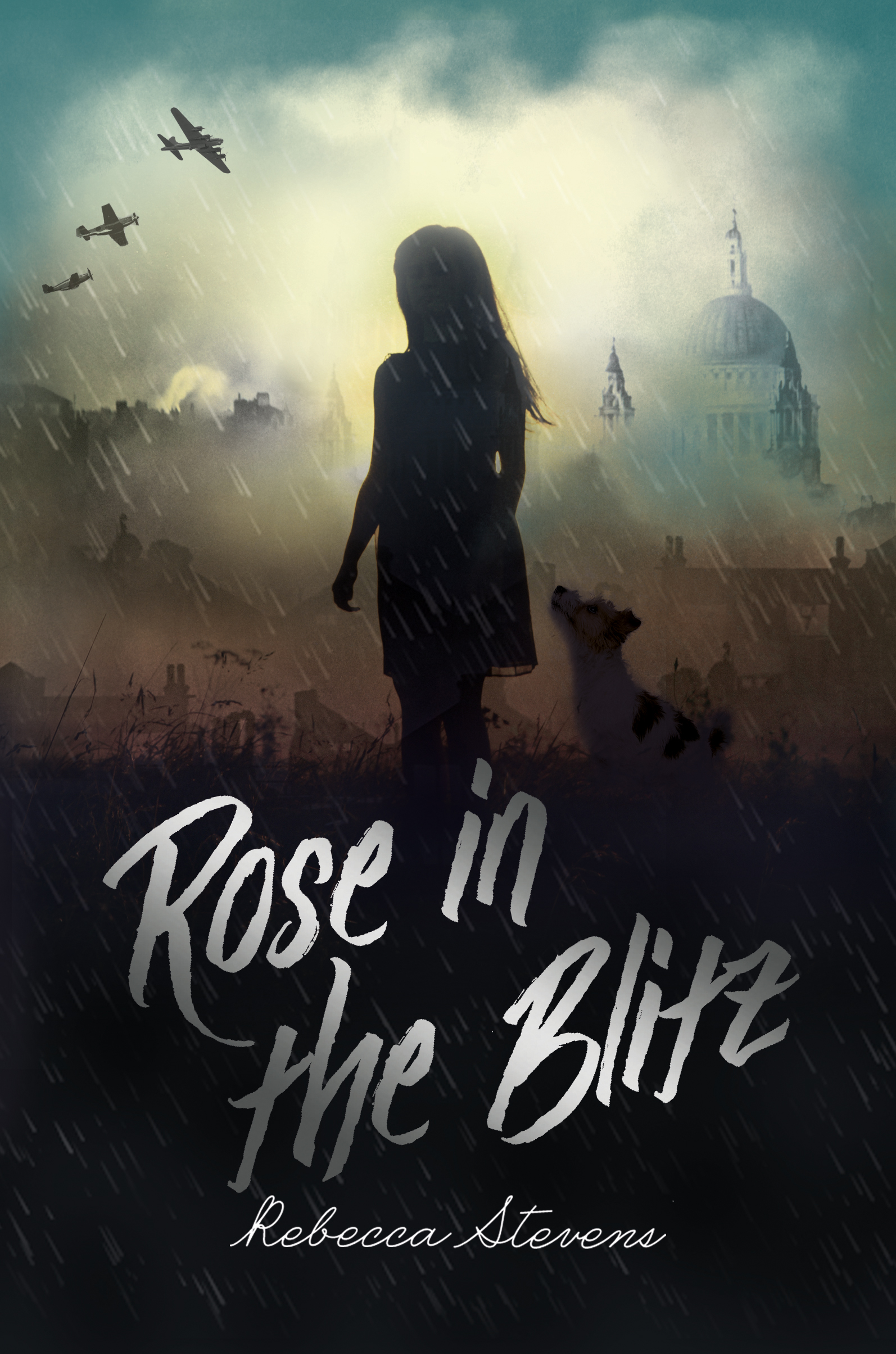 £6.99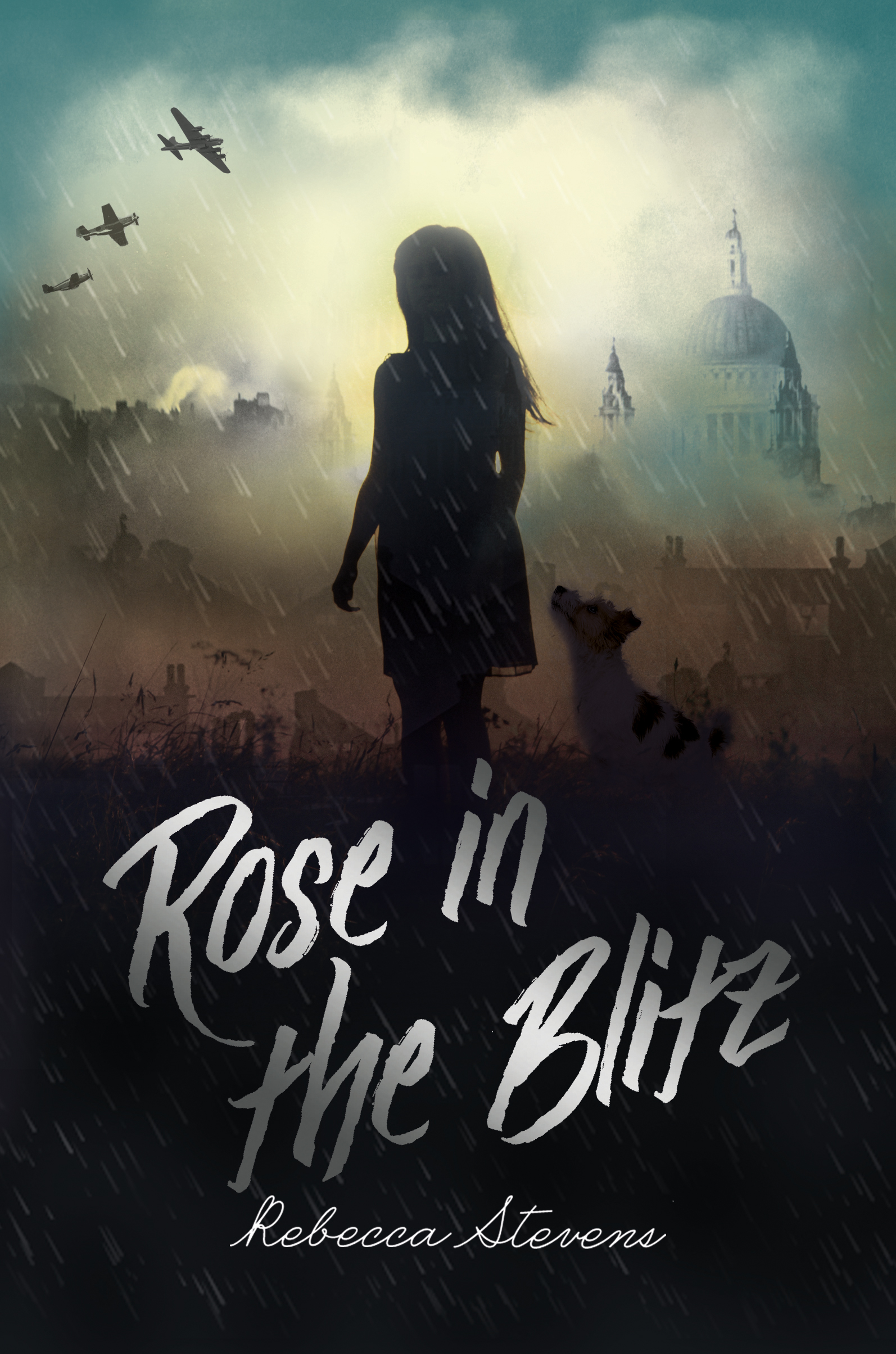 £6.99
Extract
'Rose? What's going on?'
Rose could see why her aunt was anxious. There were police officers everywhere. Some were on the move, slamming car doors and talking into their radios; others were standing around in clusters in their bright yellow jackets, drinking tea out of paper cups. Their cars were lined up along the side of the road, blue lights flashing, with two fire engines and an official-looking white van with a yellow stripe. A few passers-by were hanging about, looking as if they hoped something interesting was going to happen, and a little boy and his dad had stopped to admire the fire engines.
About the book
It's the night before Rose's mum re-marries.
Rose can't sleep for worrying and nor can her muddled Great-Aunt Cosy, her namesake. Rose sees the old lady leaving the house and runs after her to the London underground. Their empty train stops in 1940, in a war-torn London broken by the Blitz. Here, Rose witnesses great romance and impending sacrifice. Tragedy will surely follow – unless she can change what happens next …
From the acclaimed author of Valentine Joe, longlisted for the Branford Boase Award 2015.