Buy The Secret Cooking Club: Confetti & Cake...
£6.99
£6.99
Extract
If I wasn't already full, I'd say I was in heaven.
Spread in front of me is a huge table covered with cakes – cupcakes, cakes baked in ice cream cones, layer cakes, fondant fancies – all decorated with pastel-coloured icing, sprinkles, chocolate shavings, gummies and candied eggs. They're all so beautiful and different that it almost seems a shame to cut them up to take a bite – just a tiny bite – of each one. But the head teacher is standing on the other side of the table with her camera, and she's counting on me to do this.
It's not easy, but I choose five batches as a 'shortlist'. I leave aside the cakes that look just a little too good – they might be shop-bought, or maybe someone's mum helped them with the decorating.
About the book
Scarlett's blog has found success beyond her wildest dreams.
A TV show is on the cards and the Secret Cooking Club has several new members. What's more, her mum is getting married, and Scarlett is baking the wedding cake. Everything is perfect ... or is it? Her estranged dad arrives in town unannounced, and Scarlett's friends say fame has gone to her head. As the wedding approaches, she has much more on her mind than the perfect bake …
The warm, fun and cosy sequel to The Secret Cooking Club – perfect for junior bakers! 
The Secret Cooking Club: Confetti & Cake in the news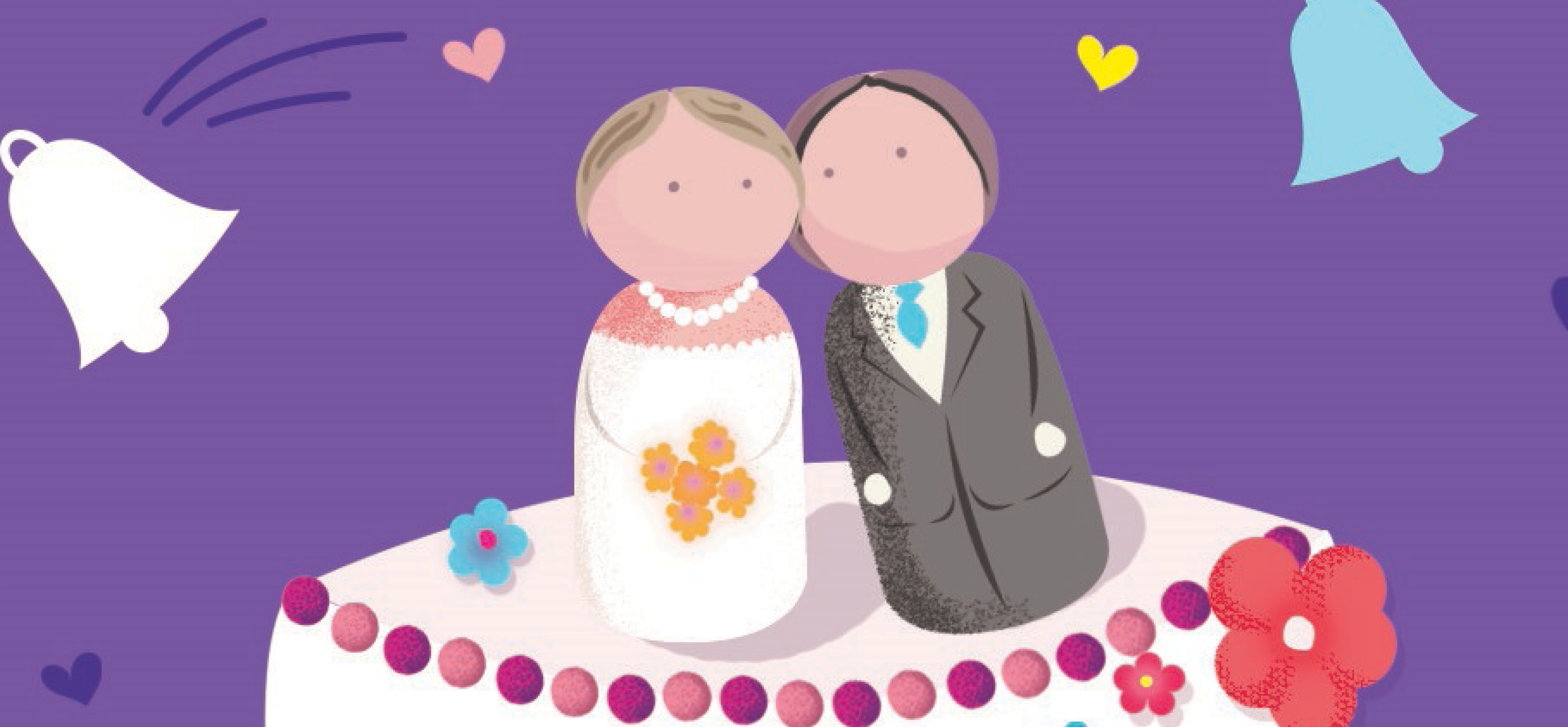 Get Your Bake On
The second novel in Laurel Remington's delicious Secret Cooking Club series, Confetti & Cake, is out now! Laurel has stopped by our blog to chat about why she loves The Great British Bake Off (who doesn't?)!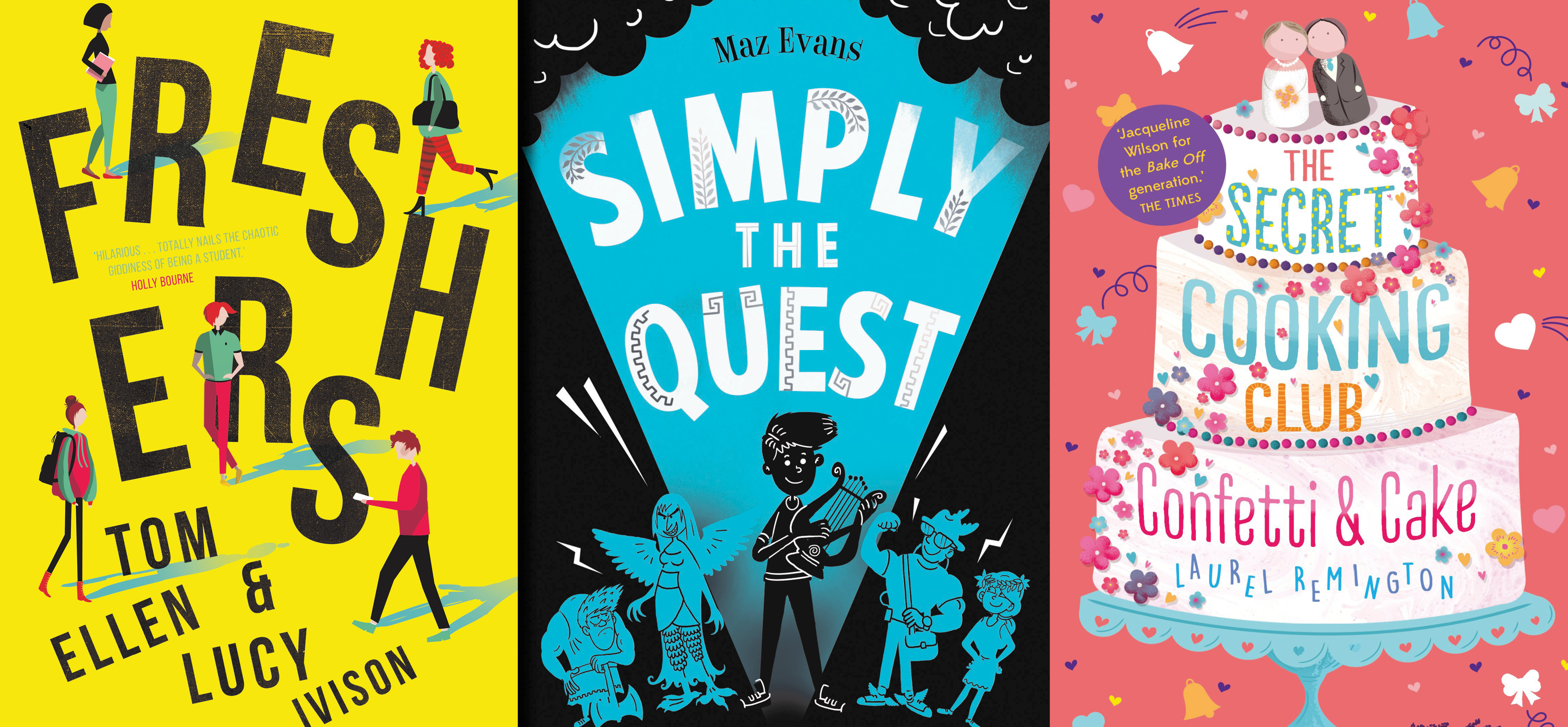 New August books!
Three new must-reads are hitting the shelves today! Sit back, relax, and read on to find out about our new August books.
More news
Rights
Sold
Audio US, Germany, USA