Buy The Secret Cooking Club...
£6.99
Extract
The ketchup bottle farts and the last dregs splutter on to my sister's toast. My stomach twists, but to be honest, I was already feeling sick. It's Friday morning, 7:50 a.m.
Ten minutes to go.
'Is there any more, Scarlett?' Kelsie wipes her chin with the sleeve of her school shirt, leaving a sticky red streak on the cuff.
'No,' I say. 'We're all out and Mum forgot to order more. But you've got enough.' I point to the lake of goop that's already smeared all over the toast – on top of the butter. Disgusting.
About the book
Twelve-year-old Scarlett is the star – and victim – of her mum's popular blog.
The butt of school jokes, she's eager to stay out of the spotlight. But one evening, she finds a gorgeous kitchen in the house next door, left empty by an elderly neighbour in hospital.
As Scarlett bakes, she starts to transform her life, discovering new friends and forming the Secret Cooking Club. But can she fix her family, seal her friendships and find the mysterious secret ingredient?
Winner of the Times/Chicken House Children's Fiction Competition 2015. 
The Secret Cooking Club in the news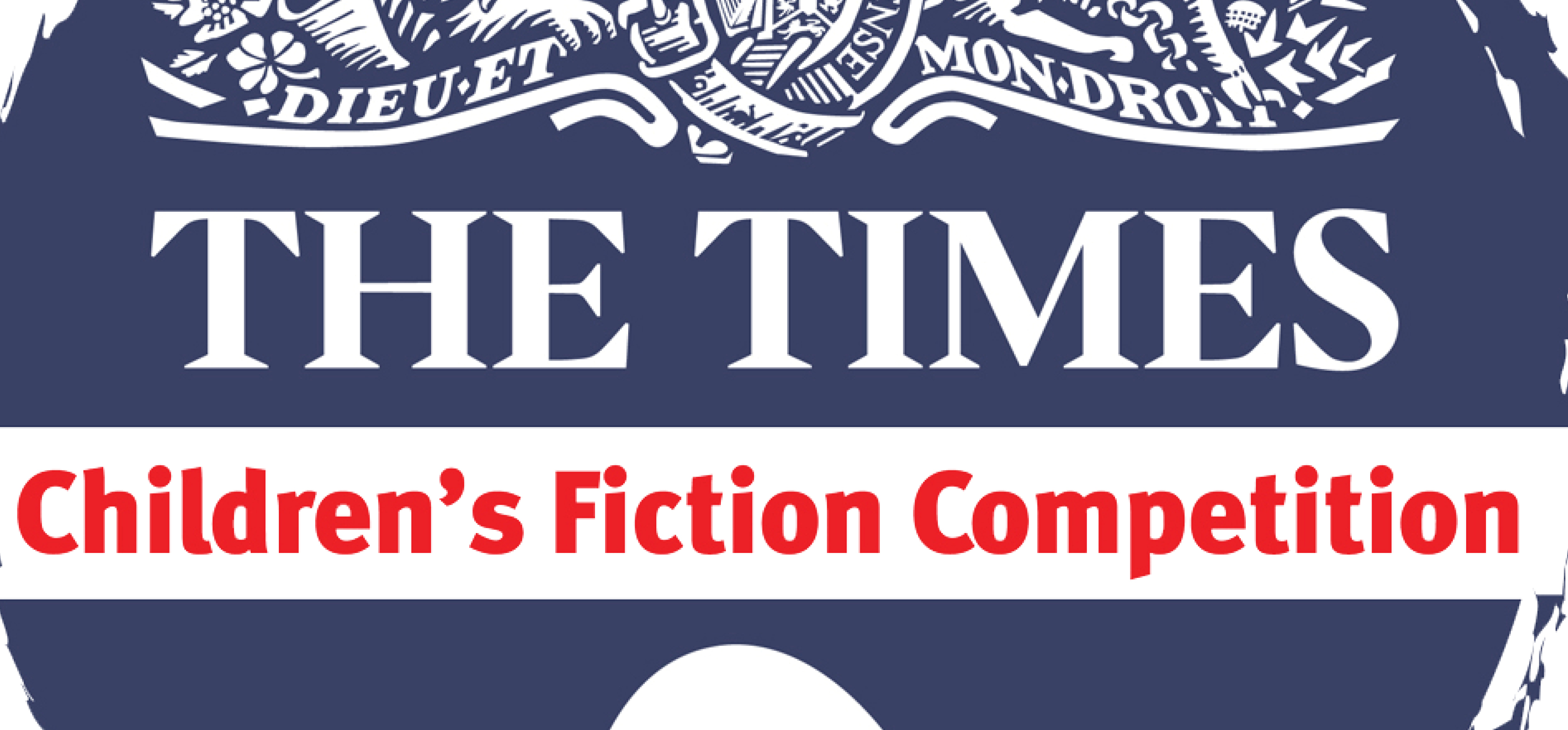 Shortlist ahoy!
It was INCREDIBLY difficult to choose only five top manuscripts from this year's excellent longlist. Huge congratulations to our longlisted authors on proving such a tough playing field!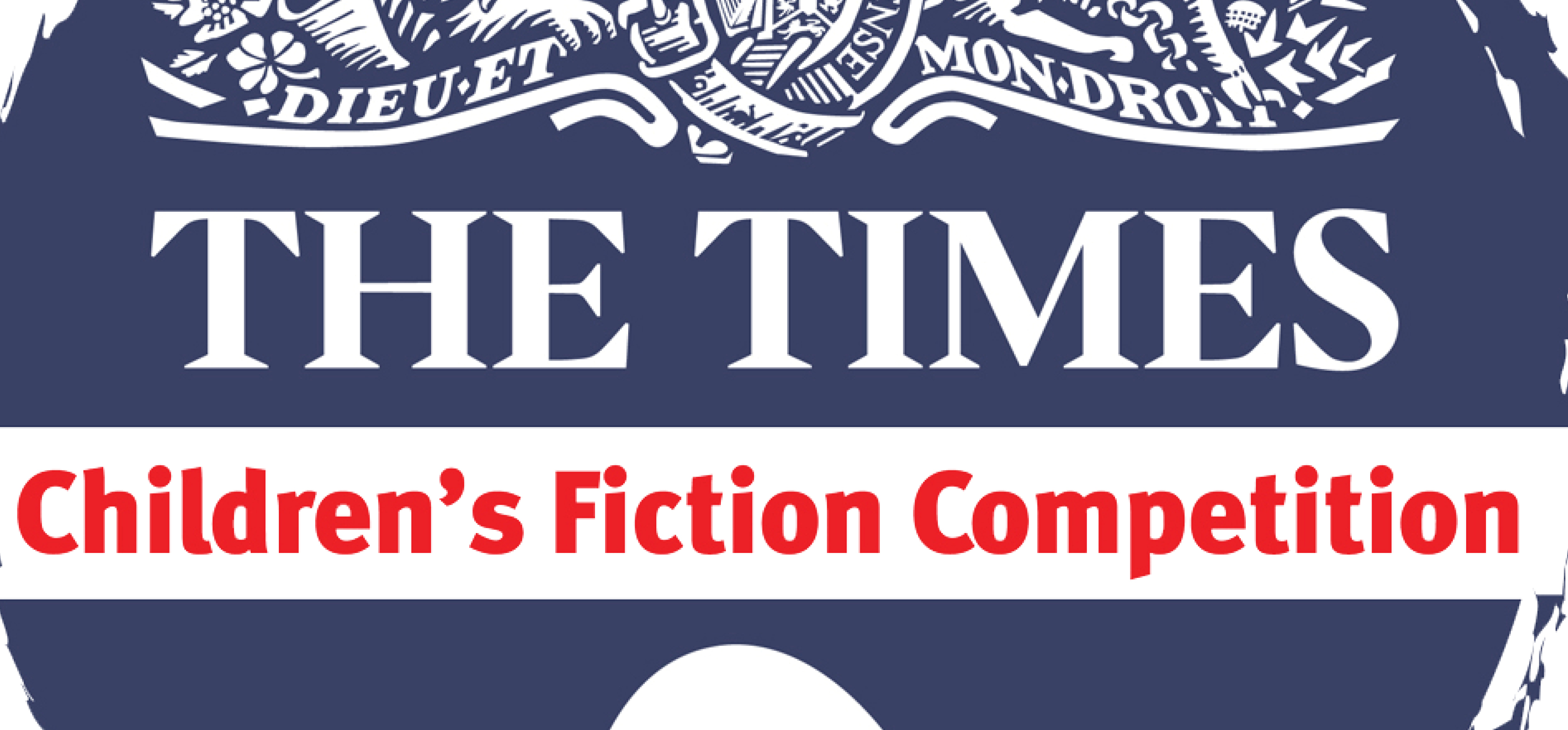 We have a longlist!
First of all, we'd like to extend a massive thank you to everyone who entered this year's Times/Chicken House Children's Fiction Competition. The standard of entries was incredibly high and our team of readers had a virtually IMPOSSIBLE task in whittling them down to the final eighteen ...
More news
Rights
Sold
Audio US, China, France, Germany, Holland, Serbia