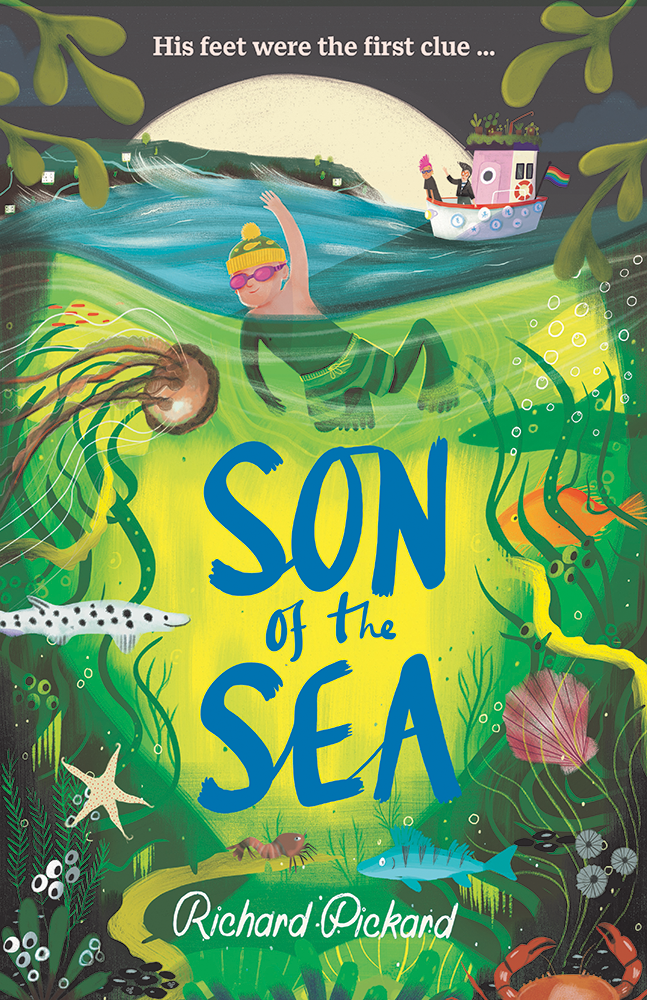 Buy Son of the Sea...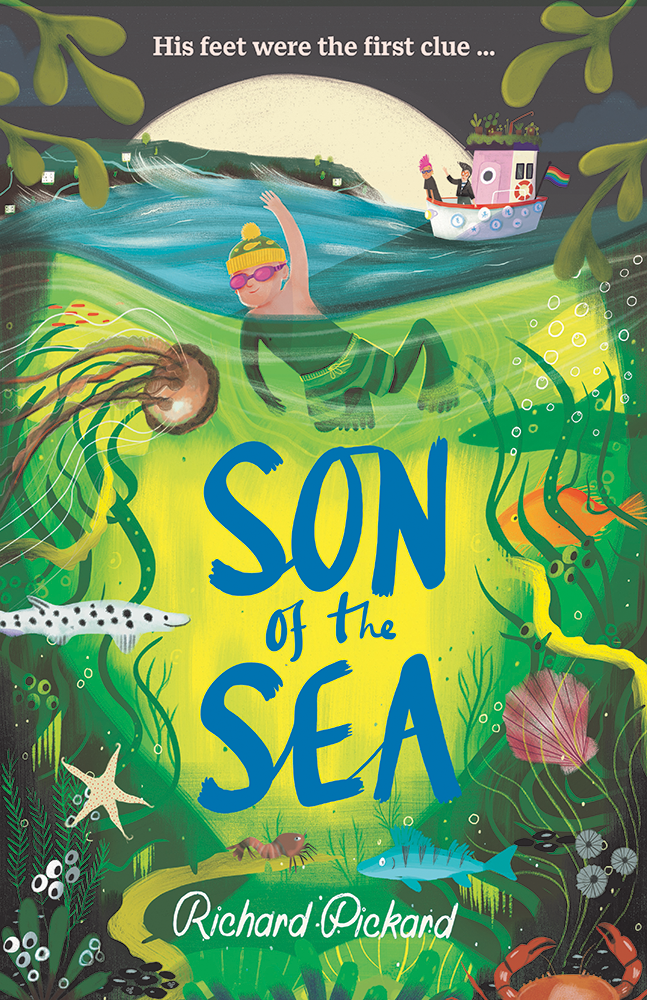 £7.99
About the book
The second whimsical, wondrous novel by the author of The Peculiar Tale of the Tentacle Boy!
Casper has water in his blood, his spirit, and especially in his giant webbed toes. His greatest ambition is to be the youngest person ever to swim the channel. The trouble is, his mum and dad are determined to 'protect him' from the allure of the waves (whatever that means!) and time is running out.
But when a freak accident hospitalises his parents, Casper's sent to stay with a grandmother he's never met in the magical seaside town of Corallium … but can he unravel the mysterious link between himself, Corallium and the ocean?