Buy The Sound of Whales...
£6.99
£6.99
Extract
Walls of black water rose on either side of the boat as it dropped through a crack in the sea.
In the wheelhouse Fraser Dunbar clung to an old wooden chart table and waited for those walls to collapse and send him to the bottom.
The windows rattled and the wind roared through the open doorway. The door banged hard on its hinges. He couldn't close it from where he stood, dared not move in case he slipped straight through the opening and out into the night.
Ben McCaig glanced at him from behind the wheel.
'How are you doing?' he shouted above the wind.
'Fine,' Fraser lied. He had never been out at sea in a storm before. It was thrilling to begin with, but now it was just scary.
About the book
Three children are spending their summer on a wild Scottish island.
Fraser is desperate for adventure; Hayley is fed up she's even there; while Dunny spends his days staring out to sea. He hasn't said a word in years.
But everything changes with the discovery of two bodies on the beach: a whale and a man. Fraser and Hayley see a mystery-adventure to be solved, but Dunny is inconsolable. And in the end, it will take someone who listens to the sea to put it right.
Winner of the 2014 Times/Chicken House Children's Fiction Competition. 
The Sound of Whales in the news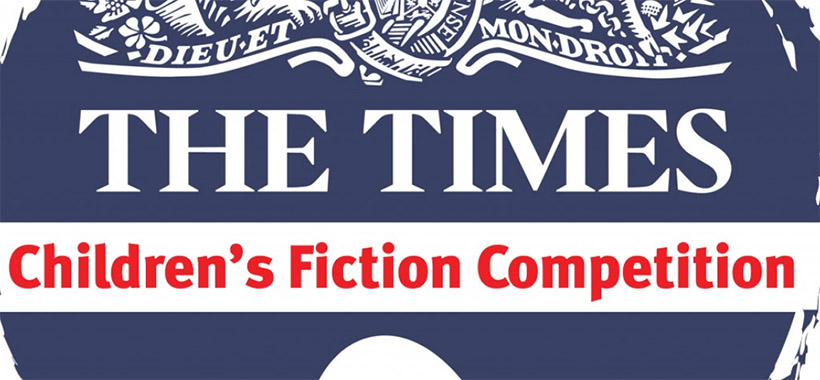 Children's Fiction Competition: What Makes a Winner?
So you've written your children's novel – or perhaps you're planning on writing one before our 18 December deadline! – but either way you're probably curious about what we're looking for. Here's a little info on past winners for an insight into ...
NEW BOOKS!
April has been a really exciting month for us at Chicken House HQ - not only have we announced the winner of the 2015 Times/Chicken House Children's Fiction Competition, but we've also got four brand new books publishing!
More news
Rights
Sold
Audio World English, Australia, Canada, China, Italy, New Zealand, USA