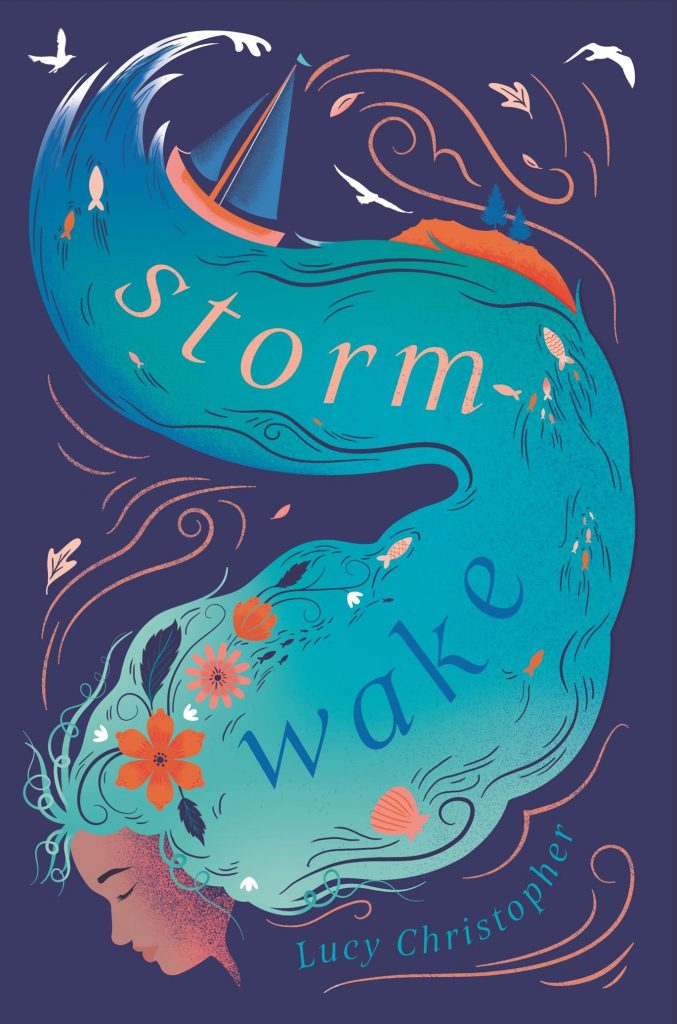 Buy Storm-Wake...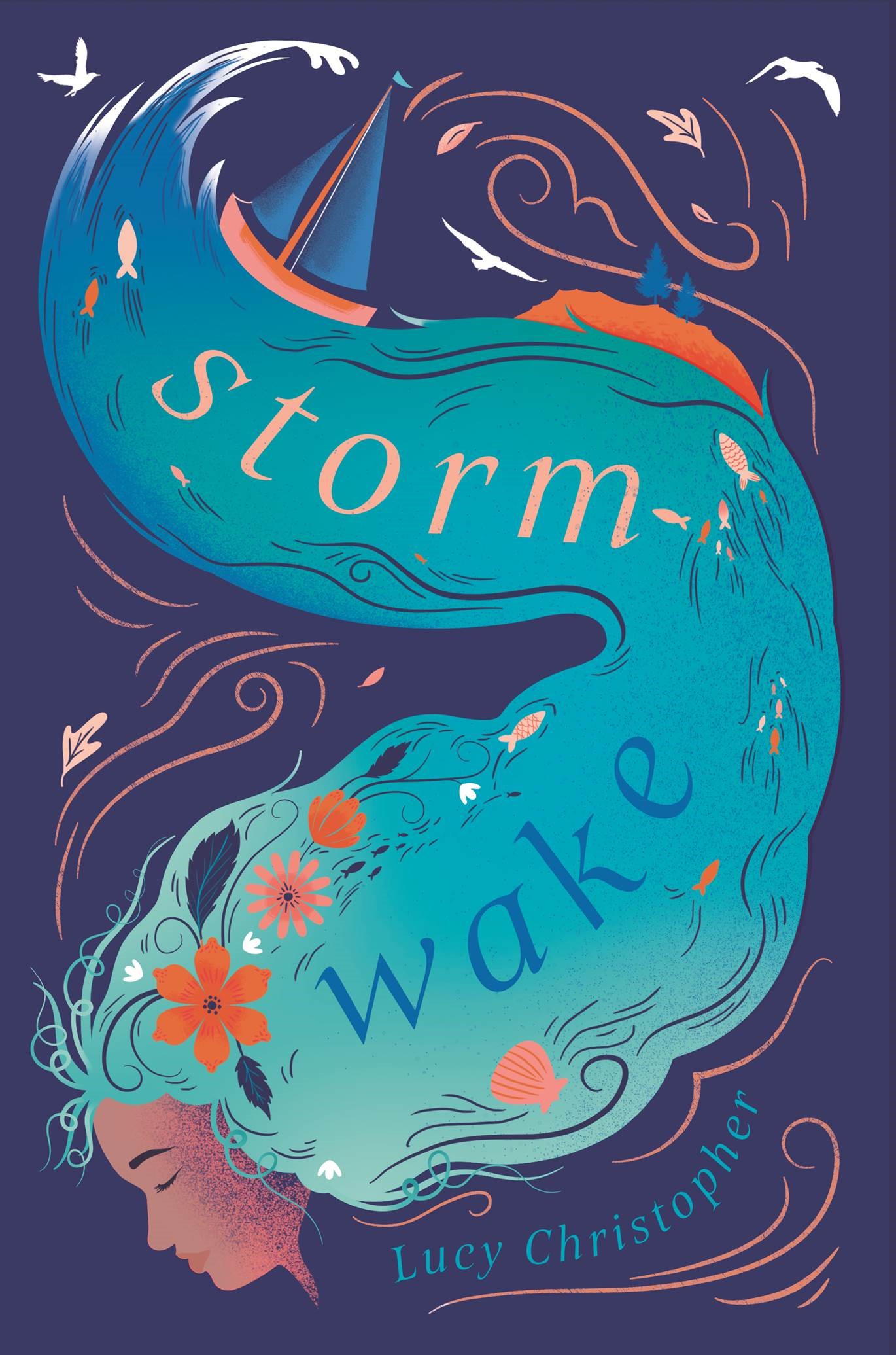 £7.99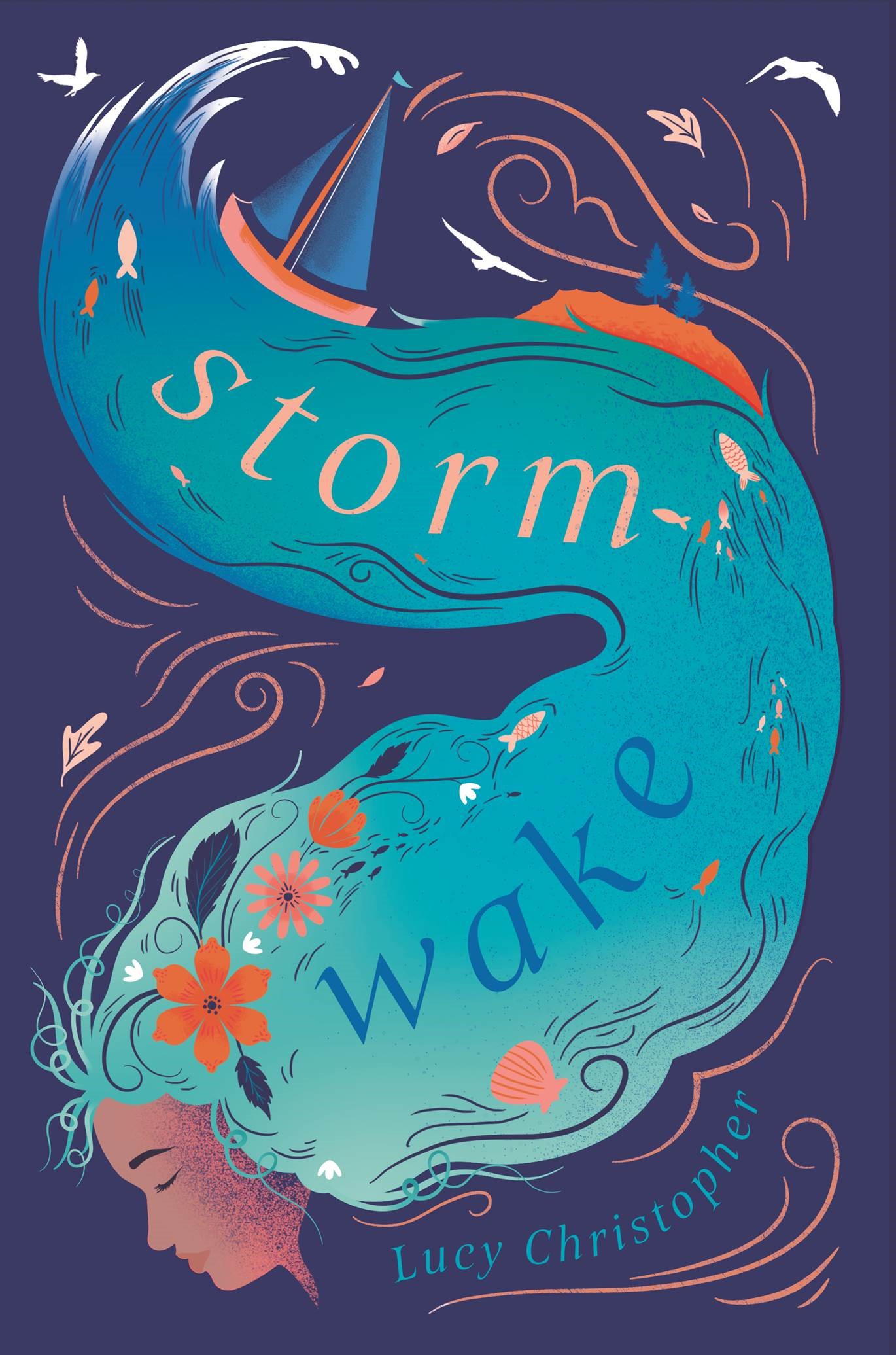 £7.99
Extract
This story starts with a dream, and its dreamer.
He was younger then, rolling in the belly of his boat, on rougher waters than expected inside those harbour walls. The first day of spring, but he felt at the end of the world. And still, the storms stayed.
In fever dream, he turned in his bunk, his hand splaying to the side and hovering in mid-air. He pressed his finger and thumb together, so gently, as if he were picking a flower. Careful, careful . . . he couldn't rush it, couldn't crush it, either. The flower was so little, more precious than any jewel. He breathed lighter, stretched a little further. There! He touched it. Just there! It left a tingling in his fingertips.
'Stormflower,' he whispered.
He ran his fingers down its stem – smooth, smooth, a little wet, so tiny and firm – more sparrow's leg than plant. And, soon, thefeeling came, the happy rush into his veins. No pain now. All fading back – the sharp stabs in his mind, the confusion, the anxiety when he thought about the darkness washing over the world. He could drown in darkness like that; anyone could.
About the book
Moss has lived with her pa on a remote island for as long as she remembers.
The Old World has disappeared beneath the waves – only Pa's magic, harnessing the wondrous stormflowers on the island, can save the sunken continents. But a storm is brewing, promising cataclysmic changes. Soon, two strange boys wash up on the shore. As the clouds swell and the ocean churns, Moss learns to open her eyes to the truth about her isolated world …
The new novel from the bestselling author of Stolen. 
Storm-Wake in the news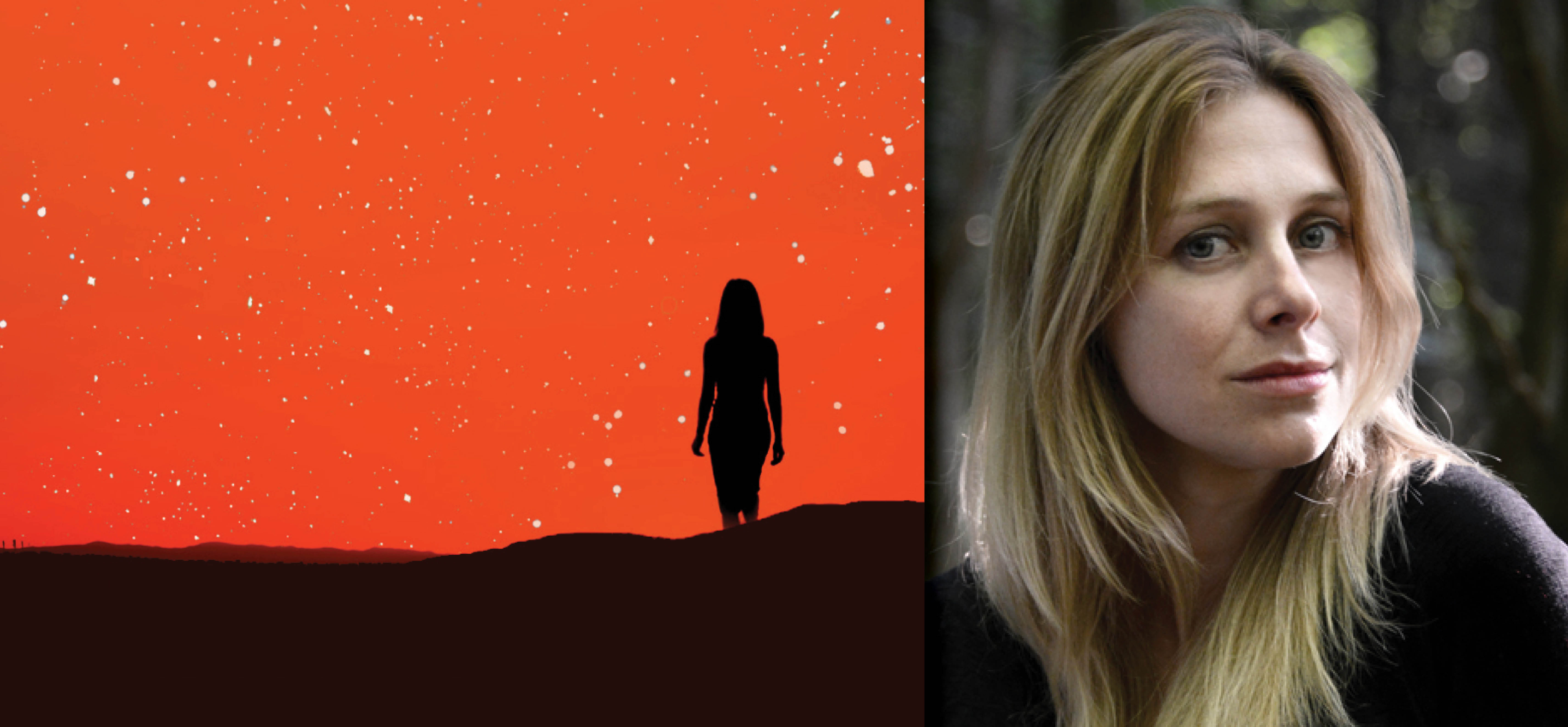 NaNoWriMo Nov Day 28: Lucy Christopher
Only a few days left! To help you cross over that finished line, acclaimed author Lucy Christopher is here with her top tips ...
More news
Rights
Sold
Audio World English, Canada, USA